Beach & Relaxation
Beach & Relaxation
The coastlines of Sri Lanka count innumerable stretches of premier golden beaches. With many pristine wild spots, popular seaside destinations and their aquatic activities – from diving to surfing – the island offers a unique occasion to relax on the idyllic palm fringed shores of the Indian Ocean. Get inspired by our select itineraries and create your very own beach stay in Sri Lanka with us!
Trip ideas in Sri Lanka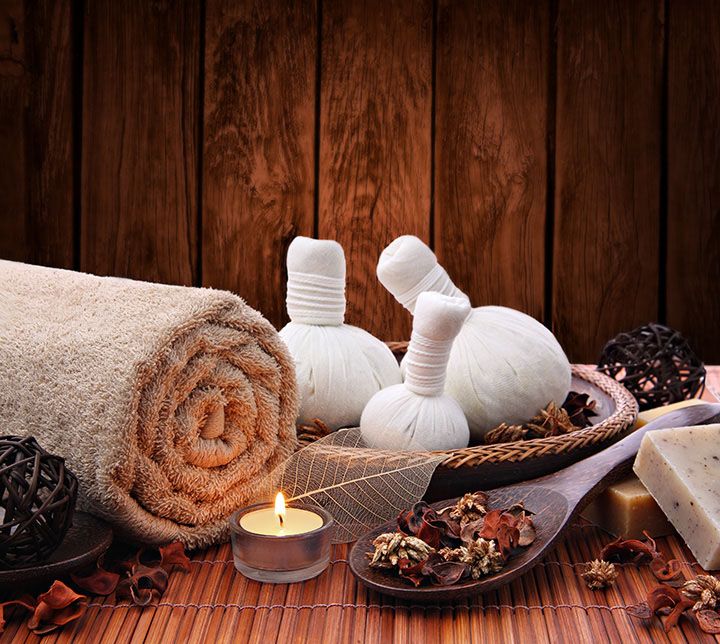 See tour details
Wellness, Culture & Nature in Sri Lanka
Wellness and discovery of the cultural and natural treasures of Sri Lanka.
Would you like us to TAILOR-MAKE YOUR INDIVIDUAL ITINERARY?
Get a free quote
Our specialists are happy to advise you and will help you plan your dream vacation!
Why travel with Mai Globe Travels?
Mai Globe Travels is your local travel concierge in Sri Lanka. Whether it is a bungalow on a beach near a fishing village, a luxury guest house in the Sri Lankan mountains or a cooking class with a passionate local; our customized tours provide all this and more!
Our customer service promises:
Unique Itineraries
Fair Prices
24hrs Customer Service
Responsible Travel
Pay in Installments
Secure Payments
You might also like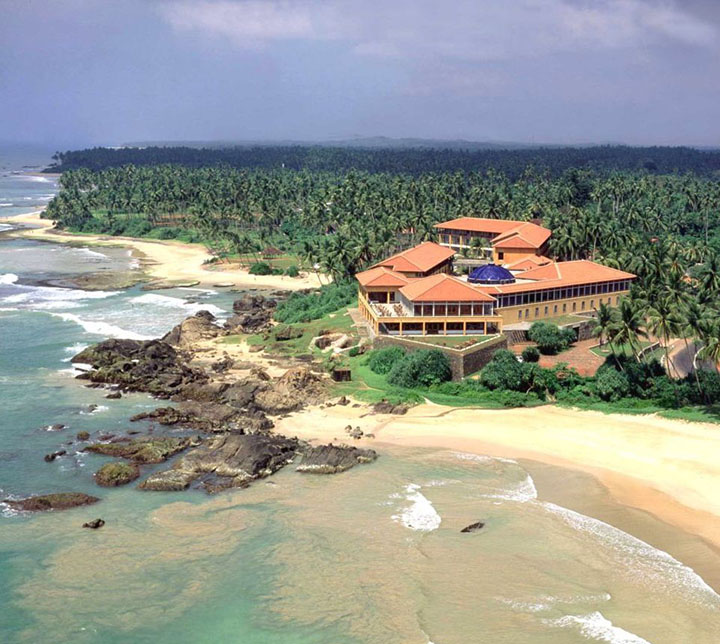 See tour details
Geoffrey Bawa's tour in Sri Lanka
Heritance Kandalama ✓ Jetwing Lighthouse ✓ Heritance Ahungalla ✓ Bentota Beach ✓ Lunuganga ✓ Number...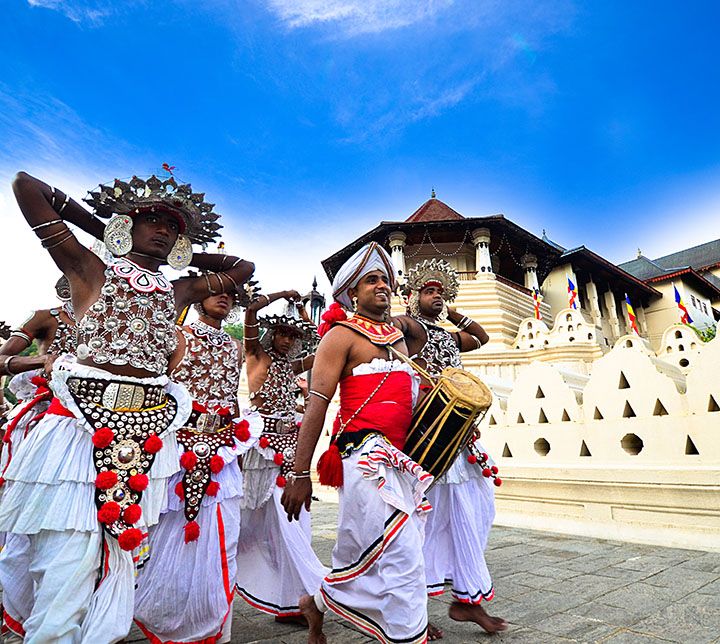 See tour details
Buddhist heritage of Sri Lanka
Enjoy the unique cultural wonders of this tropical paradise with unforgettable visits to ancient rui...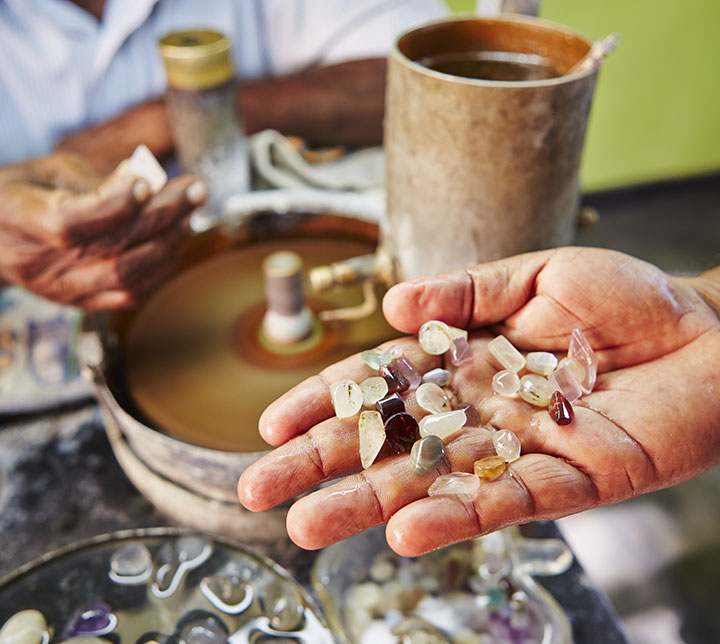 See tour details
Gems tour in Sri Lanka
Sri Lanka is famous for its gem stone industry. Join our special gem tour to see where they find the...
Our Concept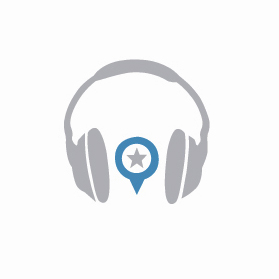 We LISTEN to your VACATION DREAMS.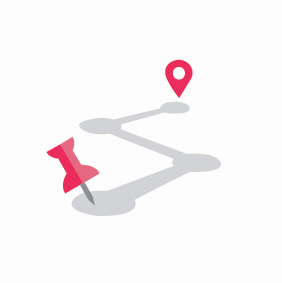 We tailor-make your INDIVIDUAL ITINERARY together.
We BOOK your hotels, activities, your chauffeur...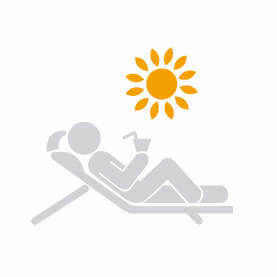 YOU ENJOY AN INCREDIBLE VACATION!