Customer reviews
What our travelers say about us
Read what our former clients say about their experience with us!
Customer ratings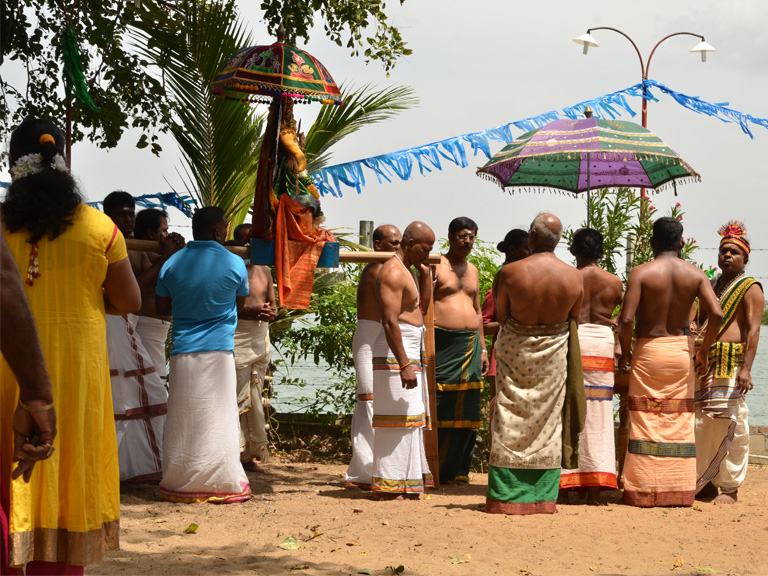 Bernard L. | France
Travelled to Sri Lanka
Entre amis
September 2016 for 16 days
The agency seriously listens to customers, both before and during the trip. Chosen visits and hotels without regret. Thank you for this trip.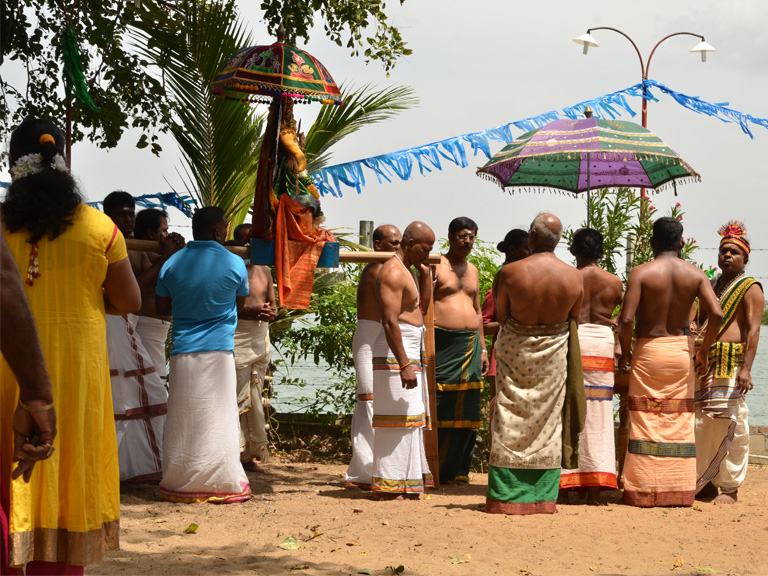 Ximena R. | USA
Travelled to Sri Lanka
Couple
September 2016 for 14 days
We had an incredible experience with the Mai Globe Travels. From Irina setting up our last minute, action-packed short trip, to Dilum taking us on our tour through the cultural triangle with amazing knowledge, personality, and kindness; we had a really fantastic time and would recommend them to anyone.
Traveler's experience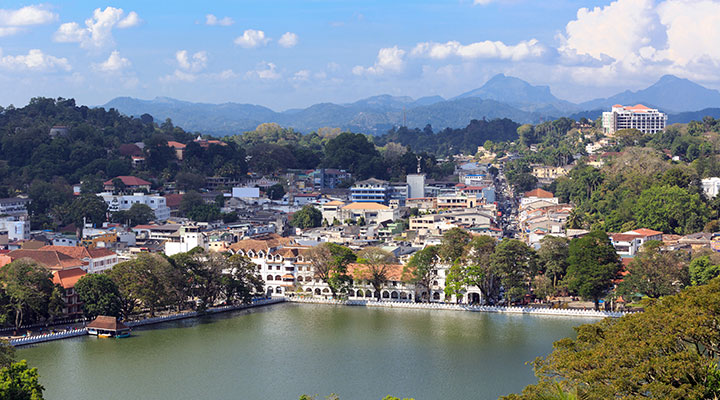 Our Values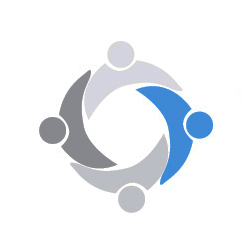 Multicultural teamwork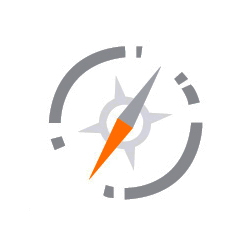 Wild passion for travel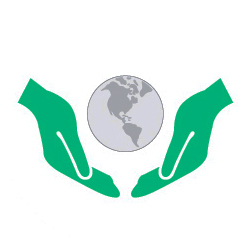 Responsibility and trust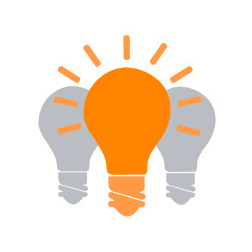 Unique and innovative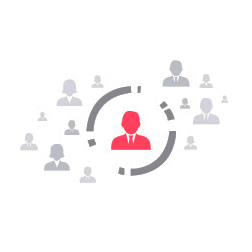 Customer centricity