Customer reviews
What our travelers say about us
Read what our former clients say about their experience with us!
Customer ratings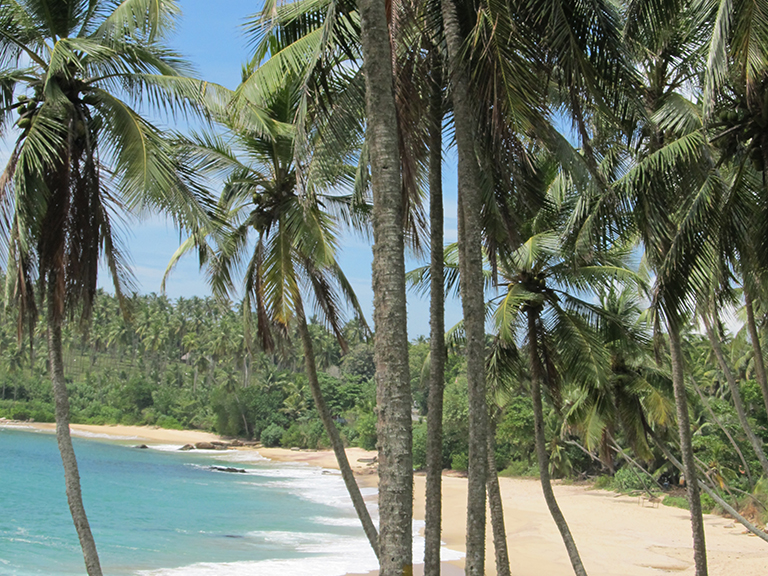 Veronique | France
Travelled to Sri Lanka
Family vacation
June 2015 for 11 days
Here it is, the end of our wonderful holiday. The trip was full of adventure and emotion. Thank you Mai Globe Travels for this great tour arrangement, it was above our expectations. We were really satisfied with our driver Dinusha, who was very dedicated and shared with us his knowledge of his beautiful country. Sri Lankan people are very welcoming...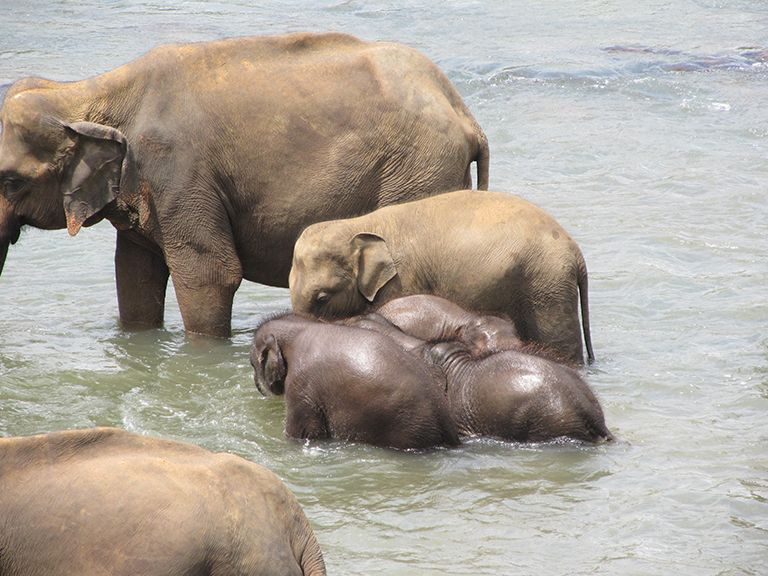 Lorenzo | Italy
Travelled to Sri Lanka
Family vacation
June 2015 for 15 days
We really enjoyed the Maldives and Sri Lankan trips, it was a perfect mix. The tour was well organized and suitably adapted to our 15 month old son. Interesting visits, and short travel distances made it a relaxed and fun holiday. We were also satisfied with the charming hotels. The tour itinerary was perfectly tailored to suit our needs.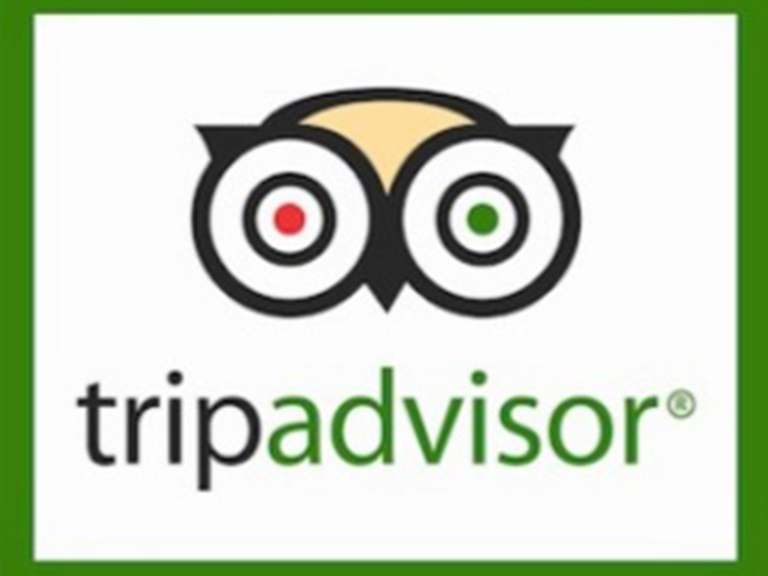 Salsamoon | Forum Review
Travelled to Sri Lanka
TripAdvisor
Are Mai Globe Travels tours with private driver valuable? Hi, we just got back from paradise Sri Lanka! Mai Globe Travels provided our tour and it was perfect! We got our package customized including 3 days of horse riding along the beach and the beautiful tea plantation hills! Our agent Aurelie and driver Rukmal made our journey a memorable one!...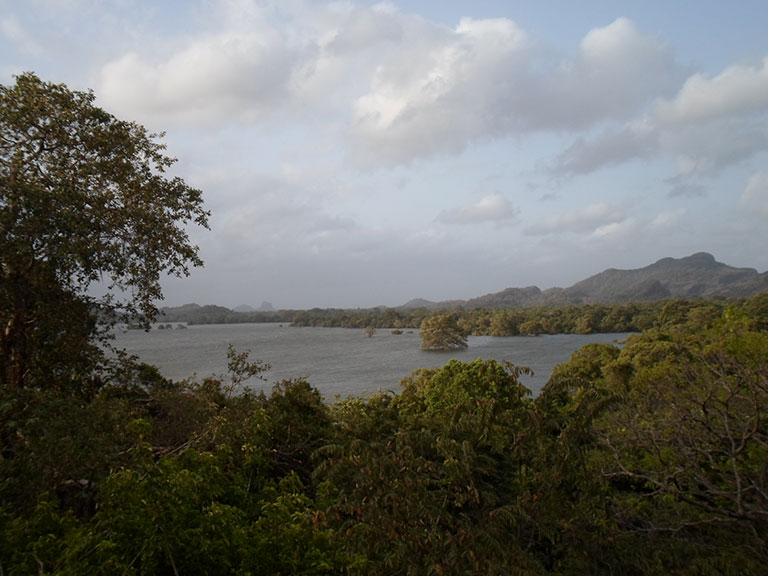 Alain L. | Singapore
Travelled to Sri Lanka
As a couple
April 2015 for 8 days
I just spent one week in Sri Lanka. My tour was organized by Mai Globe Travels. My trip was dedicated to gems and visiting gem mines. Thank you to Catherine for her kindness and availability. She was able to adjust the trip to my needs and help me meet passionate people like me. I learned a lot during this tour. Thank you as well to my chauffeur gu...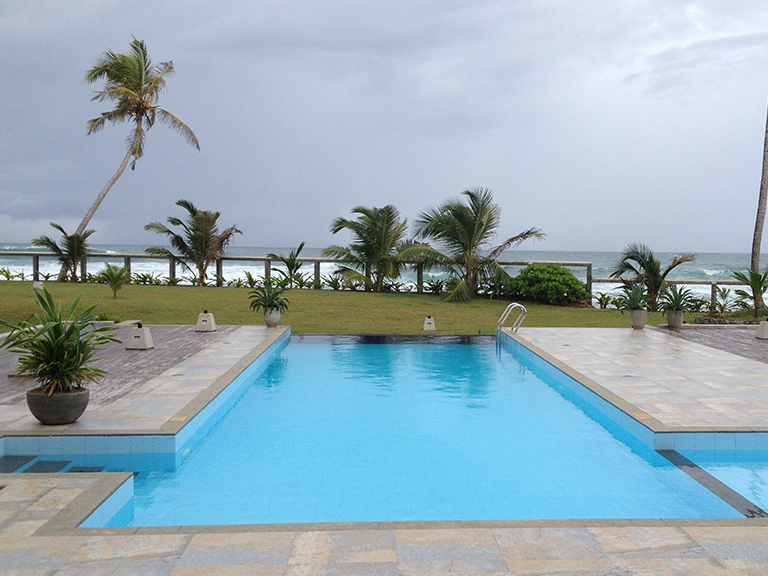 Maryse | France
Travelled to Sri Lanka
Solo traveller
March 2015 for 13 days
I am really satisfied with this vacation in Sri Lanka, my first discovery of the island. The services provided were perfect. Everything went well from our initial discussions about the tour up to the tour itself. You were quick to answer, efficient, and really understood my expectations. Thank you for organizing the tour, selecting charming and lux...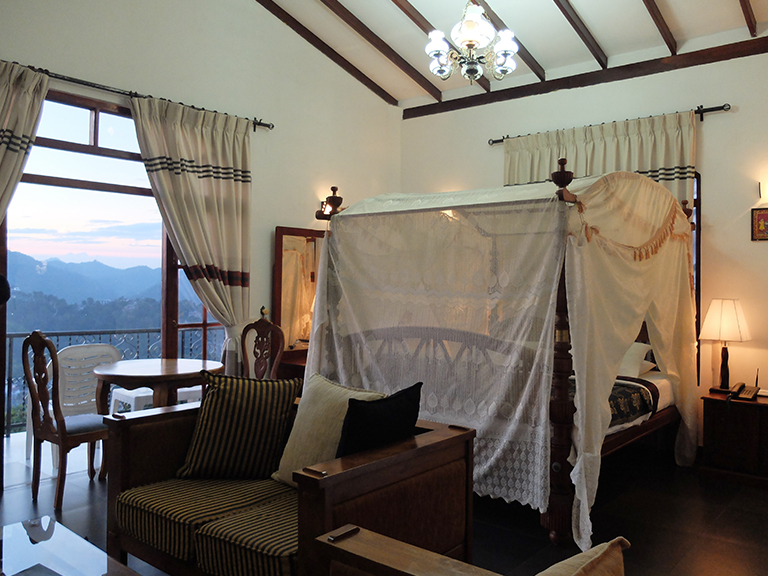 Pascal | France
Travelled to Sri Lanka
Family vacation
February 2015 for 13 days
We are back home with beautiful memories of our Sri Lankan trip. It's a stunning country, the people are really nice and the tour organization was perfect. There was a small misunderstanding during the trip about our expectations, but after complaining about it, you adjusted the tour and made sure everything went well. Our driver Nalin was really s...
Traveler's experience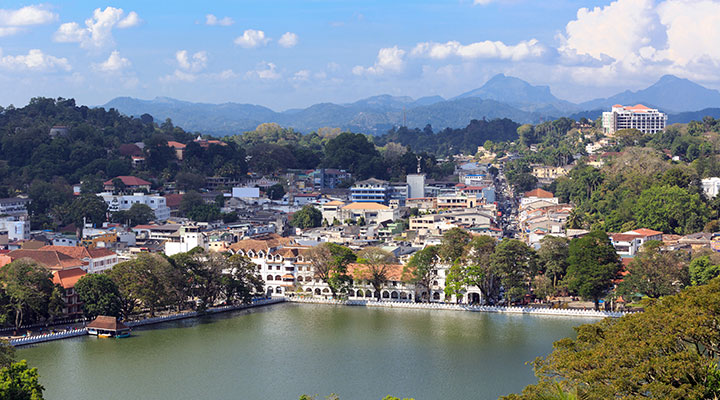 Our Values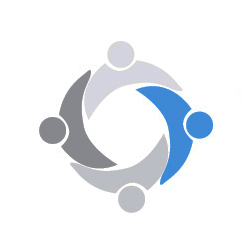 Multicultural teamwork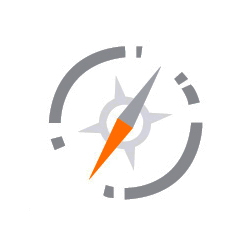 Wild passion for travel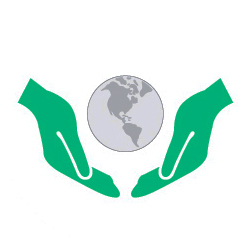 Responsibility and trust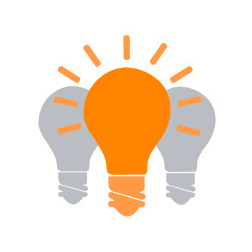 Unique and innovative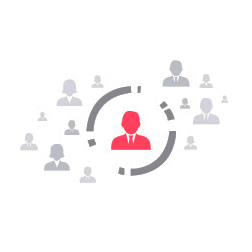 Customer centricity