Customer reviews
What our travelers say about us
Read what our former clients say about their experience with us!
Customer ratings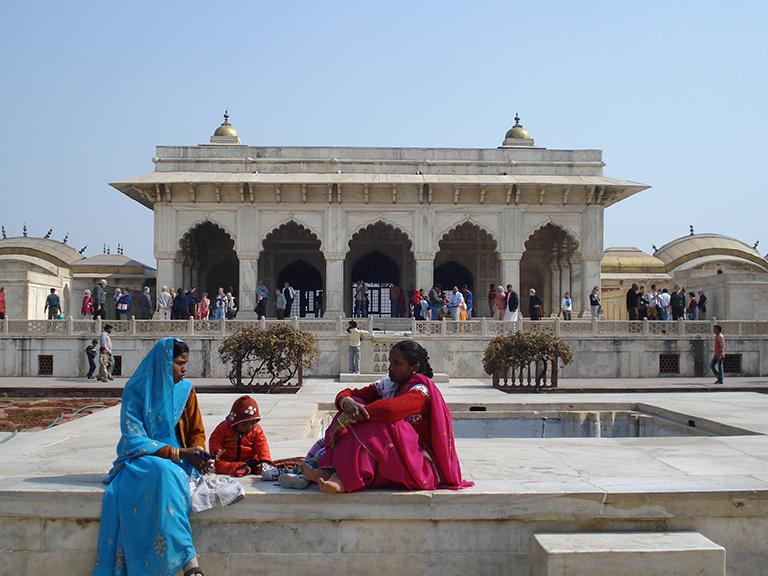 Paul | UK
Travelled to India
Family vacation
December 2013 for 10 days
Hi Catherine, Just to let you know that we had a great trip to India – thank you again for organising it. All the best!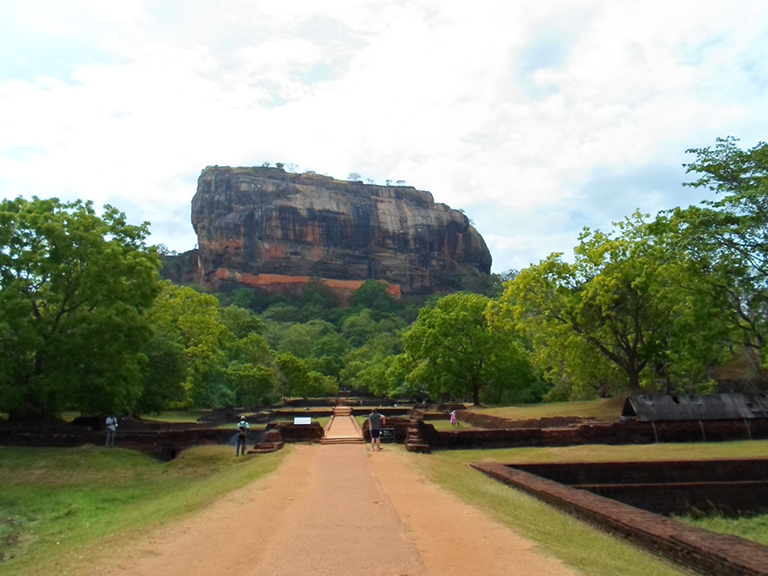 Brigitte | Germany
Travelled to Sri Lanka
Friends
October 2013 for 12 days
Thank you for the excellent organization of our tour!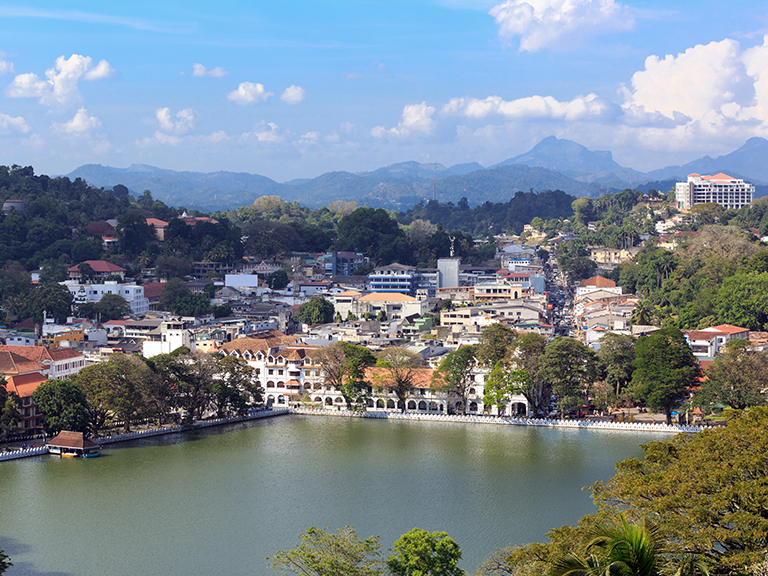 Dorothy | Australia
Travelled to Sri Lanka
Friends
September 2013 for 15 days
We really appreciated the way you constantly kept in touch with us and the effort you made to cater to all our needs during the trip…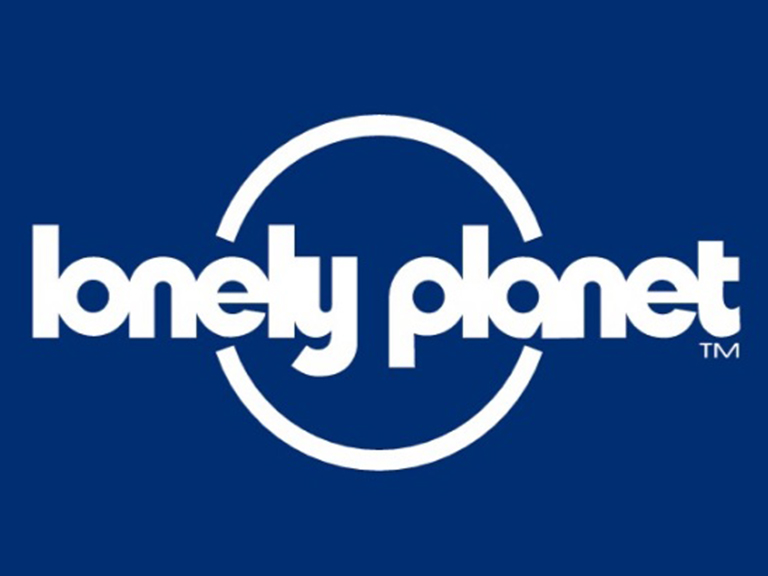 jandrew145 | Forum Review
Travelled to Sri Lanka
Lonely Planet Travel Forum
I recently travelled to Sri Lanka and used the "Adventure Tour" the travel agency MaiGlobe provided. They have a list of sights to see starting from Negombo, so I guess you can use their suggested tour schedule as a rough draft for you trip. They also connected me with the right hotels during my travels so I knew the best place to stay while trave...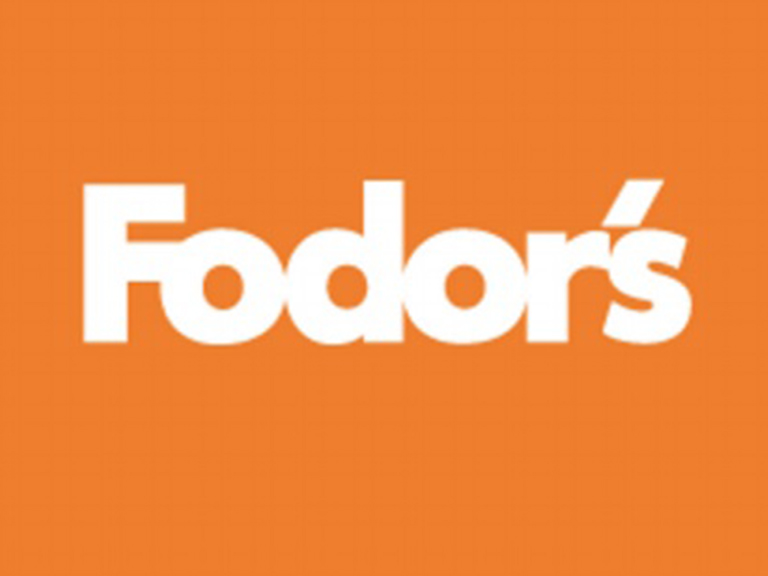 Andrew_James | Forum Review
Travelled to Sri Lanka
Fodor's Travel Forum
I went to Sri Lanka just a couple months ago and used Mai Globe. Connected me to the right people and tour groups. When I contacted them through phone, I was able to get every bit of detail I needed to feel comfortable going to Sri Lanka. Try calling or emailing them if you have any questions I guess…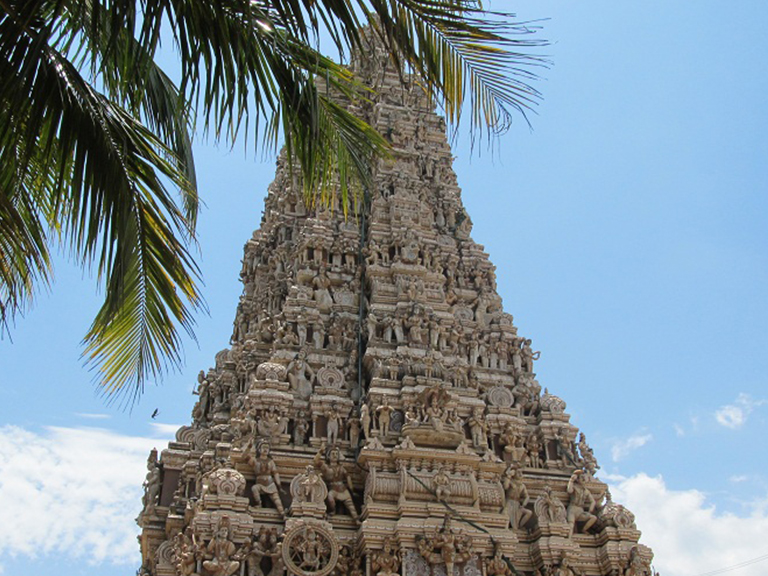 Sandra & Thomas | France
Travelled to Sri Lanka
As a couple
August 2013 for 10 days
We were extremely satisfied with Mai Globe's services. The constant availability of the tour planner during our stay helped solve any problem that came up. The activities and hotels were well chosen. Furthermore, we had some flexibility to arrange our days and discover many places. We highly recommend Mai Globe.
Traveler's experience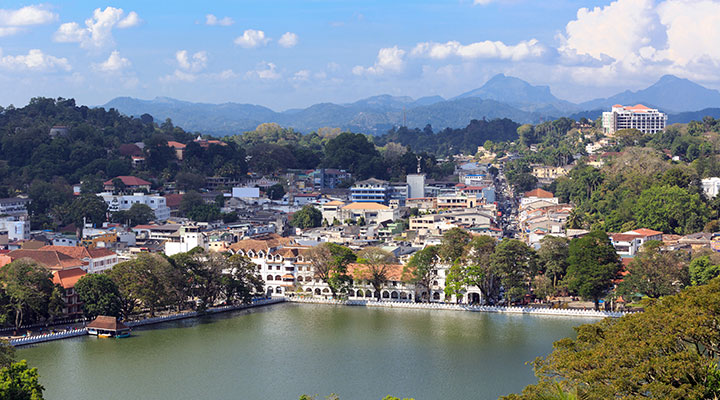 Our Values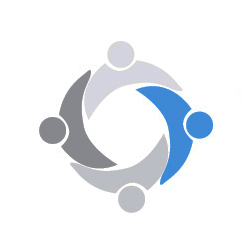 Multicultural teamwork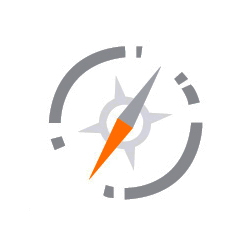 Wild passion for travel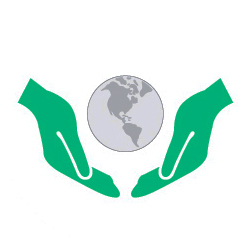 Responsibility and trust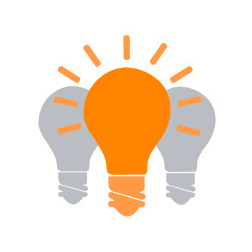 Unique and innovative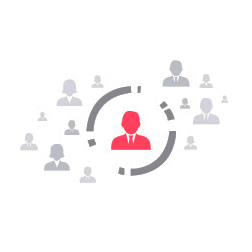 Customer centricity