Customer reviews
What our travelers say about us
Read what our former clients say about their experience with us!
Customer ratings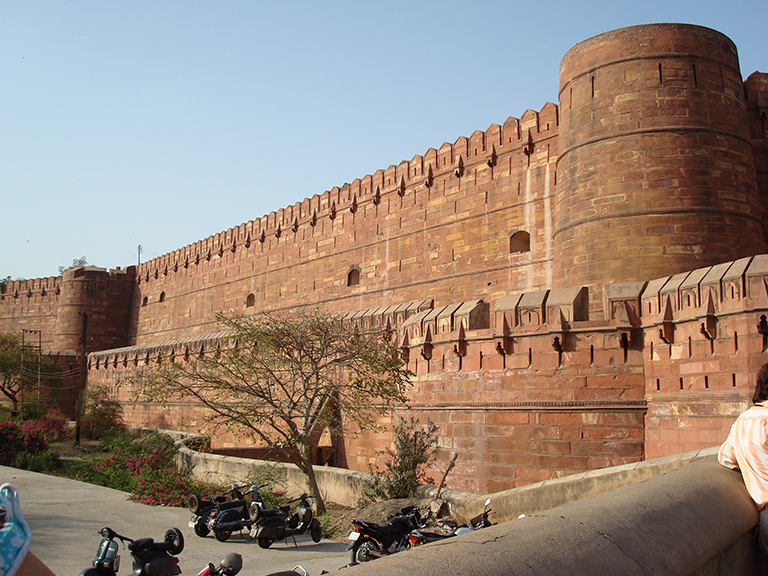 Michelle | UK
Travelled to India
Family vacation
July 2013 for 5 days
Excellent tour options provided. We were very happy with our driver Rampal, and was pleased to be met on arrival at the airport. Rampal also suggested places for us to visit, and recommended the best order to do things during the day, to make the most of the cooler mornings and rainy afternoons! We also received a call from Catherine in Colombo, an...
Kurt & Michele | Switzerland
Travelled to Sri Lanka
As a couple
May 2013 for 2 days
Thank you again for the excellent weekend with fun and muscle stretching!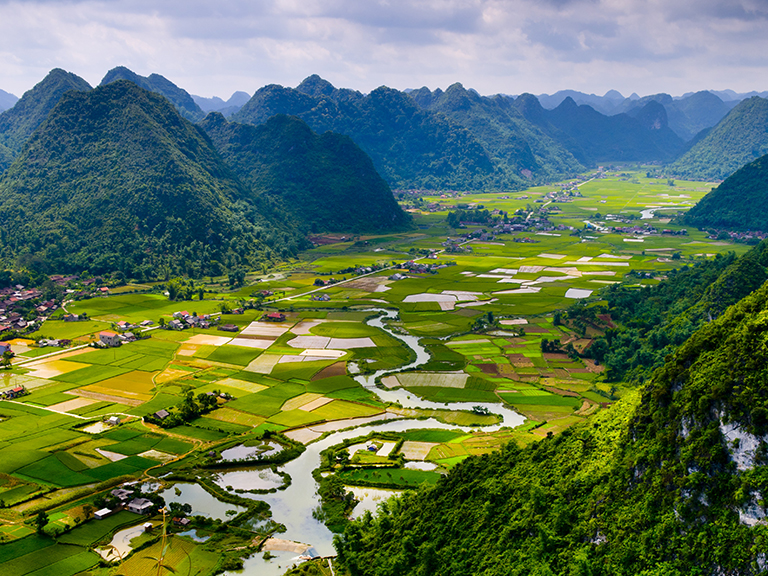 Laurence | Belguim
Travelled to Vietnam
Family vacation
April 2013 for 9 days
We had an absolutely wonderful holiday in Vietnam. Everything was very well organized. Clean cars, drivers/guides who were always on time. Thanks so much for your assistance in this!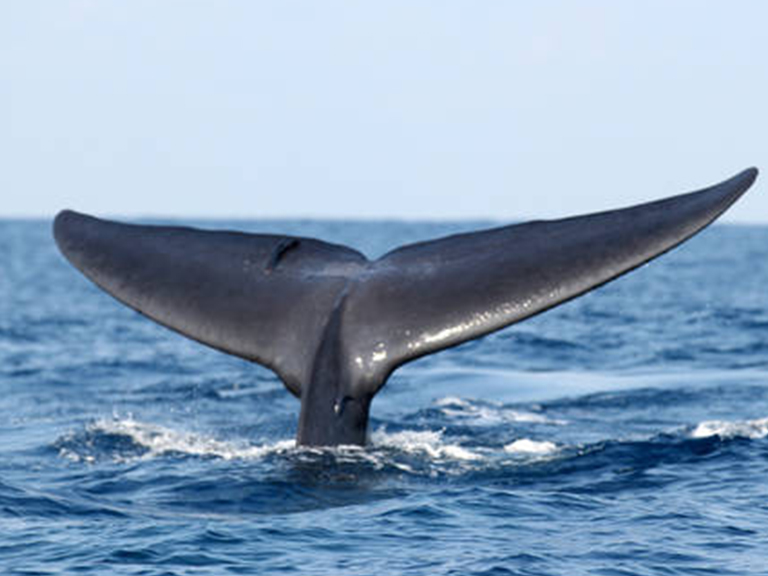 Bai Yan | China
Travelled to Sri Lanka
Family vacation
February 2013 for 7 days
Hi, thanks again for your great help with our trip to Sri Lanka. We enjoyed it and I think I will come with my family again!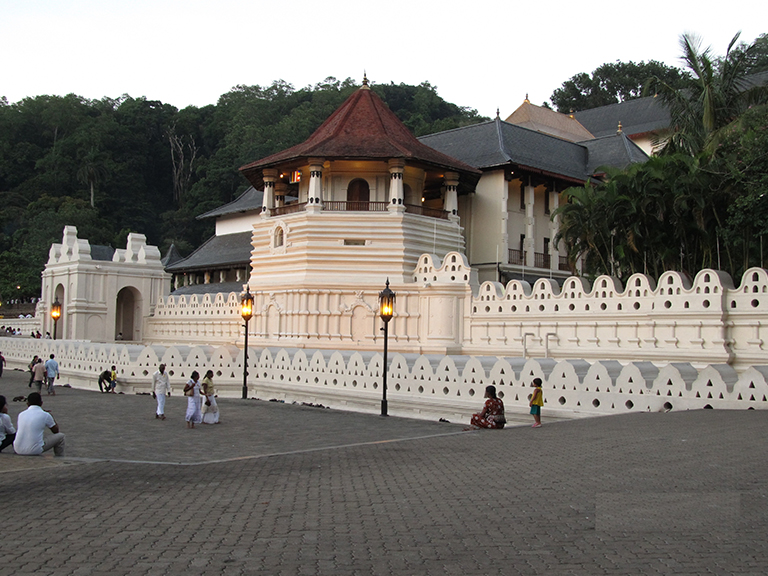 Dipan | India
Travelled to Sri Lanka
As a couple
December 2012 for 5 days
Thanks for the wonderful arrangements during our visit to Sri Lanka!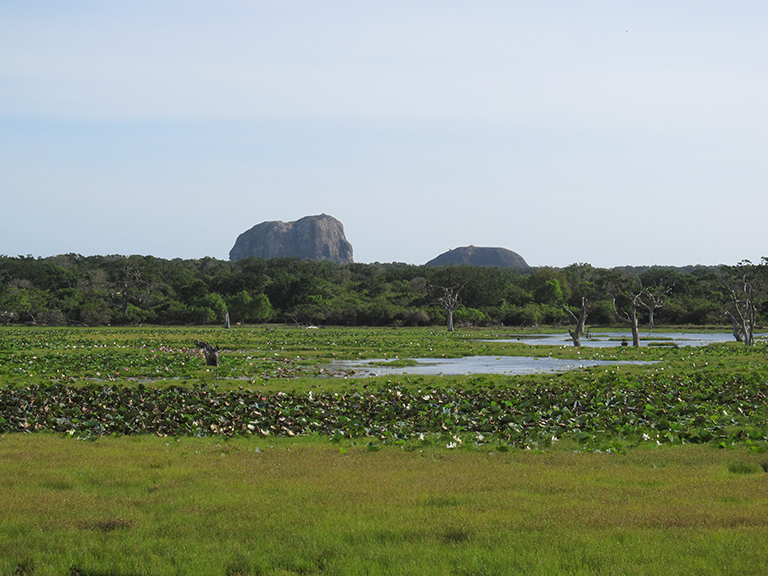 Fang Fang | China
Travelled to Sri Lanka
Friends
August 2013 for 8 days
Good service with interesting prices, we were satisfied with. We will recommend Mai Globe on the travel forum and to our friends. We will definitely use Mai Globe's services when we plan our forthcoming trip to Nepal.
Traveler's experience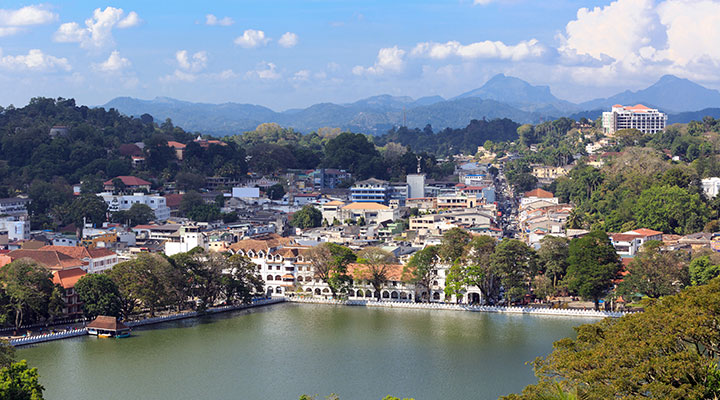 Our Values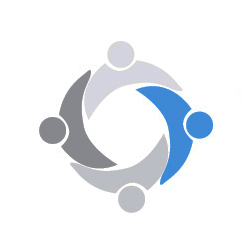 Multicultural teamwork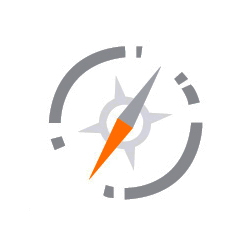 Wild passion for travel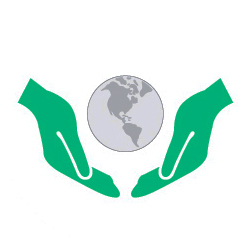 Responsibility and trust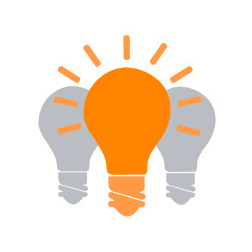 Unique and innovative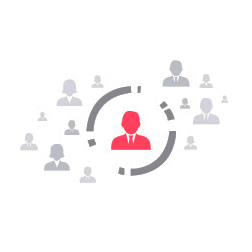 Customer centricity