Honeymoon
Honeymoon
Enjoy the perfect honeymoon at dreamy locations in Asia. Relax at paradise beaches, discover fascinating historic sites and be captivated by stunning landscapes. Our tours have the perfect combination of hotels, attractions and activities newlyweds can enjoy. On the golden shores of Sri Lanka, you can relax at alluring private beaches and enjoy sunset cocktails. Whatever you like, our honeymoon tours are designed to get you the best. Sri Lanka is full of romantic scenery that you can enjoy with your spouse on this very special trip. You also have the option to combine Sri Lanka with Maldives, Thailand or Malaysia for your honeymoon!
Trip ideas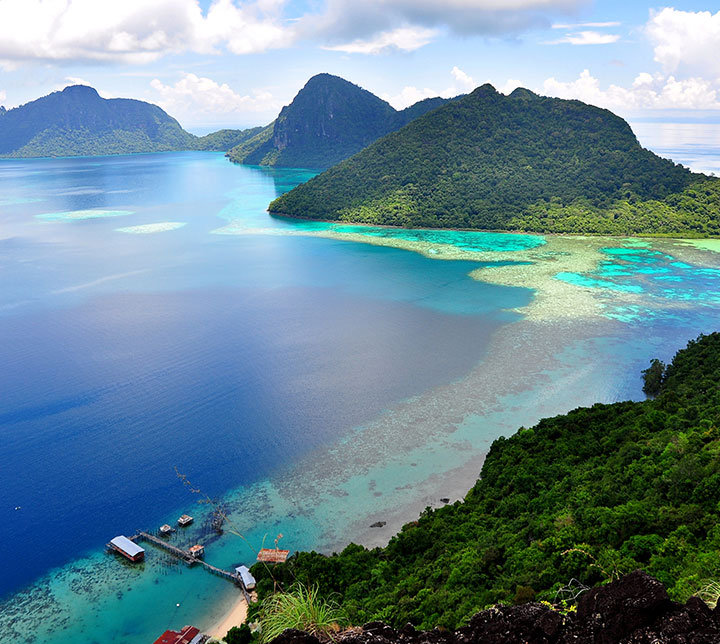 See tour details
Honeymoon trip Sri Lanka and Malaysia
Enjoy a magical honeymoon in Sri Lanka and make lifelong memories with your partner at a seductive e...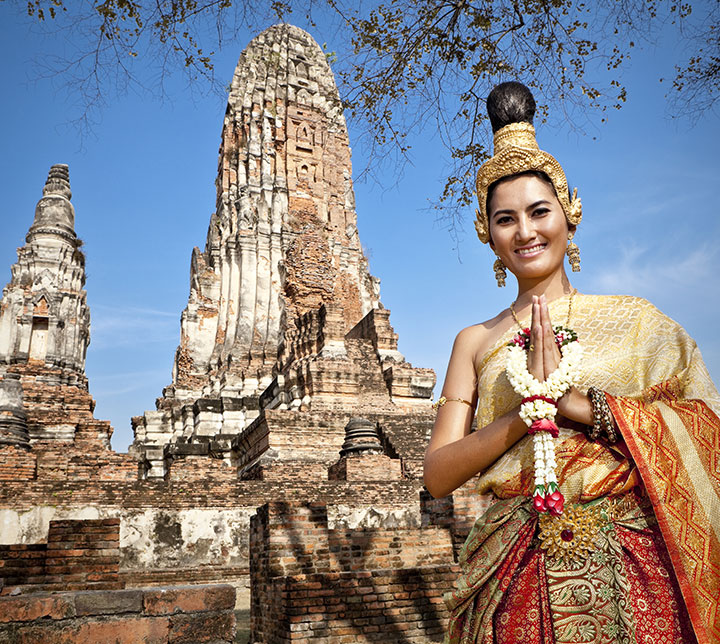 See tour details
Honeymoon in Sri Lanka and Thailand
Where could be more perfect for a romantic honeymoon than Sri Lanka, followed by few days relaxing a...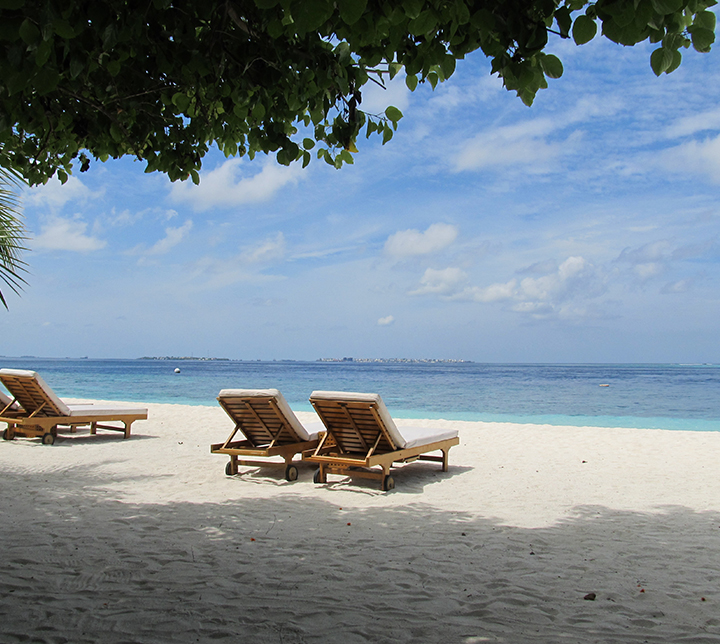 See tour details
Honeymoon in the Indian Ocean: Sri Lanka & Maldives
Combine your exotic honeymoon in Sri Lanka with the white sands of the Maldives and experience a hon...
Would you like us to TAILOR-MAKE YOUR INDIVIDUAL ITINERARY?
Get a free quote
Our specialists are happy to advise you and will help you plan your dream vacation!
Why travel with Mai Globe Travels?
Mai Globe Travels is your local travel concierge in Sri Lanka. Whether it is a bungalow on a beach near a fishing village, a luxury guest house in the Sri Lankan mountains or a cooking class with a passionate local; our customized tours provide all this and more!
Our customer service promises:
Unique Itineraries
Fair Prices
24hrs Customer Service
Responsible Travel
Pay in Installments
Secure Payments
You might also like
Our Concept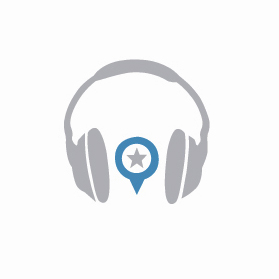 We LISTEN to your VACATION DREAMS.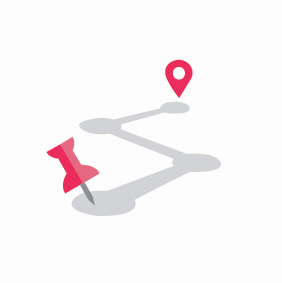 We tailor-make your INDIVIDUAL ITINERARY together.
We BOOK your hotels, activities, your chauffeur...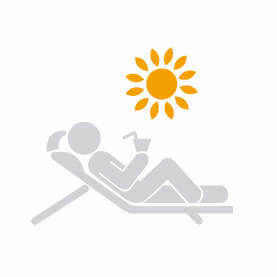 YOU ENJOY AN INCREDIBLE VACATION!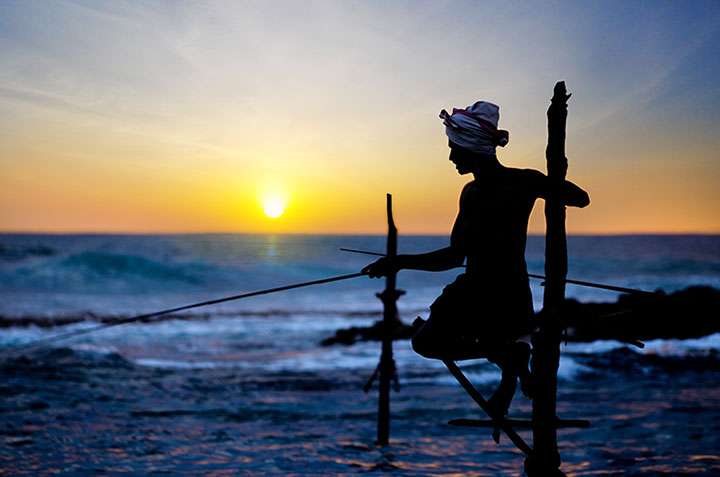 Testimonials
Very pleased with the performance of the agency. Very attentive to their clients. A reputable and reliable travel agency.
-Nadine K. | France
Top agency, top driver, country was great, thank you Mai Globe! And thanks Akila!
-Jeremy C. | France
Very good quality/ price ratio, very good contact with Aurélie, the agency has identified our expectations. Wonderful stay in Sri Lanka, very diverse and payment organized by Mai Globe Travels . Thanks to the whole team.
-Henri D. | France