Professional Services
Professional Services
Your Destination Management Company in Sri Lanka
Our DMC (Destination Management Company) offers services to various tour operators around the world. Our expertise in Sri Lanka allows us to propose special products such as horse riding, trekking, cycling, gem tours etc. or arrange any unique tours as per your customers' requirements. You can send us an E-Mail to get a personalized quotation according to your requirements. We have a team dedicated to providing incentive and corporate tours. We arrange tours for large groups, and propose specific team building exercises and entertainments to suit your requirements. Our agency is specialized in tailor made tours and we pride ourselves on our dedication to providing the best customized experience to anyone who uses our services.
OUR HOTEL MANAGEMENT SERVICES
Our Mission:
Support you by implementing quality service policies
to maintain good standards for your customers
Assist with your customers' satisfaction process (staff training)
Enabling you to be competitive – giving you advice
and appropriate e-marketing training
Help you with sales and marketing strategies
Our Services:
Quality audit
Mystery client
Training sessions
Sales and marketing management for your
property including e-services
Management of your property
Our Concept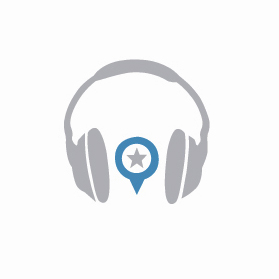 We LISTEN to your VACATION DREAMS.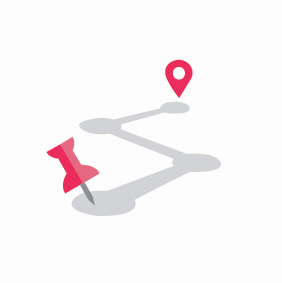 We tailor-make your INDIVIDUAL ITINERARY together.
We BOOK your hotels, activities, your chauffeur...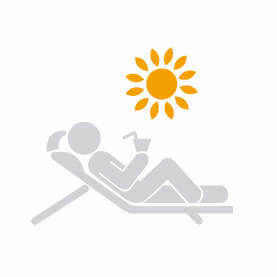 YOU ENJOY AN INCREDIBLE VACATION!
Testimonials
Very pleased with the performance of the agency. Very attentive to their clients. A reputable and reliable travel agency.
-Nadine K. | France
Top agency, top driver, country was great, thank you Mai Globe! And thanks Akila!
-Jeremy C. | France
Very good quality/ price ratio, very good contact with Aurélie, the agency has identified our expectations. Wonderful stay in Sri Lanka, very diverse and payment organized by Mai Globe Travels . Thanks to the whole team.
-Henri D. | France