Ayurveda getaway in Sri Lanka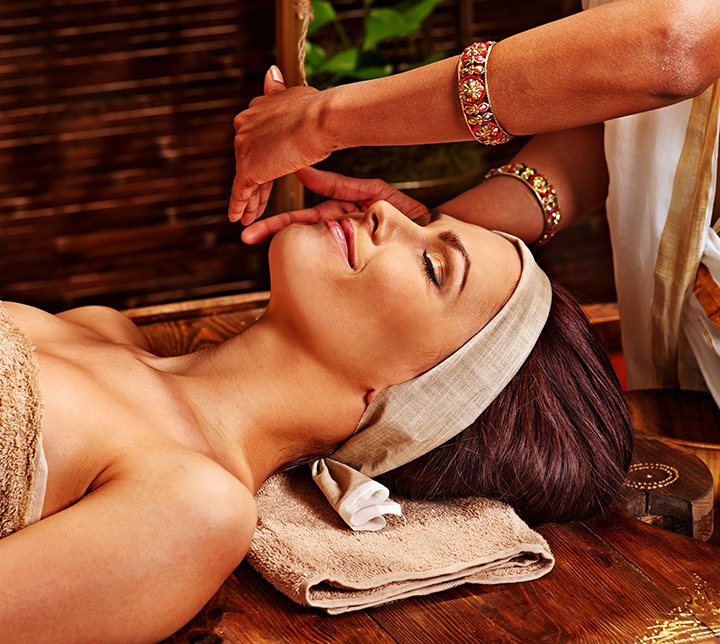 Ayurveda getaway in Sri Lanka
7 Days
|
USD 1295
*
See details
Ayurveda is the oldest type of medicine in the world; its origin dates back 5,000 years. Ayurveda therapists use over 2,600 types of herbs, flowers, metals or mineral powders in the preparation of medicines to cure ills of the body and the mind and to maximize long-term health and well-being. Sri Lanka has a rich history of providing authentic Ayurveda treatments. You will get to spend a week on this beautiful, tropical island receiving luxurious care at the hands of some of the world's best Ayurveda therapists trained in a tradition developed on the island over a thousand years. You will stay at a charming resort by the sea renowned for providing Ayurveda treatments. Here you will receive therapy for detoxification, cleansing or weight control. Learn yoga from the experts and be treated with rejuvenating, non-toxic medications to increase your body's resistance to illnesses. You will emerge from your holiday wholly revitalized and reinvigorated.
Customize and order this tour
Itinerary Plan
You might also like
Would you like us to TAILOR-MAKE YOUR INDIVIDUAL ITINERARY?
Get a free quote
Our specialists are happy to advise you and will help you plan your dream vacation!
Our Concept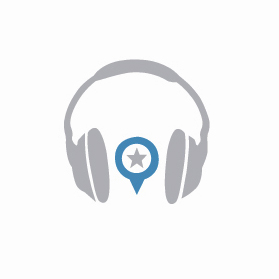 We LISTEN to your VACATION DREAMS.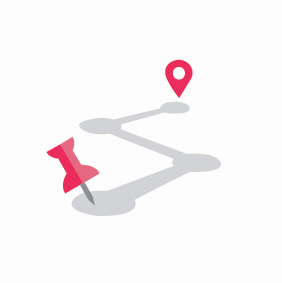 We tailor-make your INDIVIDUAL ITINERARY together.
We BOOK your hotels, activities, your chauffeur...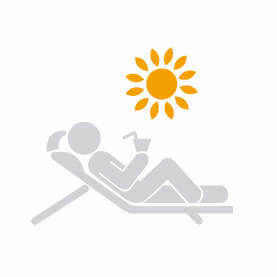 YOU ENJOY AN INCREDIBLE VACATION!
Testimonials
Very pleased with the performance of the agency. Very attentive to their clients. A reputable and reliable travel agency.
-Nadine K. | France
Top agency, top driver, country was great, thank you Mai Globe! And thanks Akila!
-Jeremy C. | France
Very good quality/ price ratio, very good contact with Aurélie, the agency has identified our expectations. Wonderful stay in Sri Lanka, very diverse and payment organized by Mai Globe Travels . Thanks to the whole team.
-Henri D. | France
Traveler's experience