Buddhist heritage of Sri Lanka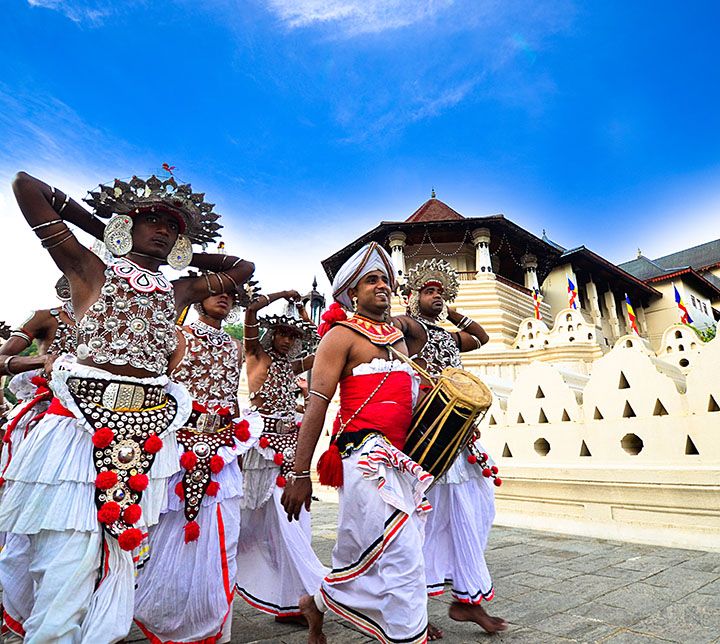 Buddhist heritage of Sri Lanka
6 Days | USD 560
*
See details
You don't have to be a history buff to enjoy the fabulously rich history and culture of Sri Lanka that dates back thousands of years! Enjoy the unique cultural wonders of this tropical paradise with unforgettable visits to ancient ruins and designated UNESCO World Heritage Sites. You will get to see the fabled Sigiriya rock fortress, an ancient royal stronghold built into solid rock. You'll take breathtaking tours of Sri Lanka's Cultural Triangle and discover stunning ancient temples, monasteries in caves, centuries' old Hindu shrines and ruins of luxurious ancient royal abodes. While enjoying these cultural marvels, you will get to enjoy the tourist perks Sri Lanka is known for, especially the elephants! You will go on extraordinary elephant-back rides and visit an elephant orphanage, where you can enjoy watching rescued elephants bath and play. Don't miss out on this opportunity to immersing yourself in an amazing adventure.
Customize and order this tour
Itinerary Plan
Would you like us to TAILOR-MAKE YOUR INDIVIDUAL ITINERARY?
Get a free quote
Our specialists are happy to advise you and will help you plan your dream vacation!
Our Concept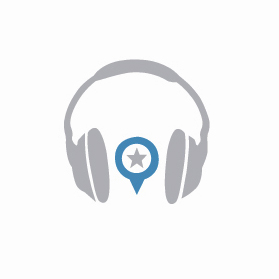 We LISTEN to your VACATION DREAMS.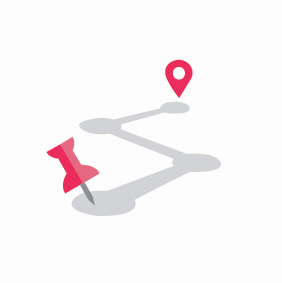 We tailor-make your INDIVIDUAL ITINERARY together.
We BOOK your hotels, activities, your chauffeur...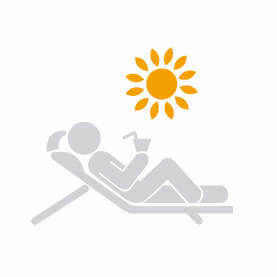 YOU ENJOY AN INCREDIBLE VACATION!
Traveler's experience