Central Sri Lanka, a lush nature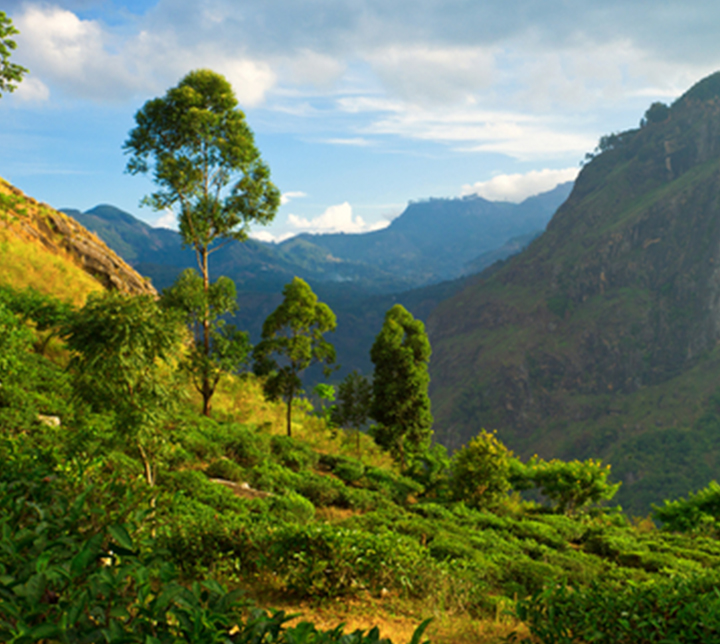 Central Sri Lanka, a lush nature
9 Days
|
USD 920
*
See details
You can now uniquely tour this tiny charming island south of India and discover its stunning variety of scenery from lush jungles to vast, golden plains. Discover the island's breathtaking central Hill Country, known for its mild temperatures and verdant beauty. You can visit the north-central Cultural Triangle and discover fascinating ruins of ancient palaces, temples and fortresses. You will be mesmerized by the scenic drive south through the Knuckles Range, a protected forest zone and a bird-watcher's paradise. Go on adventurous trekking and hiking trips though the lovely Hill Country. Don't miss out on strolling through the alluring tea plantations and learning the secrets of plucking and processing tea! And of course, you can go on thrilling safari rides at one of Asia's best safari destinations. Put your binoculars on and marvel at the large herds of wild elephants, leopards on the prowl, playful macaques, elegant peacocks and many other extraordinary animals.
Customize and order this tour
Itinerary Plan
You might also like
Would you like us to TAILOR-MAKE YOUR INDIVIDUAL ITINERARY?
Get a free quote
Our specialists are happy to advise you and will help you plan your dream vacation!
Our Concept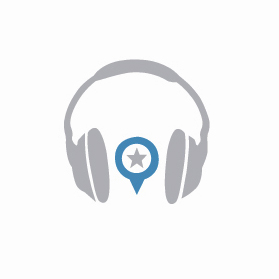 We LISTEN to your VACATION DREAMS.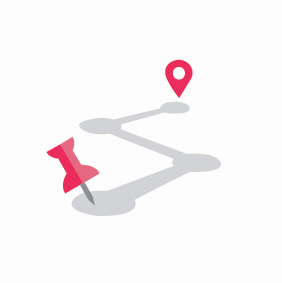 We tailor-make your INDIVIDUAL ITINERARY together.
We BOOK your hotels, activities, your chauffeur...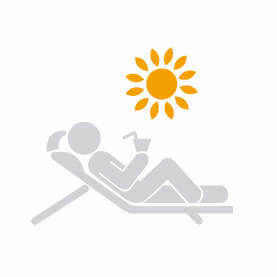 YOU ENJOY AN INCREDIBLE VACATION!
Testimonials
Very pleased with the performance of the agency. Very attentive to their clients. A reputable and reliable travel agency.
-Nadine K. | France
Top agency, top driver, country was great, thank you Mai Globe! And thanks Akila!
-Jeremy C. | France
Very good quality/ price ratio, very good contact with Aurélie, the agency has identified our expectations. Wonderful stay in Sri Lanka, very diverse and payment organized by Mai Globe Travels . Thanks to the whole team.
-Henri D. | France
Traveler's experience