Culinary tour in Sri Lanka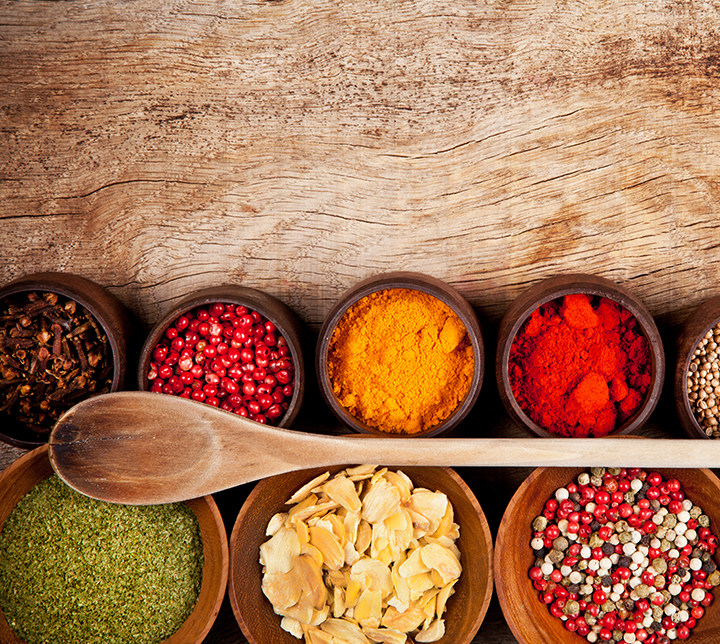 Culinary tour in Sri Lanka
10 Days
|
USD 1339
*
See details
This tour has been created for world food lovers who want to discover new flavors and learn local and professional cooking techniques. You will have the opportunity to study and learn the secrets of Sri Lankan cuisine from both a famous hotel chef and a local house wife in the hill country. Sri Lankan food is known for its "rice and curry", a daily dish made up of white rice, several vegetable curries and a meat or fish curry. You will also enjoy several other specialties, such as fish and seafood of which the island has plenty. Learn about the different spices used in local cooking and how to make your food less or more spicy so that you can enjoy it. Also learn how to make famous colonial dishes of Sri Lanka that mix both local flavor and colonial cooking methods that make delicious dishes that are famous both locally and internationally. Sri Lanka has a wide variety of both vegetarian and non-vegetarian dishes to learn about and enjoy the taste of. Enjoy this culinary tailor-made tour, a great way to discover and understand the culture of a country!
Customize and order this tour
Itinerary Plan
You might also like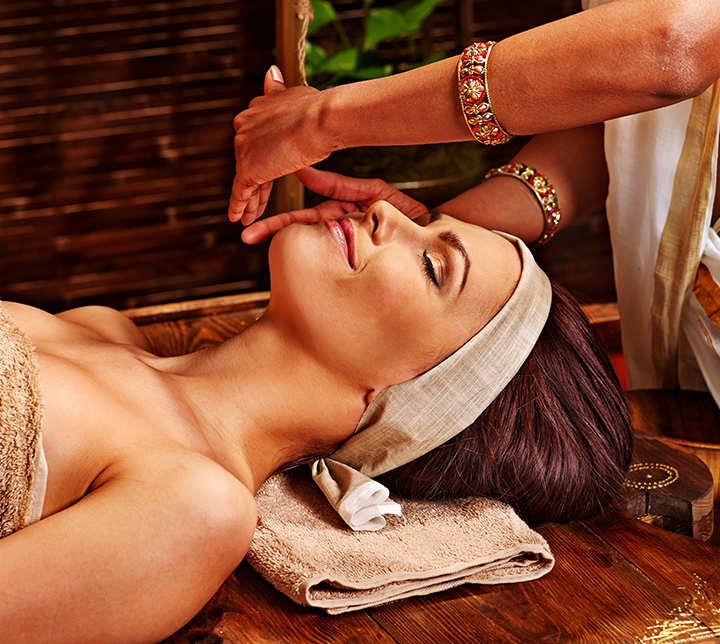 See tour details
Ayurveda getaway in Sri Lanka
Sri Lanka has a rich history of providing authentic Ayurveda treatments. You will get to spend a wee...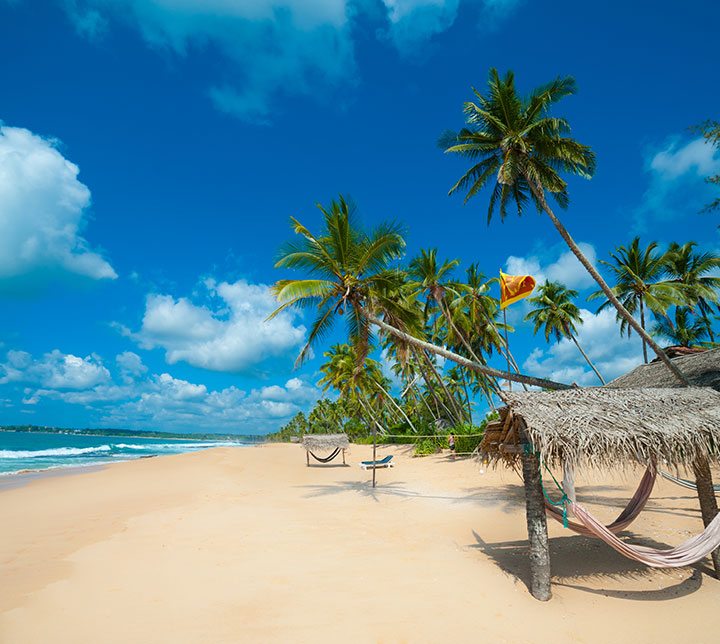 See tour details
Wellness and Eastern Beaches
Discover an ayurvedic center hidden in the forest, and continue your journey to the beach of Arugam...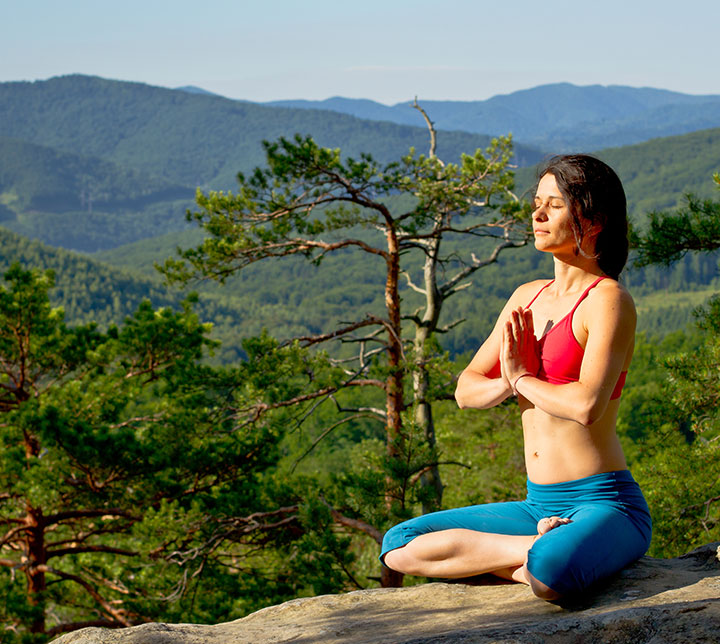 See tour details
The ultimate wellness tour
Experience a mix of yoga and ayurvedic treatments combined with the journey to experience the ancien...
Would you like us to TAILOR-MAKE YOUR INDIVIDUAL ITINERARY?
Get a free quote
Our specialists are happy to advise you and will help you plan your dream vacation!
Our Concept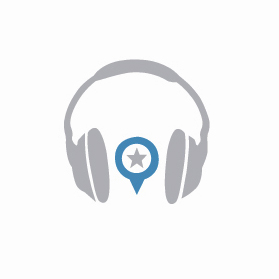 We LISTEN to your VACATION DREAMS.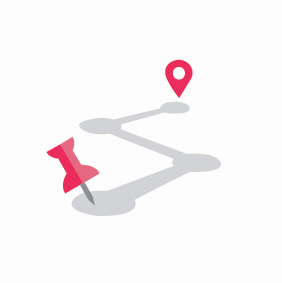 We tailor-make your INDIVIDUAL ITINERARY together.
We BOOK your hotels, activities, your chauffeur...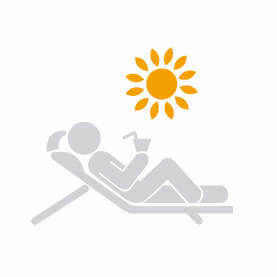 YOU ENJOY AN INCREDIBLE VACATION!
Testimonials
Very pleased with the performance of the agency. Very attentive to their clients. A reputable and reliable travel agency.
-Nadine K. | France
Top agency, top driver, country was great, thank you Mai Globe! And thanks Akila!
-Jeremy C. | France
Very good quality/ price ratio, very good contact with Aurélie, the agency has identified our expectations. Wonderful stay in Sri Lanka, very diverse and payment organized by Mai Globe Travels . Thanks to the whole team.
-Henri D. | France
Traveler's experience