Discover Wild life of Sri lanka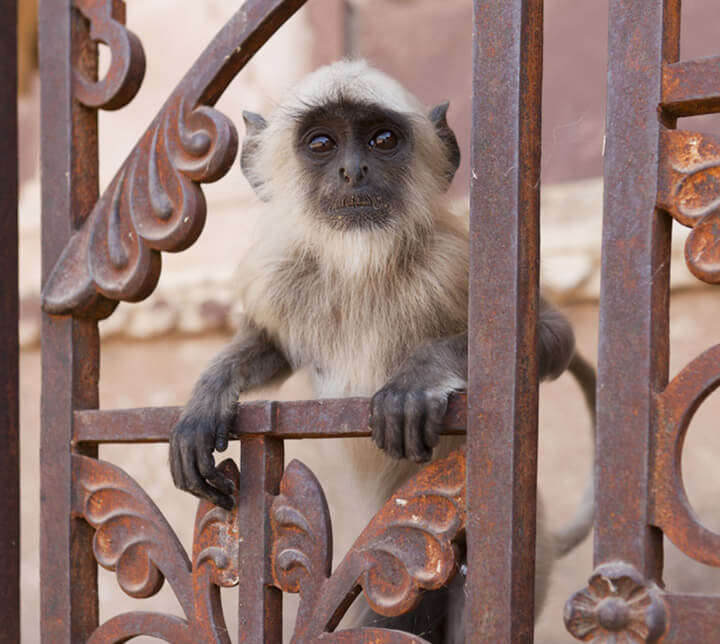 Discover Wild life of Sri lanka
13 Days | USD 1185
*
See details
Our nature tour takes you on a tour of Sri Lankan wildlife, including national parks, nature reserves and sea excursions. This tour takes you to the Cultural Triangle, the mountain region and the Southern Nature Reserves. Discover leopards in the Yala National Park, elephants in the Minneriya Park, primates in Polonnaruwa and whales off the coast, trek in the Horton Plains Natural Reserve, and finally relax on the beach where you will certainly meet a turtle.
This unique tour offers you many opportunities to observe the local fauna, including some endemic species and the flora between thorny forests, eucalyptus forests and tea fields.
*Price per person based on 4 participants
Customize and order this tour
Itinerary Plan
You might also like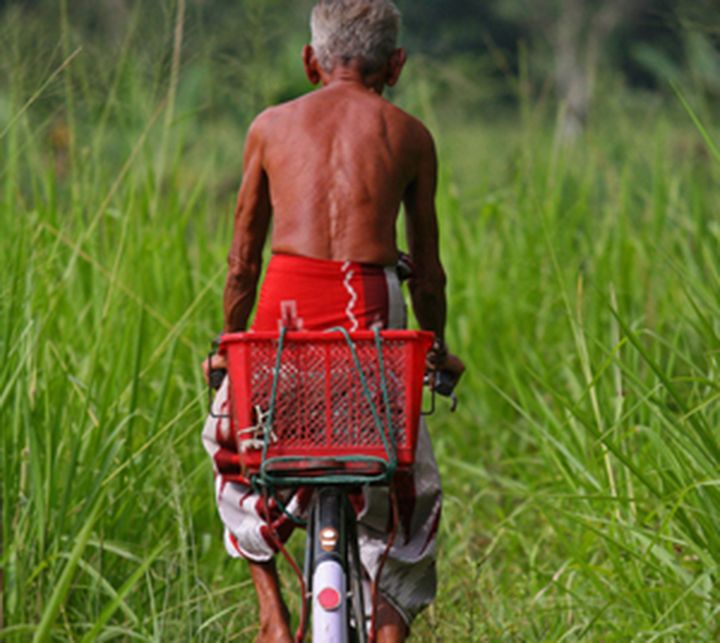 See tour details
Homestay Tour
Visit most of the Cultural Triangle, the North and the East Coast of Sri Lanka by enjoying your stay...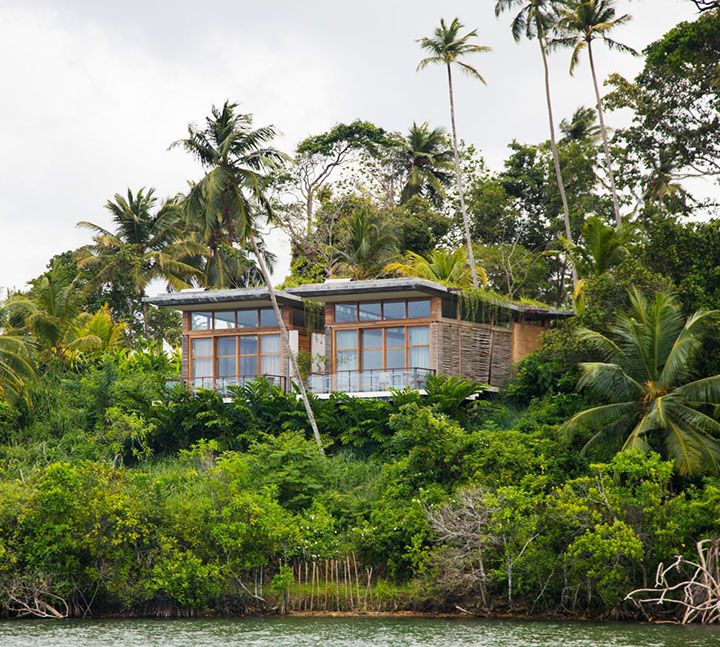 See tour details
Nature and luxury in Sri Lanka
Discover Sri Lanka by staying at hotels that are Eco- Friendly and luxury for an unforgettable stay.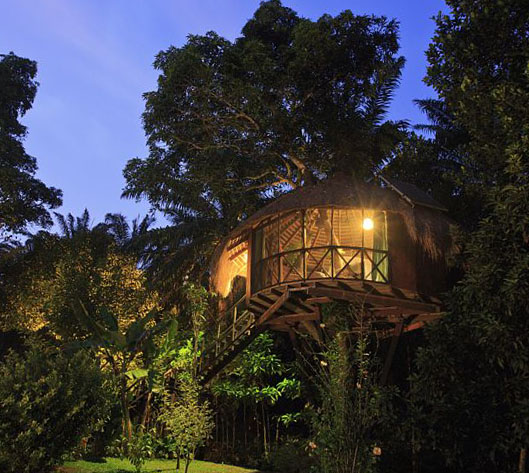 See tour details
Experience Sri Lanka in ecolodge
Meet stakeholders engaged in ecotourism but also in community projects ...
Would you like us to TAILOR-MAKE YOUR INDIVIDUAL ITINERARY?
Get a free quote
Our specialists are happy to advise you and will help you plan your dream vacation!
Our Concept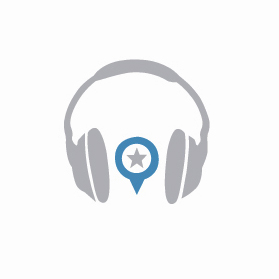 We LISTEN to your VACATION DREAMS.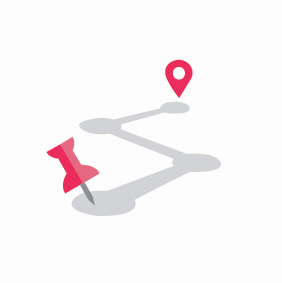 We tailor-make your INDIVIDUAL ITINERARY together.
We BOOK your hotels, activities, your chauffeur...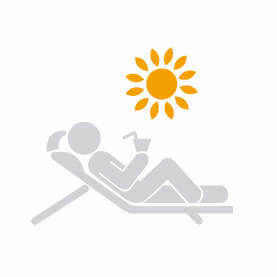 YOU ENJOY AN INCREDIBLE VACATION!
Traveler's experience