Experience Sri Lanka in unique hotels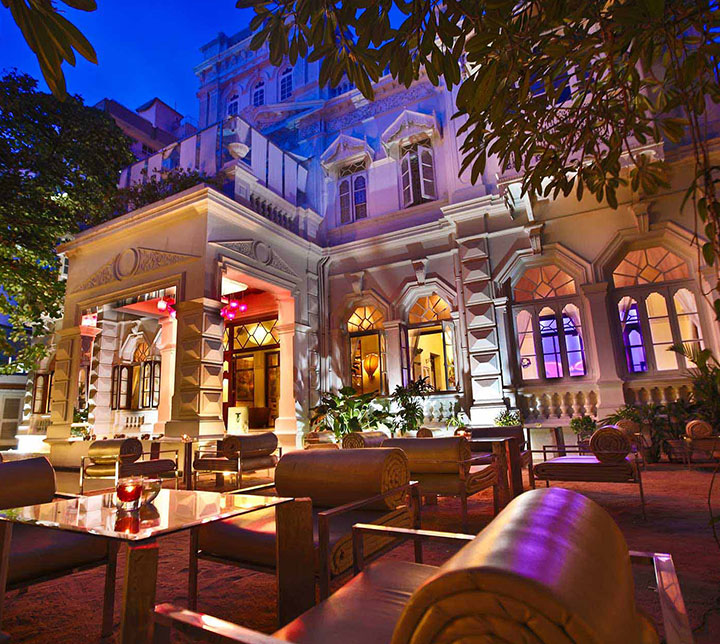 Experience Sri Lanka in unique hotels
13 Days
|
USD 1445
*
See details
Mai Globe Travels offers you the unique opportunity to fully enjoy the rich culture, history, wildlife and diversity of Sri Lanka with this wholesome tour package. Begin your holiday with an engrossing expedition around Colombo and discover the colorful past and incredible diversity of this city that has been a major trading post in Asia for the last 500 years. You will be enchanted by our tour of the island's Cultural Triangle, which holds to a number of captivating landmarks exhibiting the island's glorious past. Take scenic drives towards the lush Hill Country at the center of the island to go on exciting elephant safaris, explore lovely tea factories and spend a memorable night camping among exotic wildlife. Conclude your tour in the celebrated city of Galle south of the island and uncover the secrets of famous Sri Lankan cuisine.
Customize and order this tour
Itinerary Plan
You might also like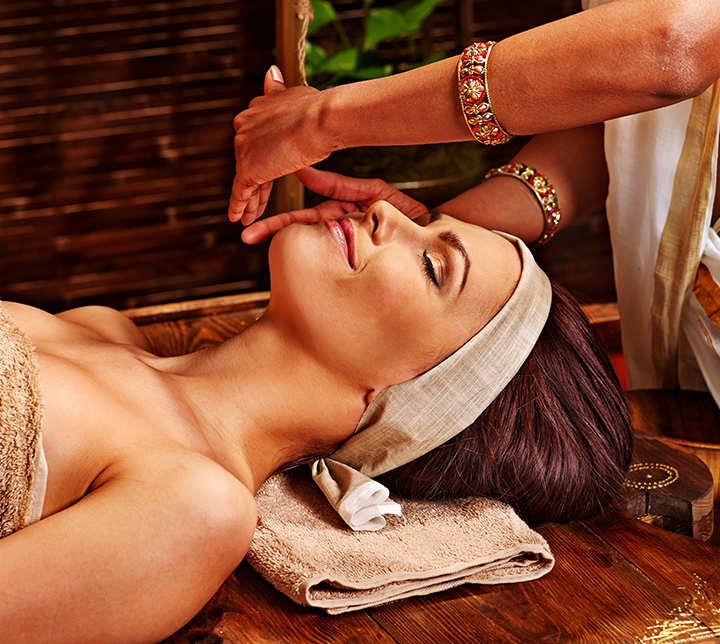 See tour details
Ayurveda getaway in Sri Lanka
Sri Lanka has a rich history of providing authentic Ayurveda treatments. You will get to spend a wee...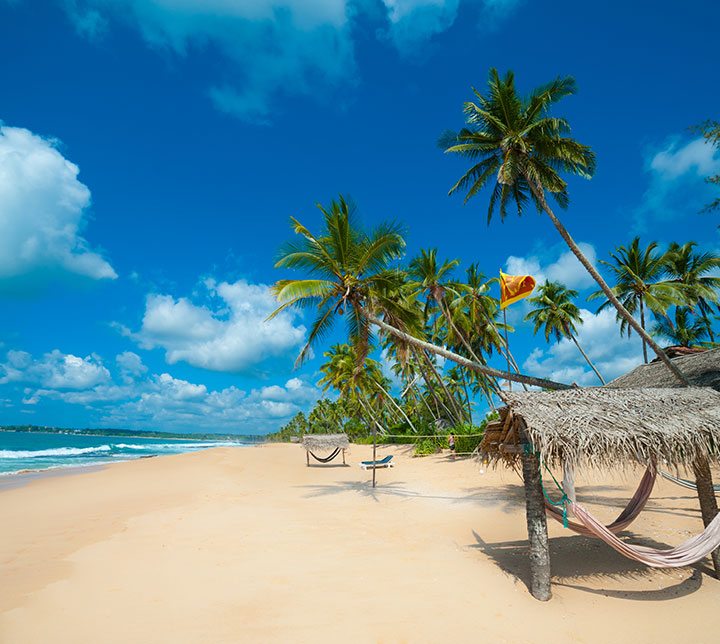 See tour details
Wellness and Eastern Beaches
Discover an ayurvedic center hidden in the forest, and continue your journey to the beach of Arugam...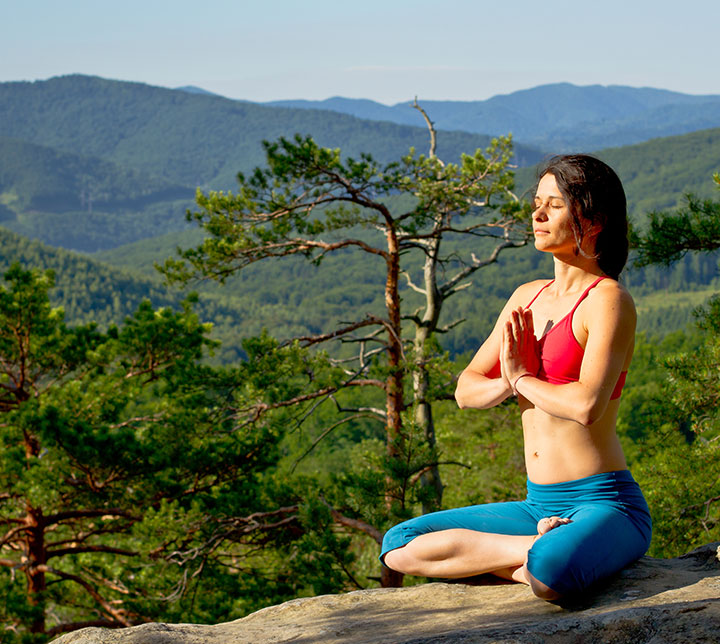 See tour details
The ultimate wellness tour
Experience a mix of yoga and ayurvedic treatments combined with the journey to experience the ancien...
Would you like us to TAILOR-MAKE YOUR INDIVIDUAL ITINERARY?
Get a free quote
Our specialists are happy to advise you and will help you plan your dream vacation!
Our Concept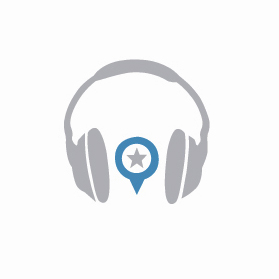 We LISTEN to your VACATION DREAMS.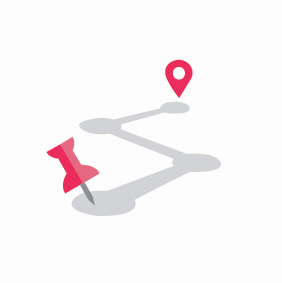 We tailor-make your INDIVIDUAL ITINERARY together.
We BOOK your hotels, activities, your chauffeur...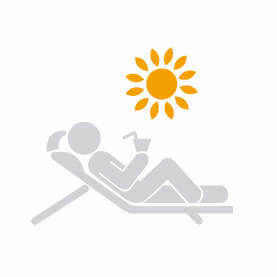 YOU ENJOY AN INCREDIBLE VACATION!
Testimonials
Very pleased with the performance of the agency. Very attentive to their clients. A reputable and reliable travel agency.
-Nadine K. | France
Top agency, top driver, country was great, thank you Mai Globe! And thanks Akila!
-Jeremy C. | France
Very good quality/ price ratio, very good contact with Aurélie, the agency has identified our expectations. Wonderful stay in Sri Lanka, very diverse and payment organized by Mai Globe Travels . Thanks to the whole team.
-Henri D. | France
Traveler's experience