Explore the north of Sri Lanka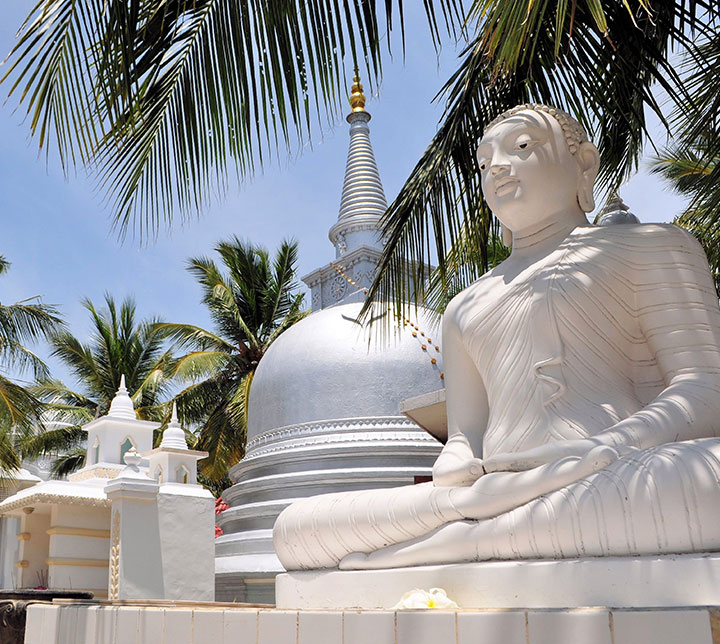 Explore the north of Sri Lanka
9 Days
|
USD 770
*
See details
Travel away from Sri Lanka's typical tourists attractions and discover the incredible historical, cultural and natural beauty of the northern parts of the island. You can be enchanted by the marvelous Cultural Triangle of Sri Lanka with its astounding rock fortress and murals carved out of stone that has lasted for almost a thousand years. Don't miss out on scenic road trips to the ancient capitals of Sri Lanka that still has well-preserved ruins of ancient palaces, temples, bathing pools, murals and statues showcasing the island's glorious past. You will get to visit the yet largely unexplored northern peninsula of the island and discover the many stunning lagoons and lovely Buddhist and Hindu temples on islets. Be one of the travelers enthralled by the tropical magic of this "pearl of the Indian Ocean."
Customize and order this tour
Itinerary Plan
You might also like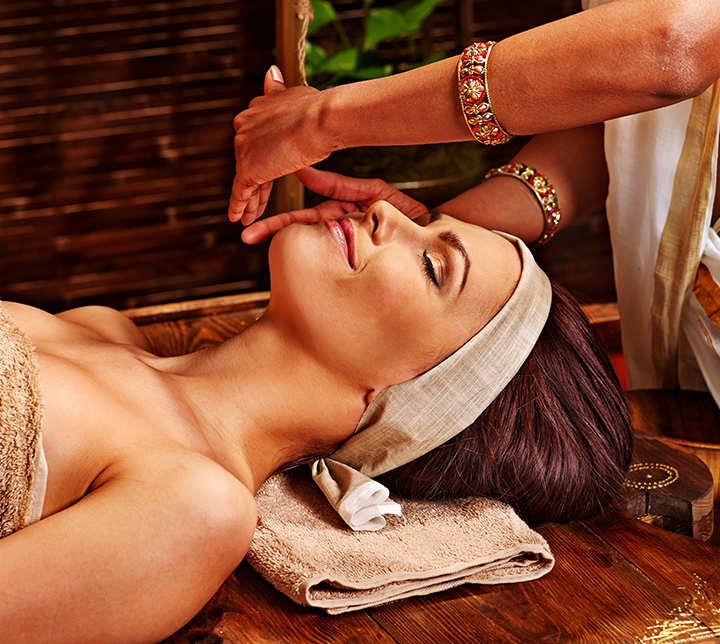 See tour details
Ayurveda getaway in Sri Lanka
Sri Lanka has a rich history of providing authentic Ayurveda treatments. You will get to spend a wee...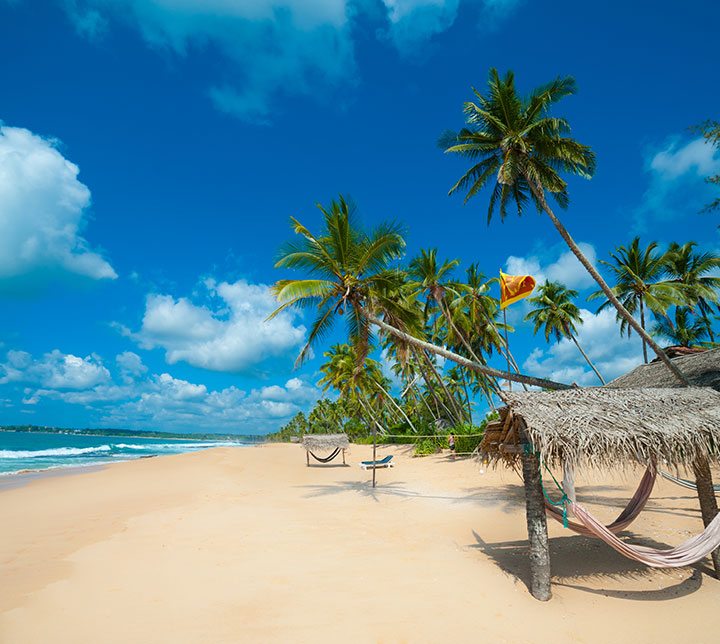 See tour details
Wellness and Eastern Beaches
Discover an ayurvedic center hidden in the forest, and continue your journey to the beach of Arugam...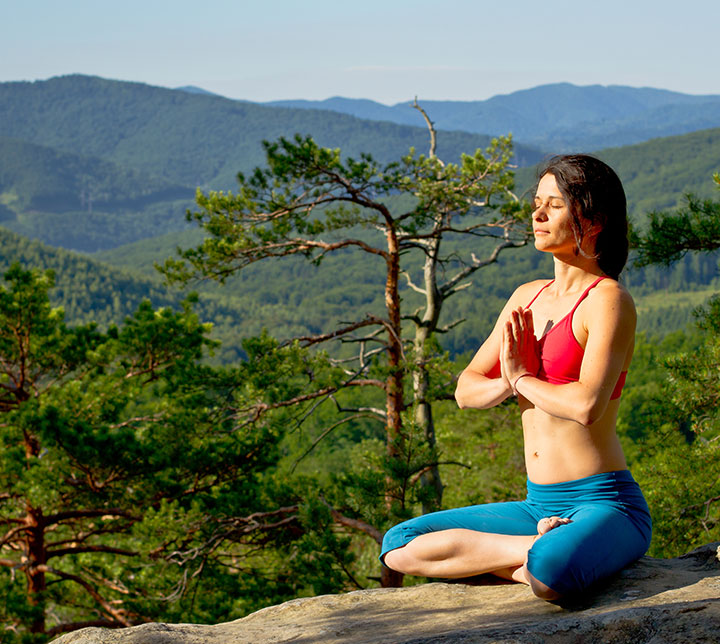 See tour details
The ultimate wellness tour
Experience a mix of yoga and ayurvedic treatments combined with the journey to experience the ancien...
Would you like us to TAILOR-MAKE YOUR INDIVIDUAL ITINERARY?
Get a free quote
Our specialists are happy to advise you and will help you plan your dream vacation!
Our Concept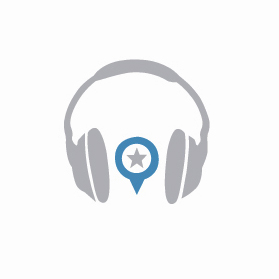 We LISTEN to your VACATION DREAMS.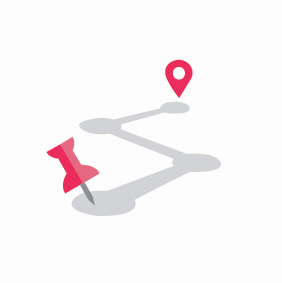 We tailor-make your INDIVIDUAL ITINERARY together.
We BOOK your hotels, activities, your chauffeur...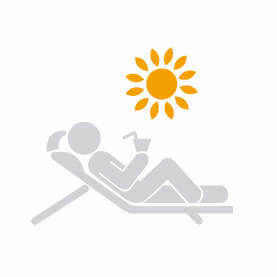 YOU ENJOY AN INCREDIBLE VACATION!
Testimonials
Very pleased with the performance of the agency. Very attentive to their clients. A reputable and reliable travel agency.
-Nadine K. | France
Top agency, top driver, country was great, thank you Mai Globe! And thanks Akila!
-Jeremy C. | France
Very good quality/ price ratio, very good contact with Aurélie, the agency has identified our expectations. Wonderful stay in Sri Lanka, very diverse and payment organized by Mai Globe Travels . Thanks to the whole team.
-Henri D. | France
Traveler's experience