Geoffrey Bawa's architectural masterpieces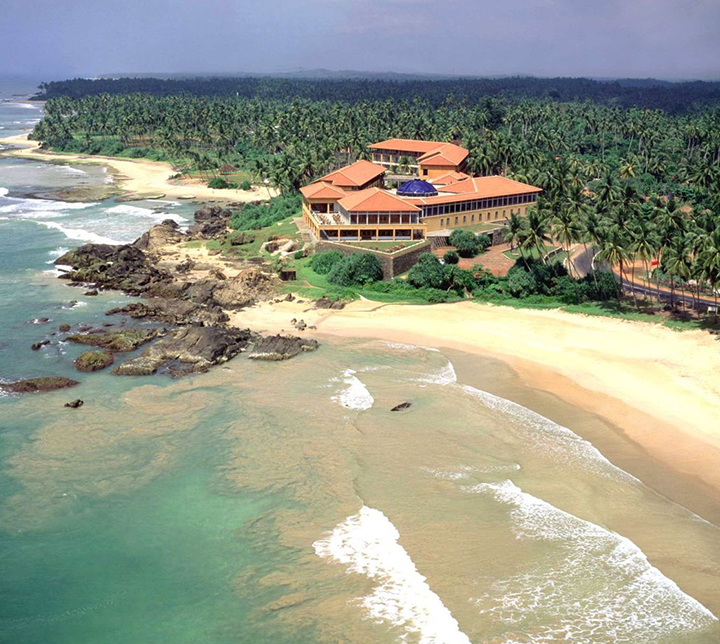 Geoffrey Bawa's architectural masterpieces
9 Days
|
USD 1229
*
See details
Geoffrey Bawa is considered one of the most influential architects of Asia who introduced "tropical modernism" to the world. His work, culturally and environmentally sensitive, fundamentally altered the traditional views of architectural design locally and globally. Originally a lawyer, Bawa is widely celebrated as the "greatest Sri Lankan architect ever lived" who "produced 'sustainable architecture' long before the term was coined." His works include famous hotels, schools, houses, temples and notably the Sri Lankan Parliament building. You can immerse yourself in Bawa's masterpieces and at the same time discover the enchanting island of Sri Lanka that inspired these architectural wonders. Enjoy a stay at Bawa's house in the bustling metropolis of Colombo and have dinner near his former studio! And go on to explore the landmark attractions of Sri Lanka, including major historical sites, adventurous national parks and famed beaches.
Customize and order this tour
Itinerary Plan
You might also like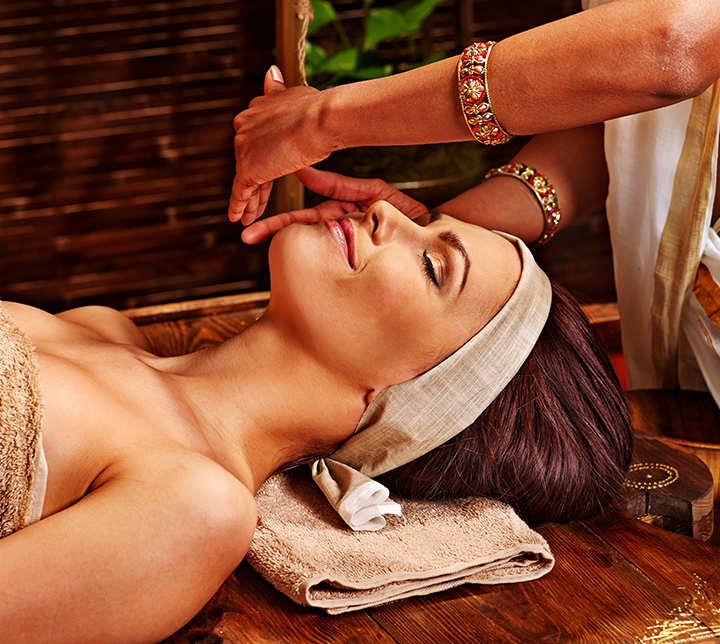 See tour details
Ayurveda getaway in Sri Lanka
Sri Lanka has a rich history of providing authentic Ayurveda treatments. You will get to spend a wee...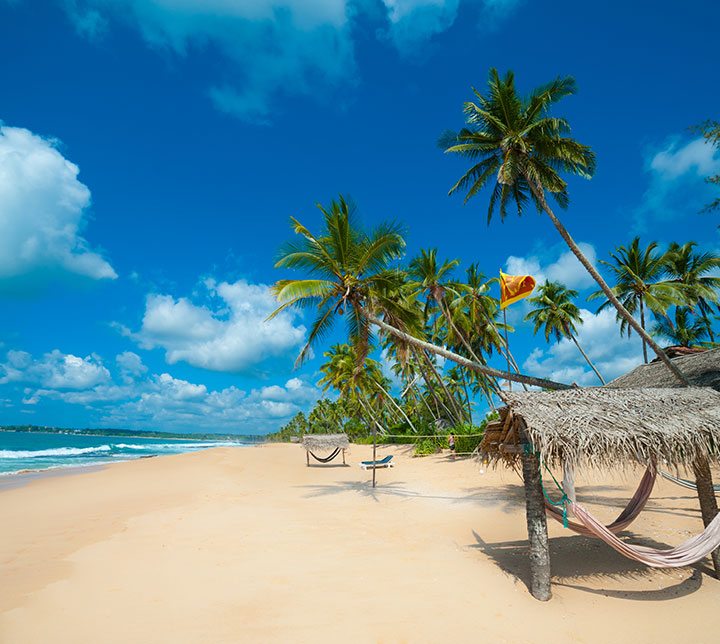 See tour details
Wellness and Eastern Beaches
Discover an ayurvedic center hidden in the forest, and continue your journey to the beach of Arugam...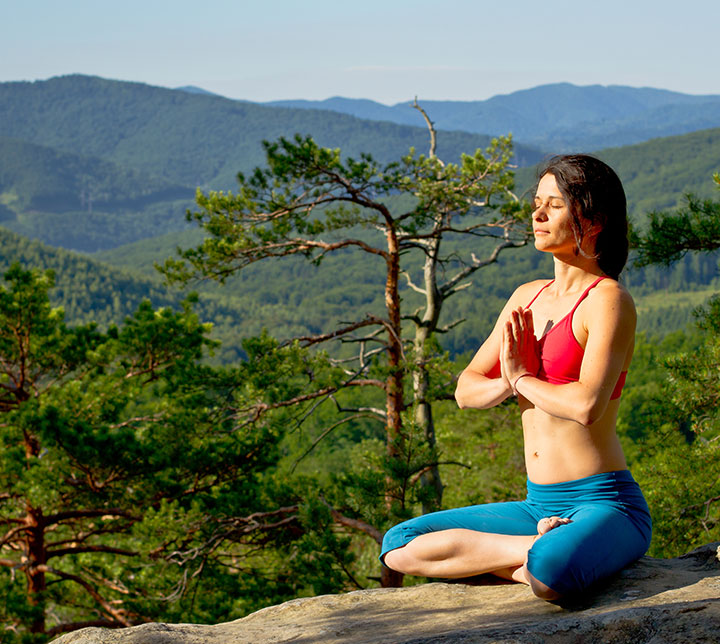 See tour details
The ultimate wellness tour
Experience a mix of yoga and ayurvedic treatments combined with the journey to experience the ancien...
Would you like us to TAILOR-MAKE YOUR INDIVIDUAL ITINERARY?
Get a free quote
Our specialists are happy to advise you and will help you plan your dream vacation!
Our Concept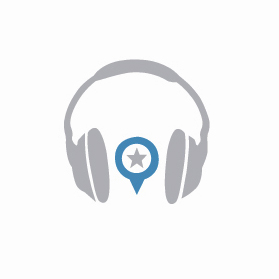 We LISTEN to your VACATION DREAMS.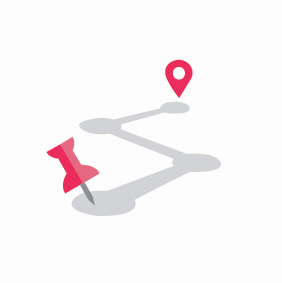 We tailor-make your INDIVIDUAL ITINERARY together.
We BOOK your hotels, activities, your chauffeur...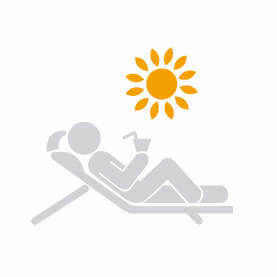 YOU ENJOY AN INCREDIBLE VACATION!
Testimonials
Very pleased with the performance of the agency. Very attentive to their clients. A reputable and reliable travel agency.
-Nadine K. | France
Top agency, top driver, country was great, thank you Mai Globe! And thanks Akila!
-Jeremy C. | France
Very good quality/ price ratio, very good contact with Aurélie, the agency has identified our expectations. Wonderful stay in Sri Lanka, very diverse and payment organized by Mai Globe Travels . Thanks to the whole team.
-Henri D. | France
Traveler's experience