Honeymoon in Sri Lanka and Thailand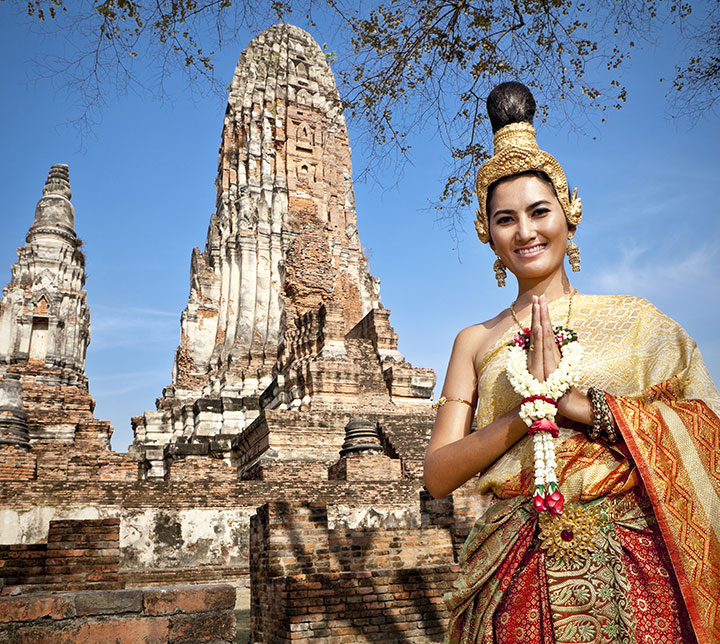 Honeymoon in Sri Lanka and Thailand
13 Days
|
USD 2419
*
See details
Enjoy a dreamy, romantic honeymoon for two weeks discovering the wonders of Sri Lanka and Koh Samui, one of the most beautiful islands of Thailand. This trip perfectly combines culture, adventure and beach time. You and your partner will be charmed by the enchanting scenery, delicious local cuisine and the welcoming locals. Your honeymoon will be an unforgettable adventure discovering exotic wildlife at national parks, spending a day with elephants, enjoying tea plantations and exploring captivating tropical beaches.
Customize and order this tour
Itinerary Plan
You might also like
Would you like us to TAILOR-MAKE YOUR INDIVIDUAL ITINERARY?
Get a free quote
Our specialists are happy to advise you and will help you plan your dream vacation!
Our Concept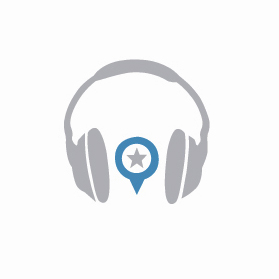 We LISTEN to your VACATION DREAMS.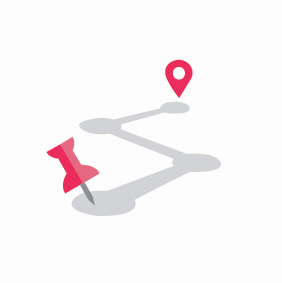 We tailor-make your INDIVIDUAL ITINERARY together.
We BOOK your hotels, activities, your chauffeur...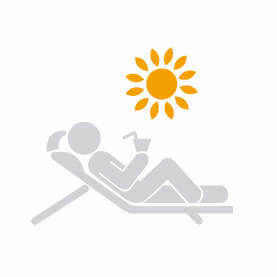 YOU ENJOY AN INCREDIBLE VACATION!
Testimonials
Very pleased with the performance of the agency. Very attentive to their clients. A reputable and reliable travel agency.
-Nadine K. | France
Top agency, top driver, country was great, thank you Mai Globe! And thanks Akila!
-Jeremy C. | France
Very good quality/ price ratio, very good contact with Aurélie, the agency has identified our expectations. Wonderful stay in Sri Lanka, very diverse and payment organized by Mai Globe Travels . Thanks to the whole team.
-Henri D. | France
Traveler's experience