Wellness, Culture & Nature in Sri Lanka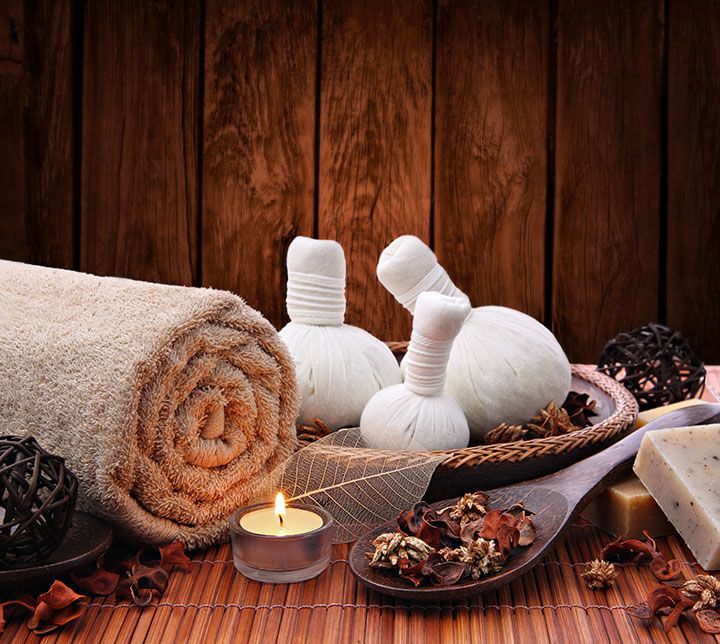 Wellness, Culture & Nature in Sri Lanka
10 Days | USD 775
*
See details
During this wellness and discovery tour, you will enjoy ayurvedic therapy, yoga and meditation sessions, surrounded by the exuberant nature of Sri Lanka. This itinerary, rich in colors, will allow you to meet the country's emblematic animal, the elephant, to explore the last royal capital, Kandy, to lose yourself in the endless tea country landscapes, to get closer to the wilderness on the back of a jeep safari and to relax on the island's prestene beaches with a hotel specialising in wellness.
*Price per person based on 4 participants for all tours before 31st of December 2017.
Customize and order this tour
Itinerary Plan
You might also like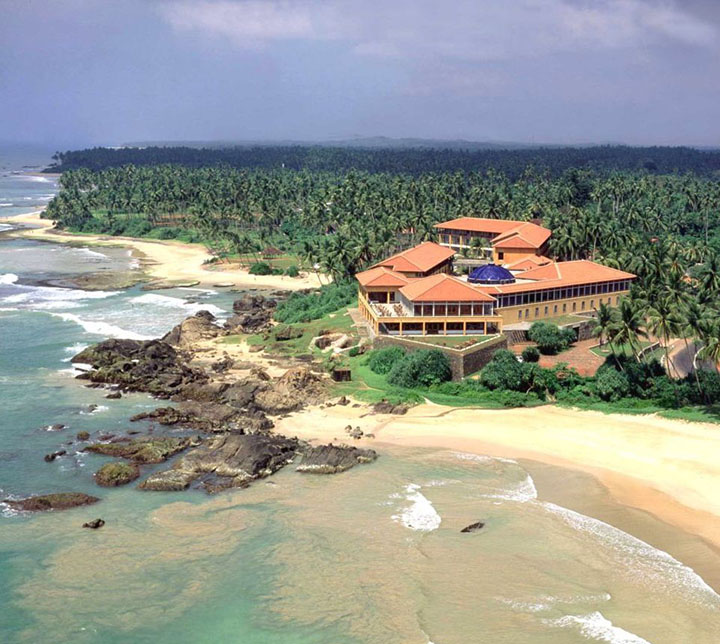 See tour details
Geoffrey Bawa's tour in Sri Lanka
Heritance Kandalama ✓ Jetwing Lighthouse ✓ Heritance Ahungalla ✓ Bentota Beach ✓ Lunuganga ✓ Number...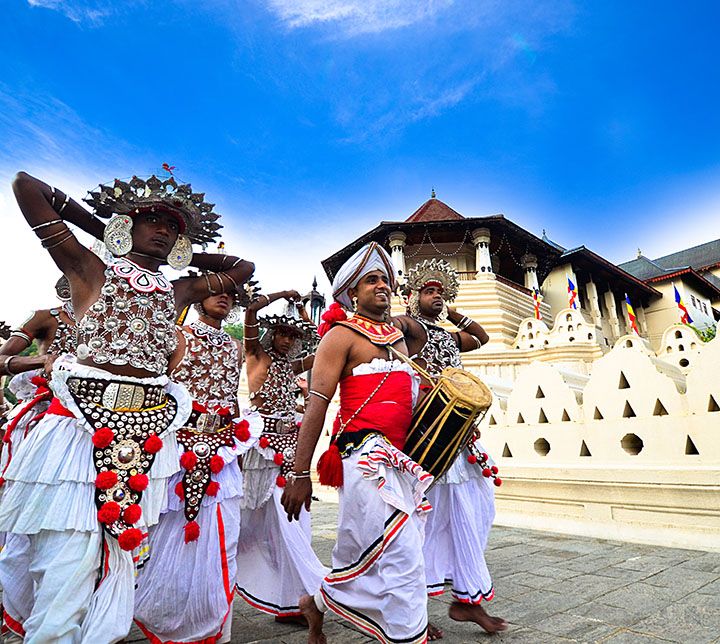 See tour details
Buddhist heritage of Sri Lanka
Enjoy the unique cultural wonders of this tropical paradise with unforgettable visits to ancient rui...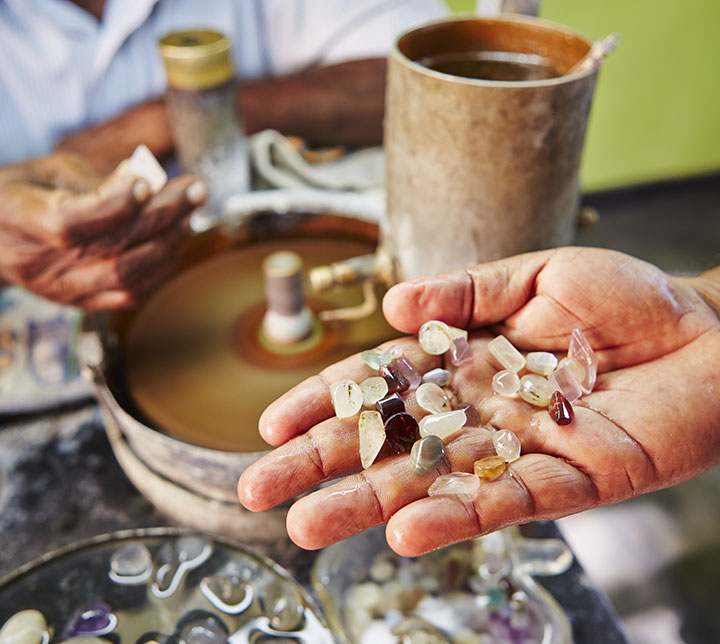 See tour details
Gems tour in Sri Lanka
Sri Lanka is famous for its gem stone industry. Join our special gem tour to see where they find the...
Would you like us to TAILOR-MAKE YOUR INDIVIDUAL ITINERARY?
Get a free quote
Our specialists are happy to advise you and will help you plan your dream vacation!
Our Concept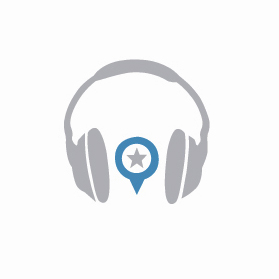 We LISTEN to your VACATION DREAMS.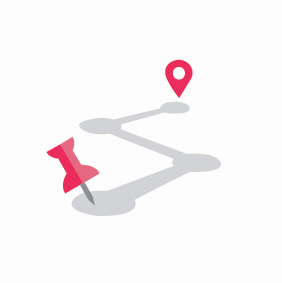 We tailor-make your INDIVIDUAL ITINERARY together.
We BOOK your hotels, activities, your chauffeur...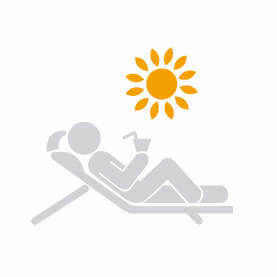 YOU ENJOY AN INCREDIBLE VACATION!
Traveler's experience