Sustainable tourism
Sustainable tourism
Mai Globe Travels is committed to work closely with the local population. We are sensitive to the environment around us. Sri Lanka offers a lush nature that is important to be preserved. We highlight establishments that have an ecological sensitivity, and providers who seek the welfare of animals and the protection of flora. You will find in this category all our eco-friendly tours.
Trip ideas in Sri Lanka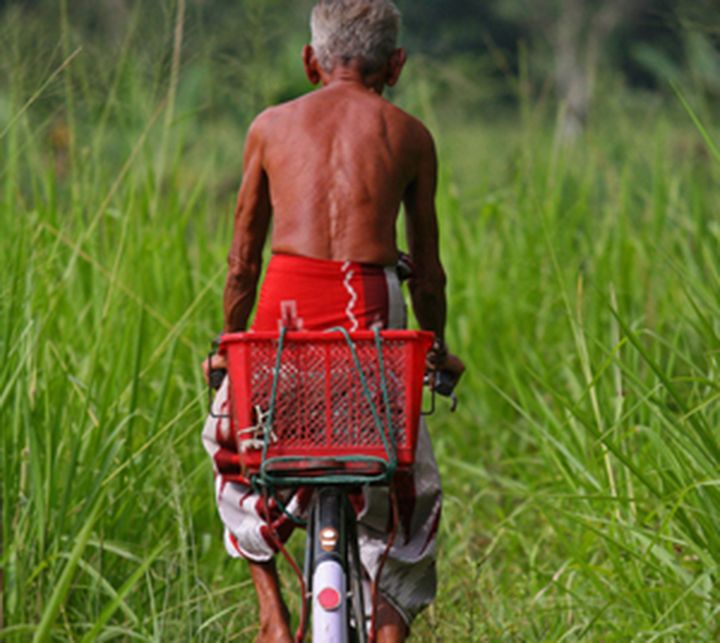 See tour details
Homestay Tour
Visit most of the Cultural Triangle, the North and the East Coast of Sri Lanka by enjoying your stay...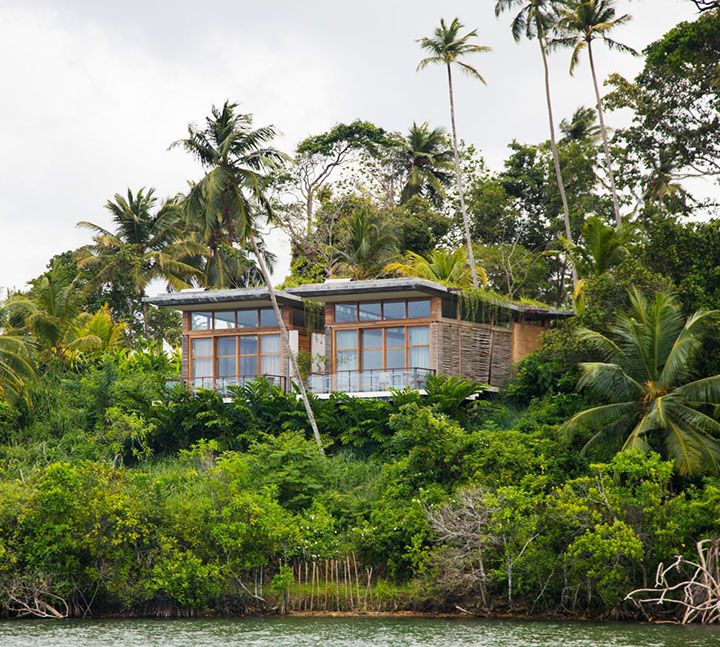 See tour details
Nature and luxury in Sri Lanka
Discover Sri Lanka by staying at hotels that are Eco- Friendly and luxury for an unforgettable stay.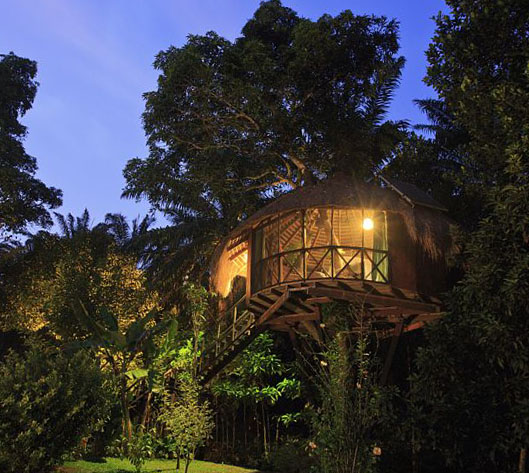 See tour details
Experience Sri Lanka in ecolodge
Meet stakeholders engaged in ecotourism but also in community projects ...
Would you like us to TAILOR-MAKE YOUR INDIVIDUAL ITINERARY?
Get a free quote
Our specialists are happy to advise you and will help you plan your dream vacation!
Why travel with Mai Globe Travels?
Mai Globe Travels is your local travel concierge in Sri Lanka. Whether it is a bungalow on a beach near a fishing village, a luxury guest house in the Sri Lankan mountains or a cooking class with a passionate local; our customized tours provide all this and more!
Our customer service promises:
Unique Itineraries
Fair Prices
24hrs Customer Service
Responsible Travel
Pay in Installments
Secure Payments
You might also like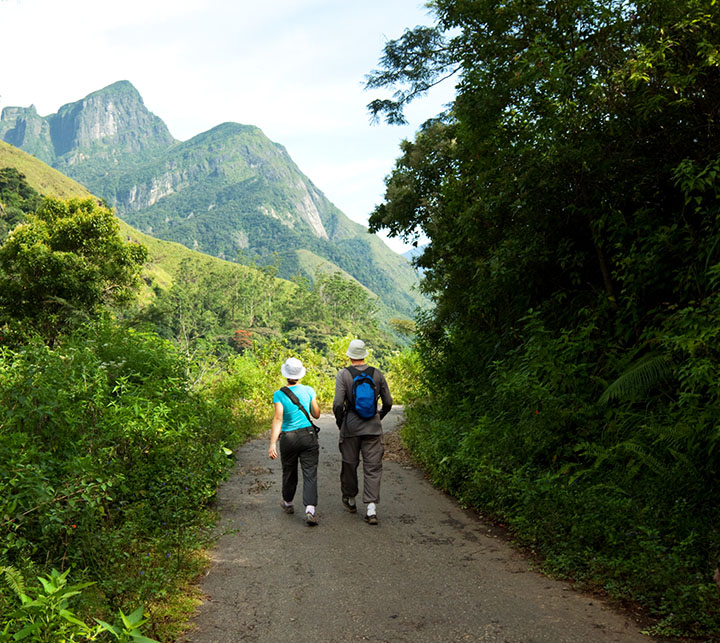 See tour details
Trekking tour in Sri Lanka
Knuckles mountain range ✓ Horton plains ✓ Sinharaja Rainforest ✓ Tea plantations ✓ Safari ✓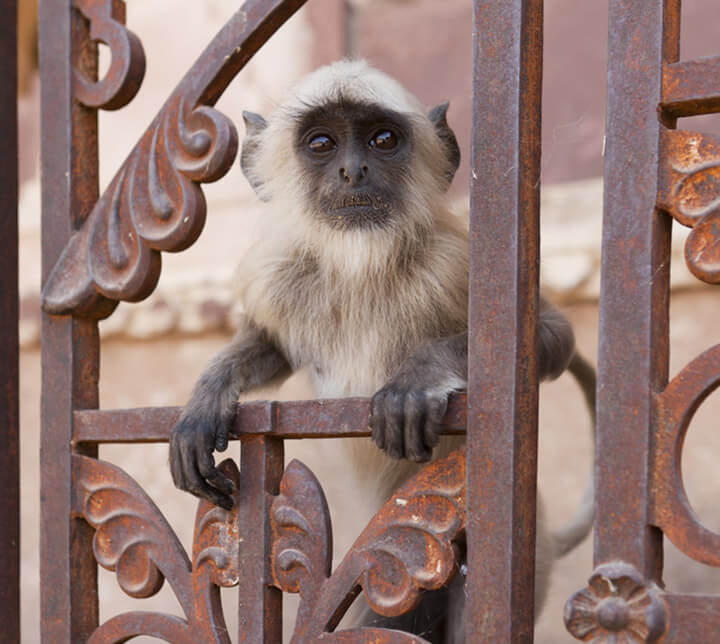 See tour details
Discover Wild life of Sri lanka
Wilpattu & Minneriya & Yala National Parks✓ Horton Plains ✓ Ritigala Reserve ✓
Our Concept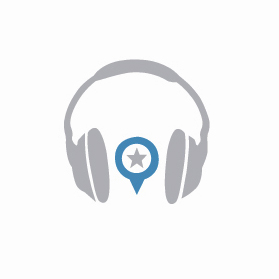 We LISTEN to your VACATION DREAMS.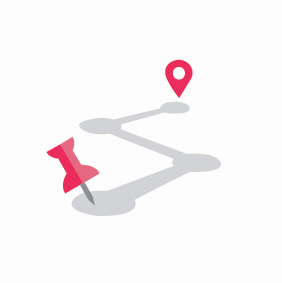 We tailor-make your INDIVIDUAL ITINERARY together.
We BOOK your hotels, activities, your chauffeur...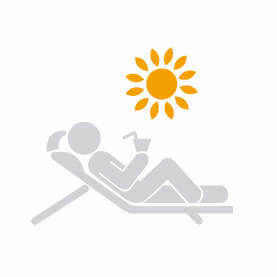 YOU ENJOY AN INCREDIBLE VACATION!