Beach & Relaxation
Beach & Relaxation
The coastlines of Sri Lanka count innumerable stretches of premier golden beaches. With many pristine wild spots, popular seaside destinations and their aquatic activities – from diving to surfing – the island offers a unique occasion to relax on the idyllic palm fringed shores of the Indian Ocean. Get inspired by our select itineraries and create your very own beach stay in Sri Lanka with us!
Trip ideas in Sri Lanka
Would you like us to TAILOR-MAKE YOUR INDIVIDUAL ITINERARY?
Get a free quote
Our specialists are happy to advise you and will help you plan your dream vacation!
Why travel with Mai Globe Travels?
• Reliable service with 99% satisfied travelers
• Average 4/5 to 5/5 star Genuine satisfied client reviews on Ekomi
• Responsible & sustainable tourism
• Payment protection and *Guaranteed refund
• English speaking local guides
• Professional service and experienced team
• Honesty and no hidden costs
• Effective and efficient customer service
• Listen to your requirement with flexibility
• Prompt response e through phone call, WhatsApp, email and social media
• Quality service
• Good value for money
• Dedicated local destination expert team
• 6000+ satisfied travelers
• Safe and comfortable transport with experienced drivers
You might also like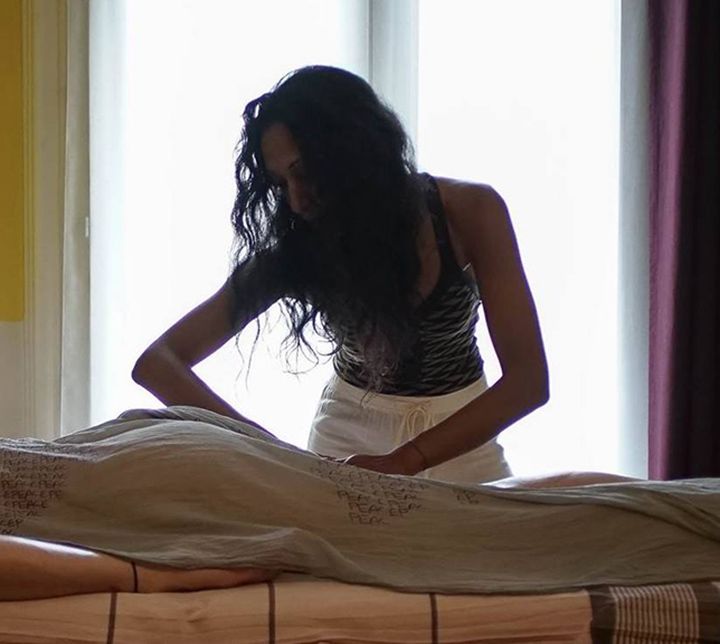 See tour details
Ayurvedic Retreat with Noe
Host your own wellness retreat with your private ayurvedic specialist. Group of 8 participants.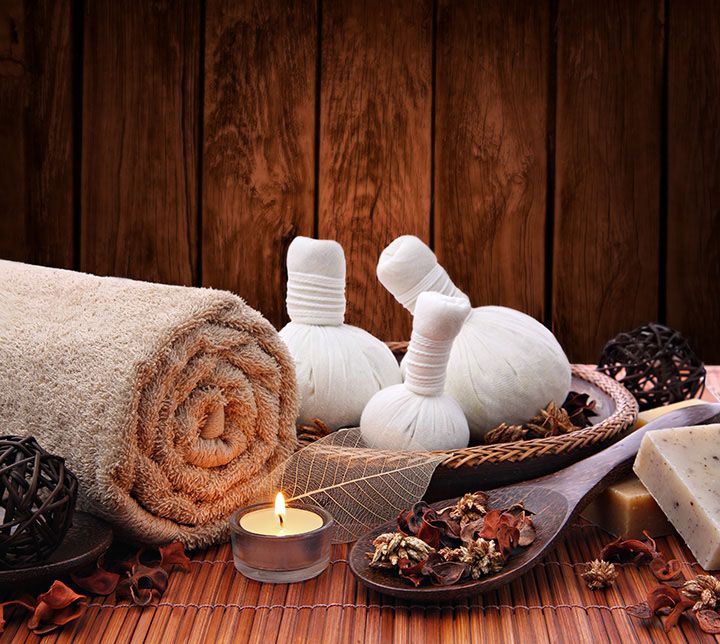 See tour details
Wellness, Culture & Nature in Sri Lanka
Wellness and discovery of the cultural and natural treasures of Sri Lanka.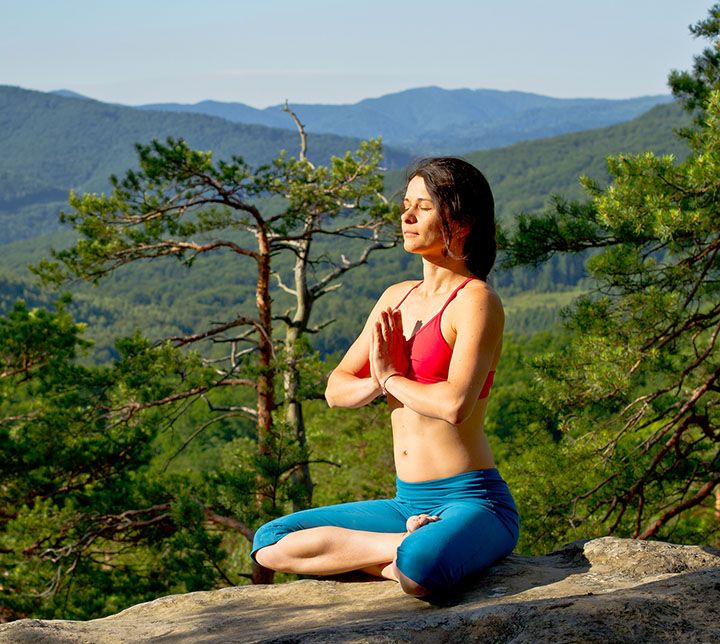 See tour details
Buddhism and Spiritual Journey
Follow and trace the Buddhist history while on your spiritual journey in Sri Lanka.
Our Concept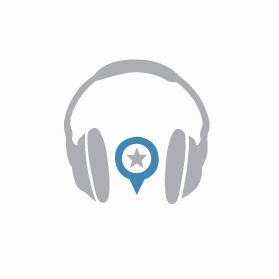 We LISTEN to your VACATION DREAMS.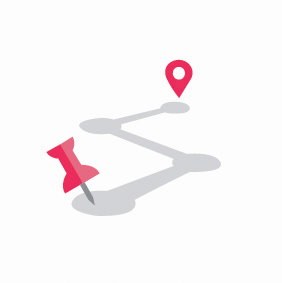 We tailor-make your INDIVIDUAL ITINERARY together.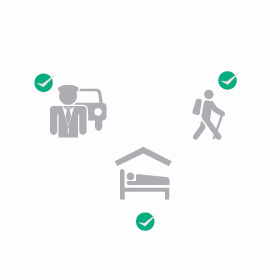 We BOOK your hotels, activities, your chauffeur...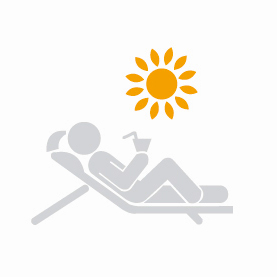 YOU ENJOY AN INCREDIBLE VACATION!