Laos
Laos Highlights
Laos is a Southeast Asian country traversed by the Mekong River and known for mountainous terrain, French colonial architecture, hill tribe settlements and Buddhist monasteries.
...
g its historical and cultural sites, or experience any other type of adventure.

Do not take the small size of this country into account: Laos has a wide range of tourist attractions! Every year, the number of visitors increases. Tourists come to enjoy its relaxing surroundings, hammocks, treks through the northern mountains, cultural sites like Pha That Luang in Vientiane. Travel across the country and enjoy its picturesque landscapes. You will be immersed in Laotian village traditions and learn more about the French colonial period and the damage caused by war.

It is also a country with many cultural influences. You will be charmed by the beauty of its landscapes and the peaceful atmosphere that this nation exudes. The capital Vientiane, in the centre of the country, has magnificent temples to visit as well as wonderful architectures that will brighten your eyes. To the north, you will be captivated by Luang Prabang and the mysterious Plain of Jars. To the south, you will admire the Angkor-era temple of Champasak and enjoy your stay in the 4000 islands (also called Si Phan Don).

The Laotians are extremely welcoming people and their way of life is greatly influenced by the precepts of Theravada Buddhism. There are 49 ethnic groups in Laos, most of the tribes living in the mountains.
Learn more
Why travel with Mai Globe Travels?
Reliable service with 99% satisfied travelers
Average 4/5 to 5/5 star satisfied customers on Ekomi
Responsible and sustainable tourism
Payment protection and *guaranteed refund
English speaking local guides
Professional service and experienced
Honesty and no hidden costs
Effective and efficient customer service
Flexibility
Prompt response
Good value for money
Dedicated local expert teams
6000+ satisfied travelers
Safe and comfortable transport
Our Concept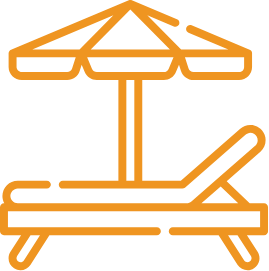 We listen to your vacation dreams.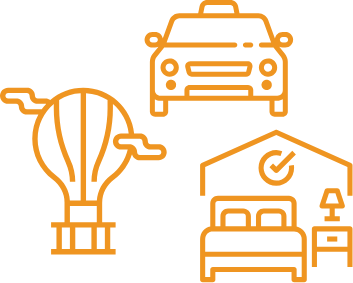 We tailor-make your itinerary for you.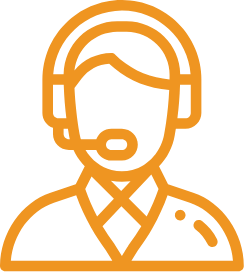 We book your hotels, activities, your chauffeur...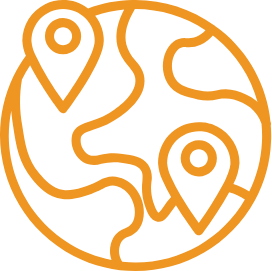 You enjoy an incredible vacation!
Would you like us to tailor-make your individual itinerary?
Our specialists are happy to advise you and will help you plan your dream vacation
Get a free quote