Geoffrey Bawa tour in Sri Lanka
Geoffrey Bawa, considered one of the most influential architects of Asia, introduced "tropical modernism" to the world. His work, culturally and environmentally sensitive, fundamentally altered the traditional views of architectural design locally and globally. Originally a lawyer, Bawa is widely celebrated as the greatest Sri Lankan architect ever lived. He produced sustainable architecture long before the term was coined. His works include famous hotels, schools, houses, temples and notably the Sri Lankan Parliament building. Immerse yourself in Bawa's masterpieces while discovering the enchanting island of Sri Lanka that inspired these architectural wonders. Enjoy a stay at Bawa's house in the bustling metropolis of Colombo and have dinner near his former studio! Explore the landmark attractions of Sri Lanka, including major historical sites, adventurous national parks and famous beaches.
*Price per person based on 2 participants
Inclusive / Exclusive
9 Days
BASED ON YOUR TRAVEL DATES & CUSTOMIZABLE
FROM
USD 1390
PER PERSON EXCLUDING INTERNATIONAL FLIGHTS
Itinerary
Let us tailor-make your individual itinerary
Our specialists are happy to advise you and will help you plan your dream vacation
Sri Lanka Travel Expert
Sujeevan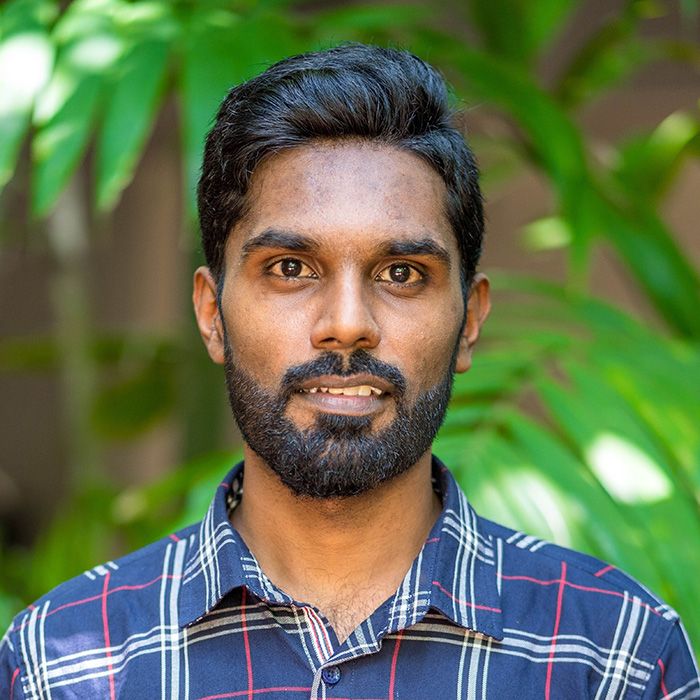 I am proud to be from Sri Lanka, a country rich in diversity, a country with many incredible historical sites, lush forests, beautiful mountains, idyllic beaches and majestic flora and fauna. I come from a small mountain town where you can admire this lush nature and breathtaking scenery. My region offers many places off-the-beaten-path for unique experiences. After spending a few years in France, I decided to return to my home country and join the tourism industry in 2012. My passion is to create authentic tours for my clients to explore the island and leave with unforgettable memories of the pearl of the Indian Ocean.