The wonders of Vietnam with your family
The wonders of Vietnam with your family
The daily life of Vietnamese to the Mekong Delta, the vastness of the river, the secret of the arroyos, Hue the ancient capital of the Nguyen, the foreign counter of Hoi An, traces of the Cham civilization and the China Sea, in a journey combining discovery, culture and leisure. The highlights of this tour will undeniably be the rise of the Mekong aboard the Tcharokaa boat and the discovery of the Puu Luong valley.
See details
15 Days
BASED ON YOUR TRAVEL DATES & CUSTOMIZABLE
FROM
USD 1940
PER PERSON EXCLUDING INTERNATIONAL FLIGHTS
Itinerary Plan
You might also like
Maldives, Sri Lanka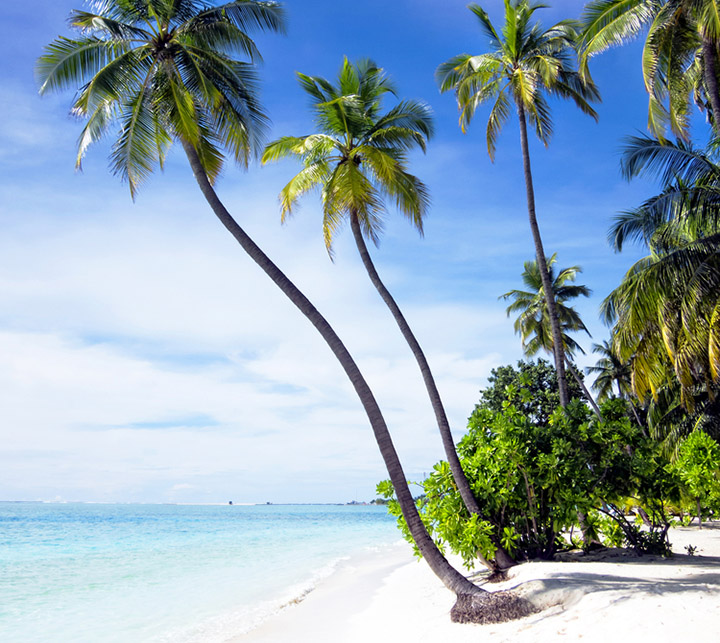 Honeymoon in the Indian Ocean: Sri Lanka & Maldives
A honeymoon in the Indian Ocean is the guarantee of an unforgettable memory, offering heavenly islan...
Sri Lanka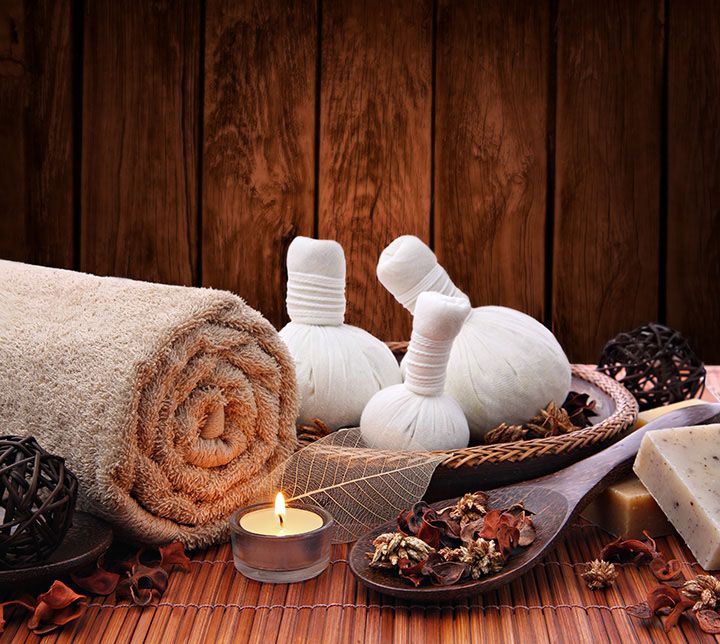 Wellness, Culture & Nature in Sri Lanka
Wellness and discovery of the cultural and natural treasures of Sri Lanka.
Sri Lanka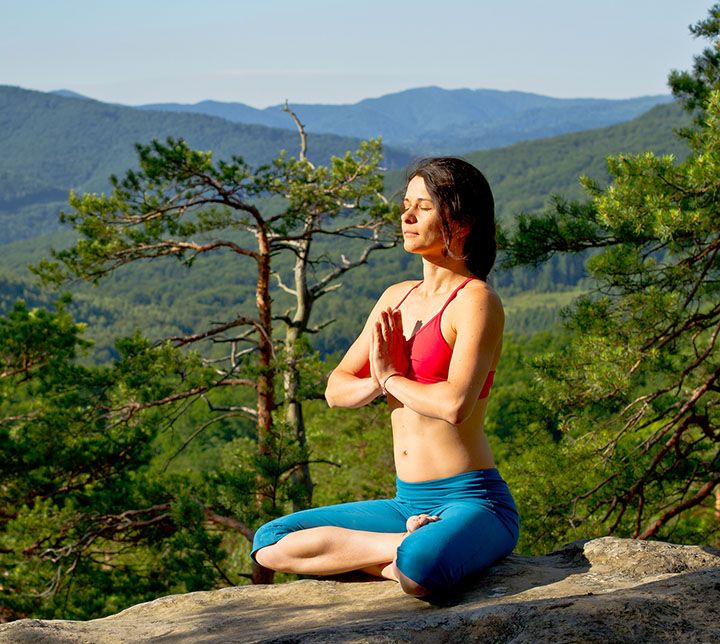 Buddhism and Spiritual Journey
Follow and trace the Buddhist history while on your spiritual journey in Sri Lanka.
Would you like us to tailor-make your individual itinerary?
Our specialists are happy to advise you and will help you plan your dream vacation
Get a free quote
Our Concept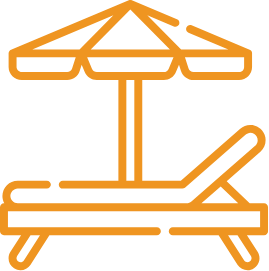 We listen to your vacation dreams.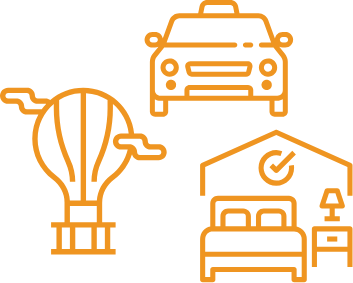 We tailor-make your itinerary for you.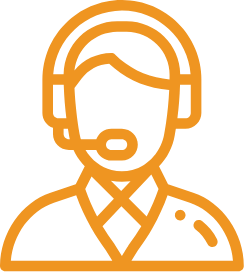 We book your hotels, activities, your chauffeur...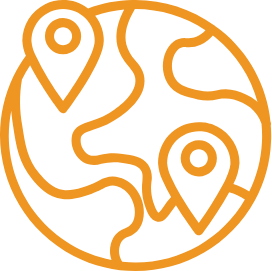 You enjoy an incredible vacation!