Gems tour in Sri Lanka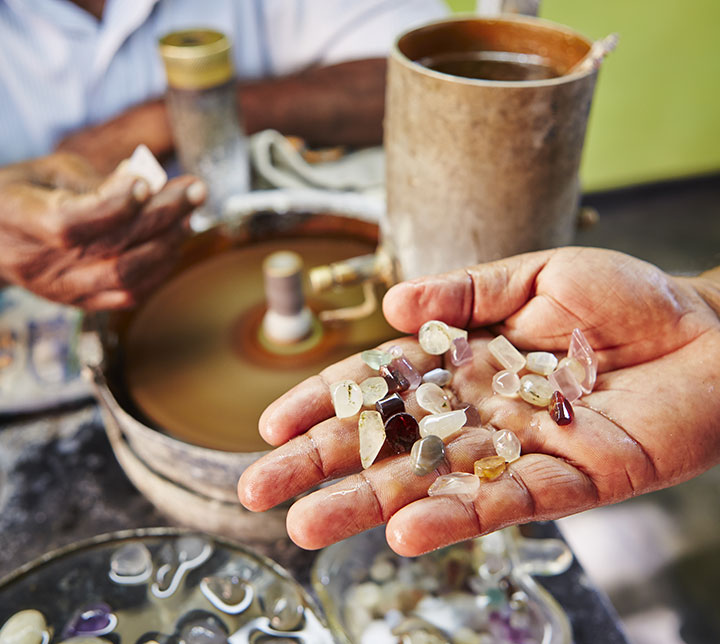 Gems tour in Sri Lanka
11 Days
|
USD 1445
*
See details
Sri Lanka is one of the biggest gem producers in the world and is famous for its blue sapphires. Gems are extracted and shaped on site, then exported to the greatest jewelers in the world. Our travel experts invite you to discover Sri Lanka's rich culture and lush nature while learning about the gem field. From the mines to the jewelers, professionals will share their passion and knowledge with you. Learn how the raw stones are found and experience finding one at first-hand. Visit a gem mine and see what it is really like inside these mines, that have the expensive gems. You will not only observe how gems are cut and polished, but also learn how to do it yourself. Only after the cutting process is finished, you are able to see the beautiful sparkling colors of the gems. If you like, buy some for yourself or your loved ones to take back home.
Customize and order this tour
Itinerary Plan
You might also like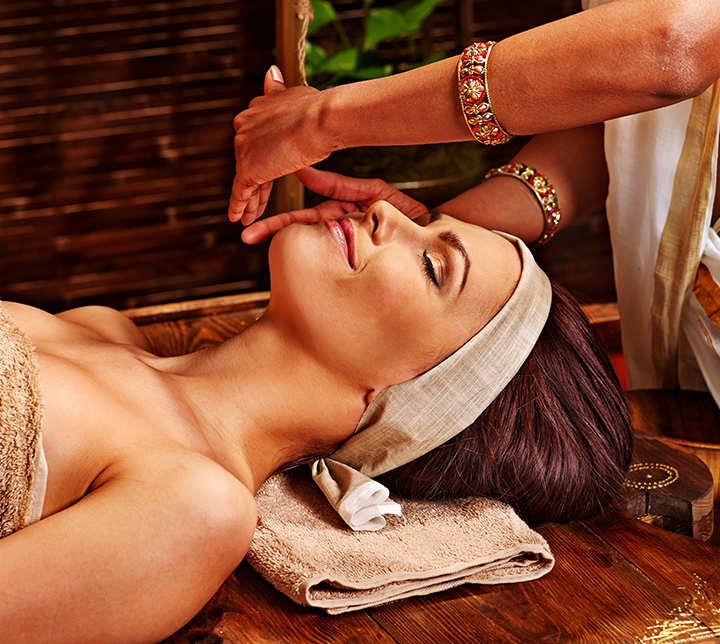 See tour details
Ayurveda getaway in Sri Lanka
Sri Lanka has a rich history of providing authentic Ayurveda treatments. You will get to spend a wee...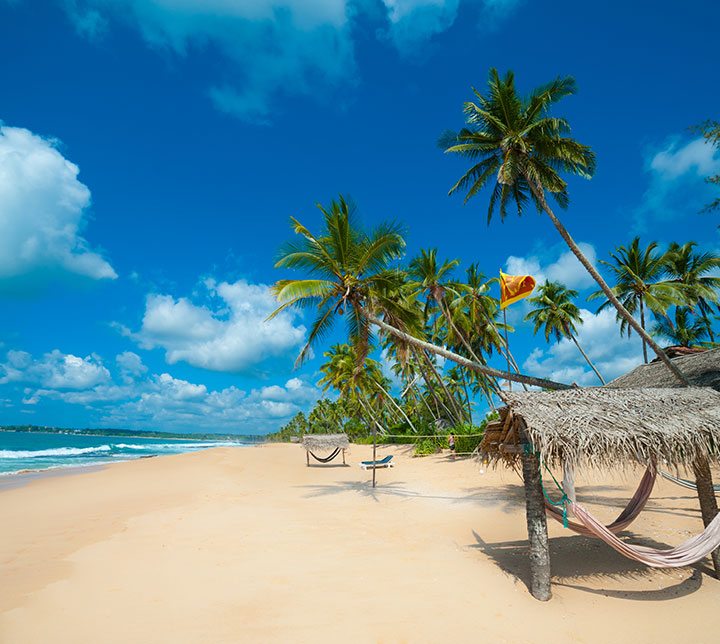 See tour details
Wellness and Eastern Beaches
Discover an ayurvedic center hidden in the forest, and continue your journey to the beach of Arugam...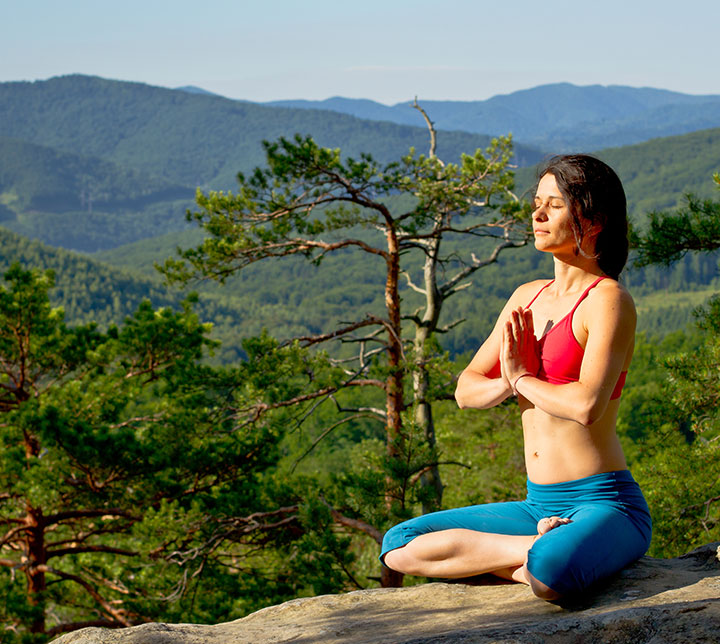 See tour details
The ultimate wellness tour
Experience a mix of yoga and ayurvedic treatments combined with the journey to experience the ancien...
Would you like us to TAILOR-MAKE YOUR INDIVIDUAL ITINERARY?
Get a free quote
Our specialists are happy to advise you and will help you plan your dream vacation!
Our Concept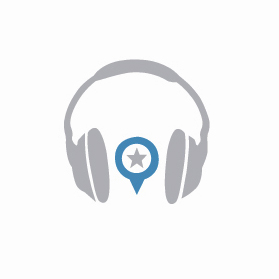 We LISTEN to your VACATION DREAMS.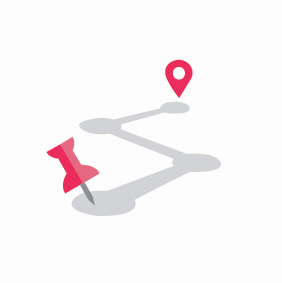 We tailor-make your INDIVIDUAL ITINERARY together.
We BOOK your hotels, activities, your chauffeur...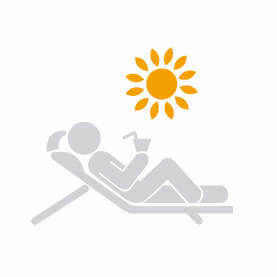 YOU ENJOY AN INCREDIBLE VACATION!
Testimonials
Very pleased with the performance of the agency. Very attentive to their clients. A reputable and reliable travel agency.
-Nadine K. | France
Top agency, top driver, country was great, thank you Mai Globe! And thanks Akila!
-Jeremy C. | France
Very good quality/ price ratio, very good contact with Aurélie, the agency has identified our expectations. Wonderful stay in Sri Lanka, very diverse and payment organized by Mai Globe Travels . Thanks to the whole team.
-Henri D. | France
Traveler's experience