India
India
India, almost a continent given its size and its eclectic culture. A country of extremes, you will be seduced by the busy cities that never sleep, and at times you will love its surprising serenity.
India is so rich that it is impossible to list everything. The fabulous palaces of Maharajas, the sacred towns bordering the Ganges, the Backwaters in Kerala, the Himalayan mountains… It takes several trips to discover India, so when is the first?
India is generally visited in two steps with north and south India. The northern part necessarily begins with the visit of the golden triangle, with the capital New Delhi, the pink city of Rajasthan Jaipur and Agra, the city of Taj Mahal. This part is gathering an exceptional architectural heritage that will immerse you in royal traditions and mostly Hindu customs. The south of India, will take you to green and water-lined landscapes such as the Backwaters of Kerala and tropical beaches where a more Christian influence reign. Hindu culture will be found in the eastern part of the country, in Tamil Nadu with its many colourful temples.
Without forgetting, hikes in the Himalayas mountains such as Ladakh or a tour in the eastern part of the country for a completely new itinerary. It's up to you!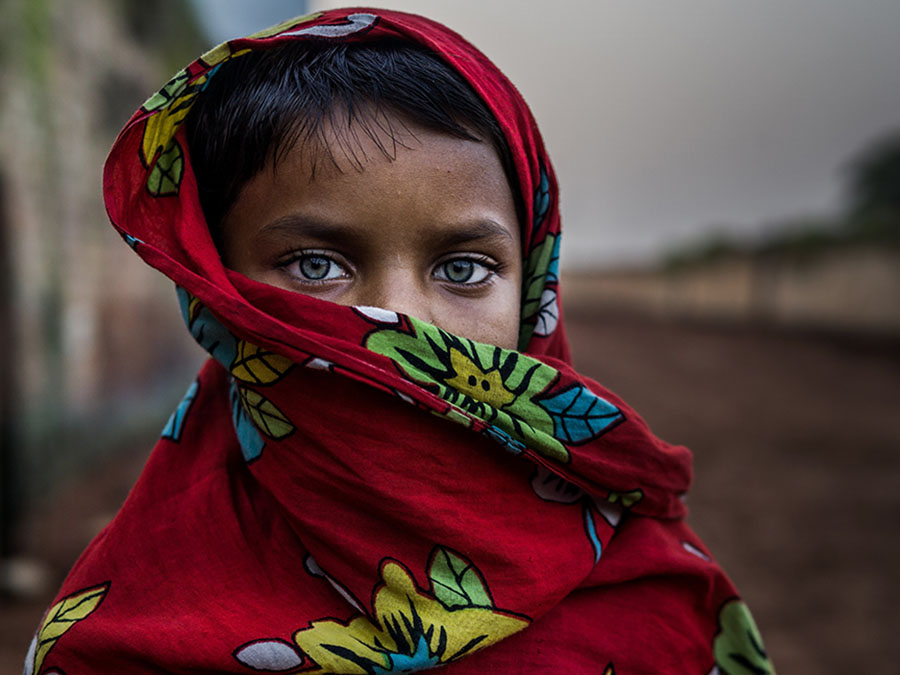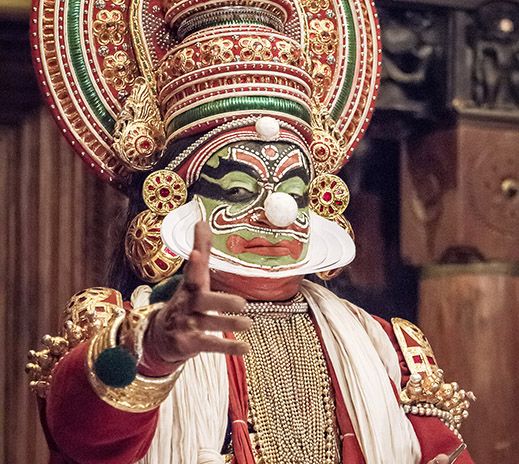 See tour details
Essentials of South India
Discover a unique destination, as beautiful as incredible where the Hindu culture is still very stro...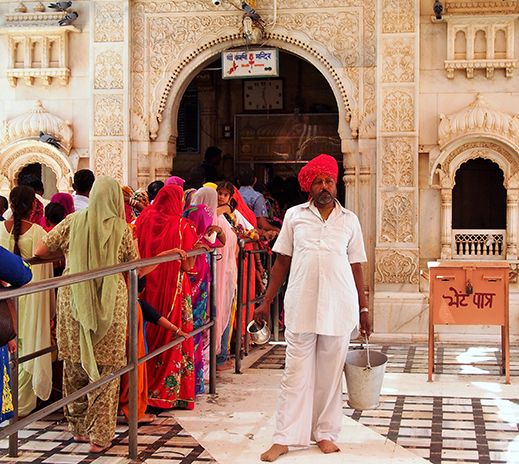 See tour details
North India: Charms of Rajasthan & Taj Mahal
Discover Rajasthan, land of Maharajahs, with exceptional historical and cultural heritage.
Why travel with Mai Globe Travels?
• Reliable service with 99% satisfied travelers
• Average 4/5 to 5/5 star Genuine satisfied client reviews on Ekomi
• Responsible & sustainable tourism
• Payment protection and *Guaranteed refund
• English speaking local guides
• Professional service and experienced team
• Honesty and no hidden costs
• Effective and efficient customer service
• Listen to your requirement with flexibility
• Prompt response e through phone call, WhatsApp, email and social media
• Quality service
• Good value for money
• Dedicated local destination expert team
• 6000+ satisfied travelers
• Safe and comfortable transport with experienced drivers
Would you like us to TAILOR-MAKE YOUR INDIVIDUAL ITINERARY?
Get a free quote
Our specialists are happy to advise you and will help you plan your dream vacation!
Our Concept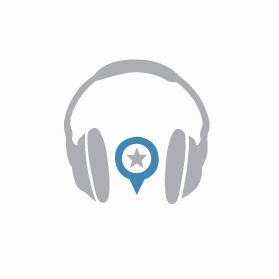 We LISTEN to your VACATION DREAMS.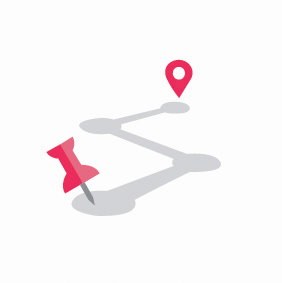 We tailor-make your INDIVIDUAL ITINERARY together.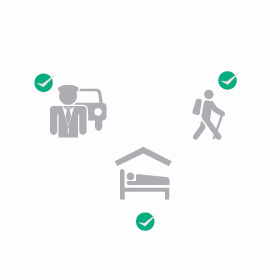 We BOOK your hotels, activities, your chauffeur...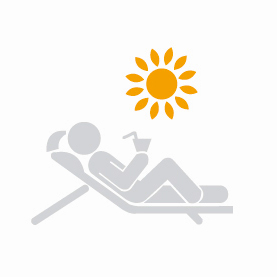 YOU ENJOY AN INCREDIBLE VACATION!