About us
Discover our travel agency in Asia
Mai Globe Travels is an English-speaking, multilingual travel agency based in Sri Lanka and Vietnam. We specialize in tailor-made travel in Asia, and offer several destinations: Sri Lanka, Vietnam, the Maldives, Cambodia, India, and Thailand.
Our multicultural and multilingual team hails from Sri Lanka, Vietnam, France, Germany, and USA. We are enthusiastic about travel and are dedicated to helping you define and discover the best places and activities for you.
Whether you are traveling alone, as a couple, or with family or friends, Mai Globe Travels will tailor-make your ideal trip, according to your interests and budget. For a very affordable price, you can enjoy the luxuries of a private, chauffeured tour of Sri Lanka, Vietnam, or The Maldives.
Managing Director
Catherine Lebouille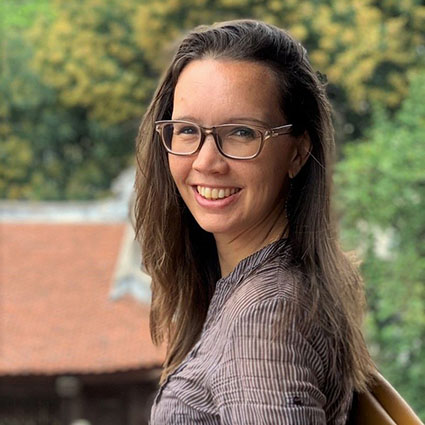 My name is Catherine and I hail from Brittany, France. After a few years in the tourism sector in France, I followed my passion for travel and moved to India, where I worked for a local agency for 3 years. In 2010, I left to try my luck in Sri Lanka: a good decision! I fell in love with this wonderful island. With all my accumulated experience and passion for travel, in 2012, I decided to launch a human-sized travel agency, with a real family spirit. I built a team of expert travel consultants, and together we tailor-make responsible and off-the-beaten-track trips! That's how Mai Globe Travels was born.
My favorites in Asia? Kalpitiya and the Knuckles Range in Sri Lanka, Madhya Pradesh and Ladakh in India, Hoi An and the northern mountains in Vietnam!
Where are we?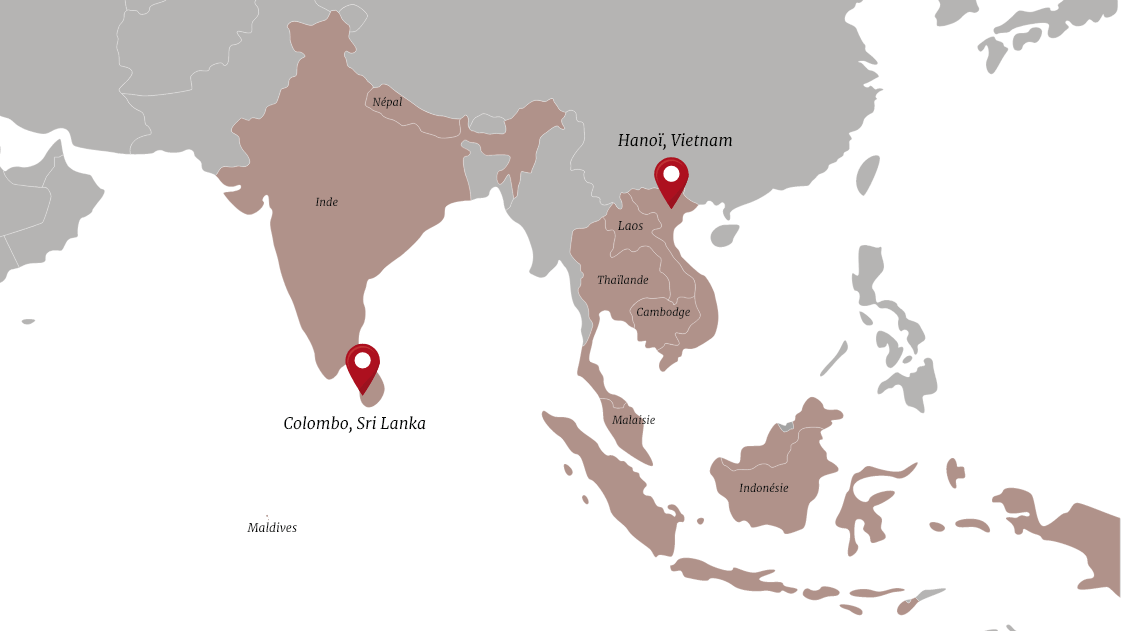 Office in Vietnam
7th Floor
101A Nguyen Khuyen Street, Van Mieu
Dong Da District
Hanoi, Vietnam

Office +(84) 86-593-0020
Our story
Here's the short list of events that made us who we are today.
2012
Catherine co-founds Mai Globe Travels
2013
Catherine recruits a team of travel enthusiasts
We begin our journey with our first French and English travelers!
2014
We begin to build our strong friendships with European travel agents
We welcome our first honeymooners!
2015
Catherine recruits a team of German speaking travel enthusiasts
We welcome our first German guests
2016
We implement more sustainable ideas in our tailor-made tours and in our agency's culture
We open our boutique hotel in Colombo, Sayura House
2017
We start community projects beginning with the Kandegama School renovation
2018
We start eco-friendly projects beginning with beach cleanup organized for the World Clean Up Day
2019
We open our office in Hanoi, Vietnam and welcome our first guests
Opening of our hotel, Kiri Palu, in Ahangama
2020
Our team travels across Sri Lanka on foot as one of our initiatives to reduce carbon footprint
We change our logo & launch our new website
Our Travel Experts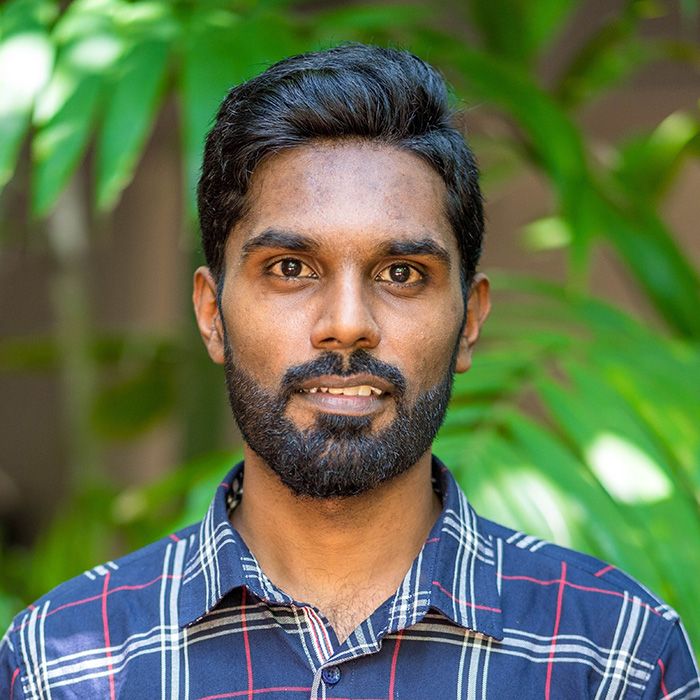 Sujeevan
Sujeevan decided join the tourism industry to help travelers to discover his island home. He is proud to be from Sri Lanka, a country rich in diversity, a country with many incredible historical sites, lush forests, beautiful mountains, idyllic beaches and majestic flora and fauna. Native to the mountainous region with breathtaking landscapes, he knows the best off-the-beaten-track attractions. His passion is to create authentic tours for his guests to explore the island and leave with unforgettable memories of the pearl of the Indian Ocean.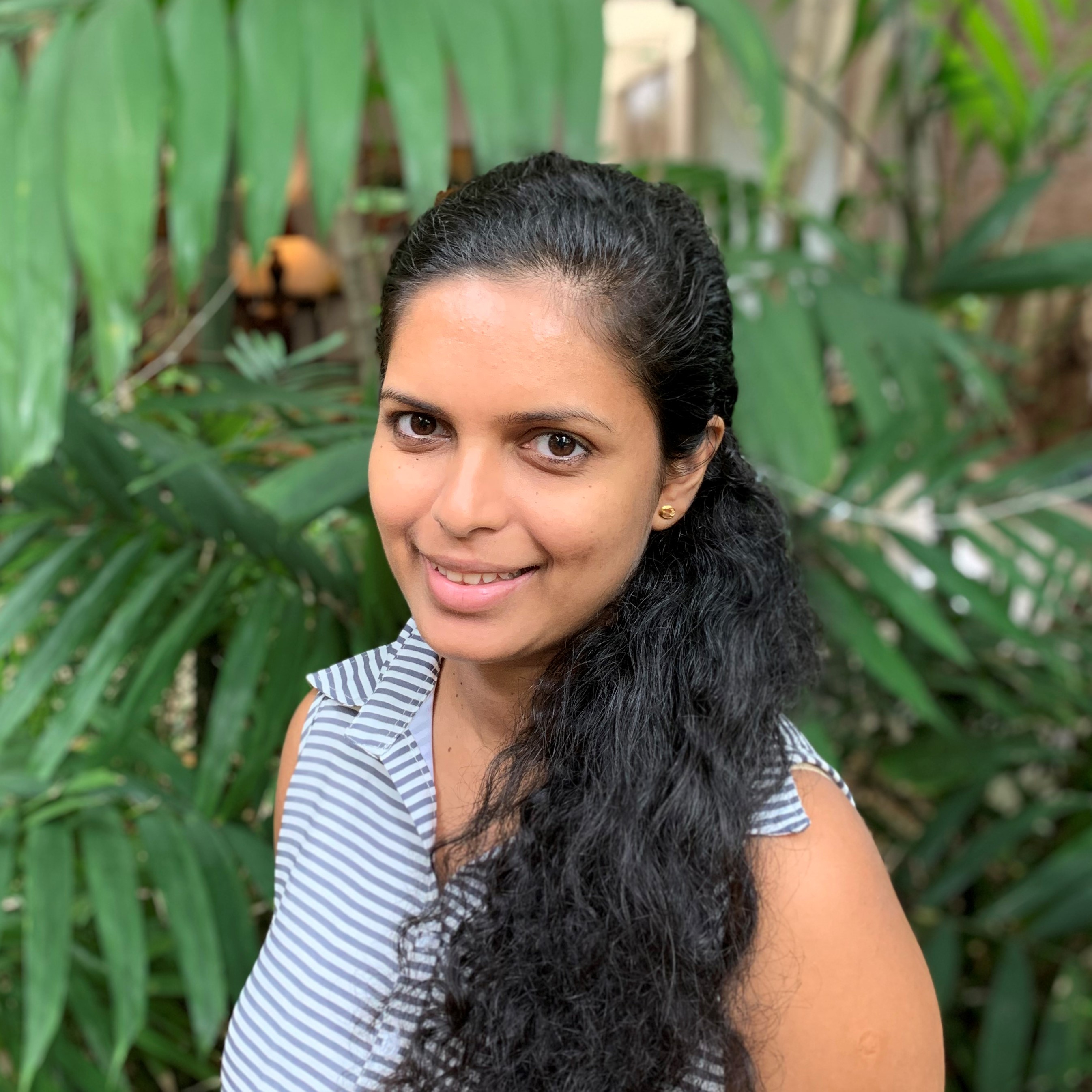 Nilakshi
As a result of studying French, Nilakshi decided to look for a job in which she could use the language she loves so much every day. Tourism was then obvious. She embarked on this new adventure and does not regret her choice. She loves her job as Travel Expert, listening to her clients and advising them. She feels great satisfaction when her clients leave with beautiful memories of her country. She likes to promote the Cultural Triangle, which reminds her of the history of her ancestors. Give her your trip and she will be happy to discuss it with you!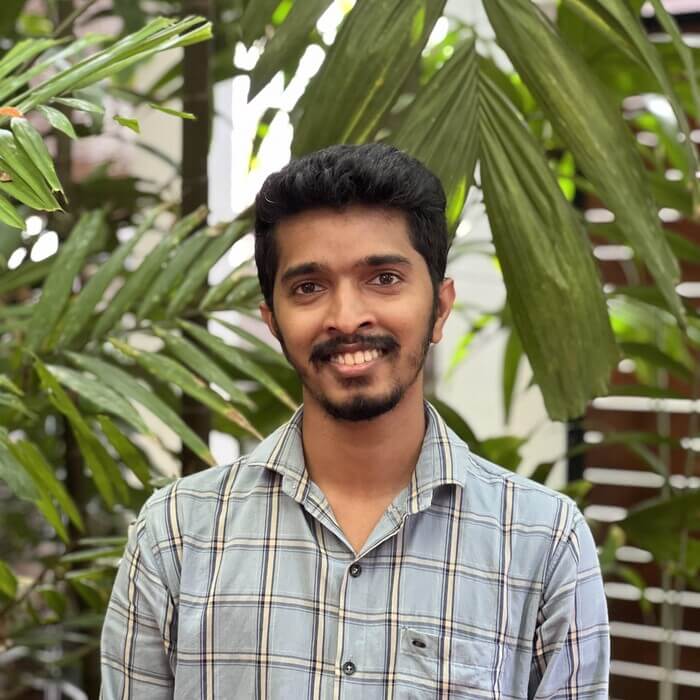 Maduranga
Hello everyone! I'm Maduranga, your trusted tour consultant based in beautiful Sri Lanka. With a passion for the German language, I bring a unique perspective to your travel experience. My fascination with Sri Lanka's history and monuments, coupled with my deep sense of nature and passion for the infinite blue sky, inspires me to create unforgettable adventures for you. As your dedicated Tour Consultant, I am here to provide expert guidance and personal attention throughout your journey. From discovering hidden historical gems to exploring the breathtaking natural landscapes, I am committed to create an exceptional experience specifically tailored to your preferences. Choose me as your tour consultant . Your dream Sri Lankan adventure awaits!
Our Entire Team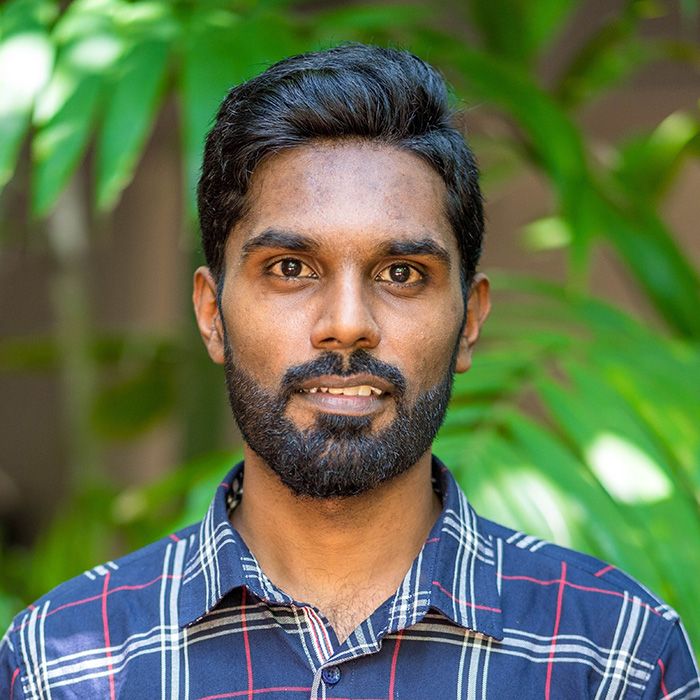 Sujeevan
Sales Manager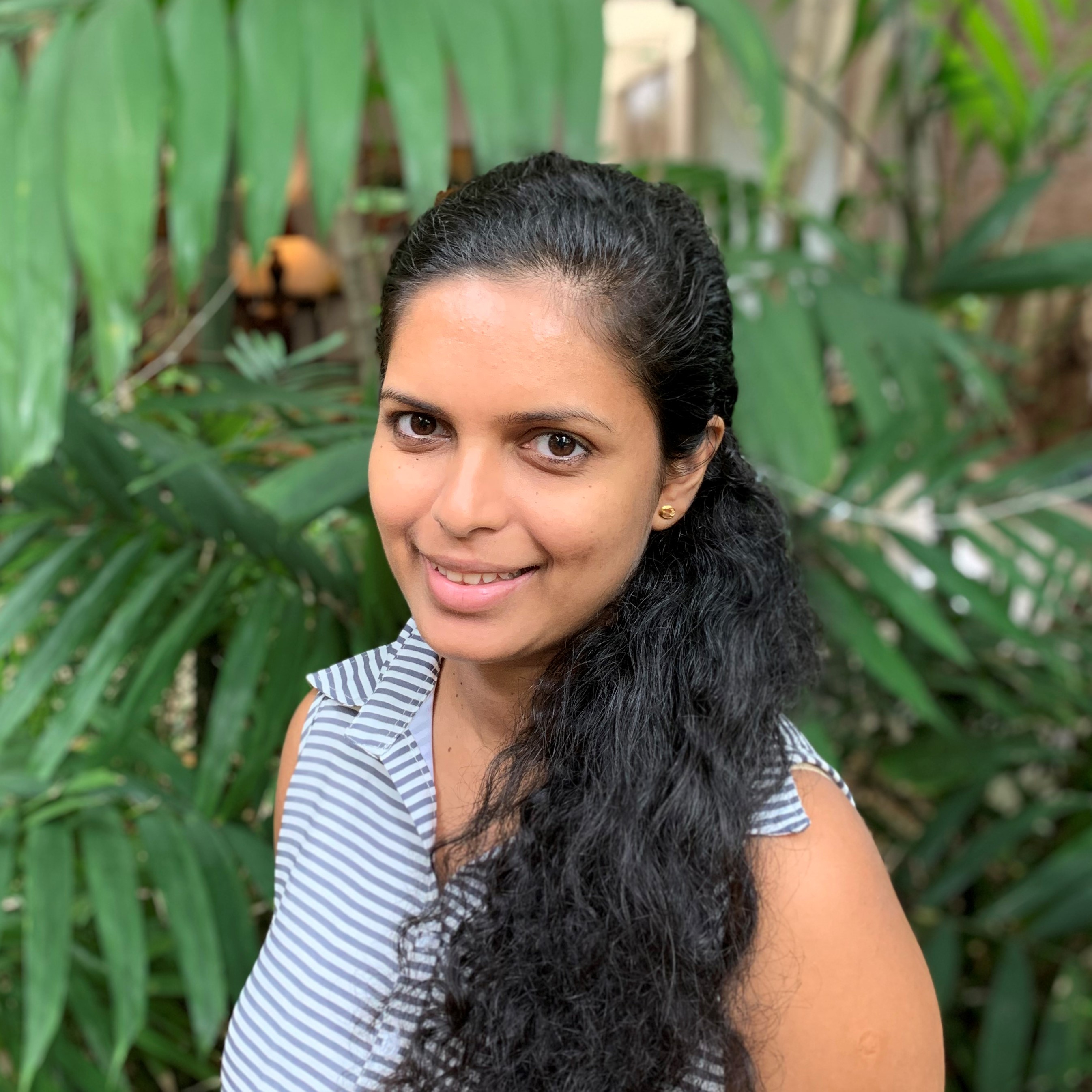 Nilakshi
Travel Expert | Sri Lanka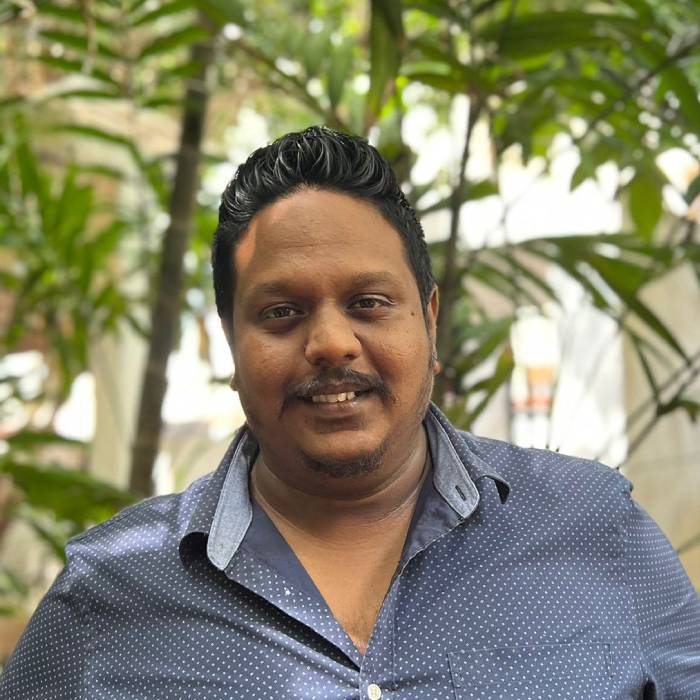 Shenal
Operations Manager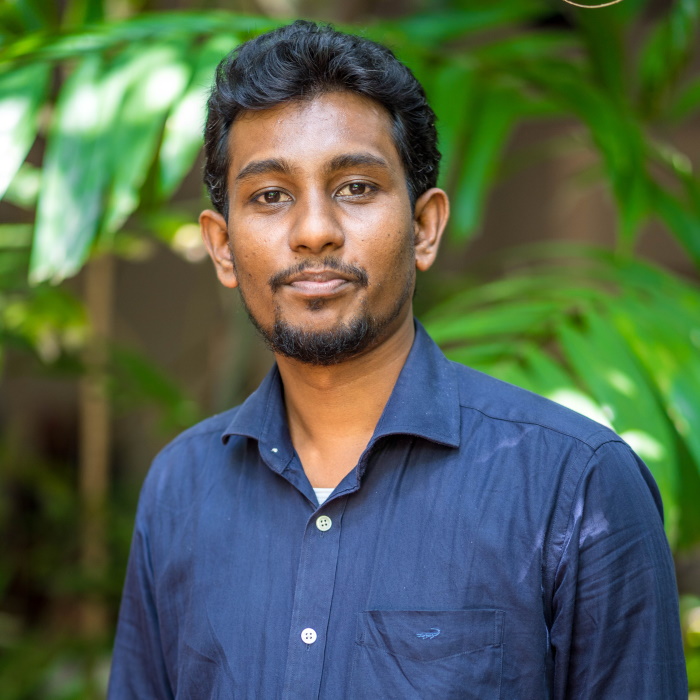 Tharindu
Digital Technology Manager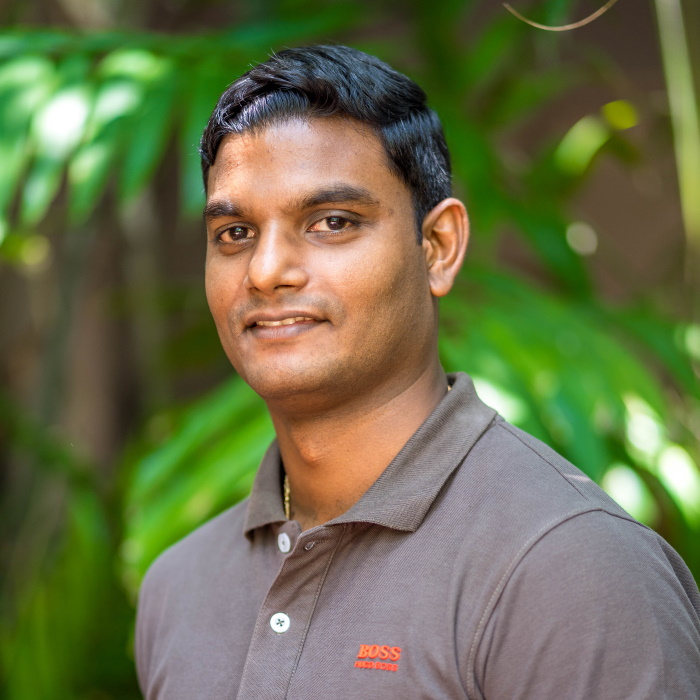 Rajitha
IT Project Manager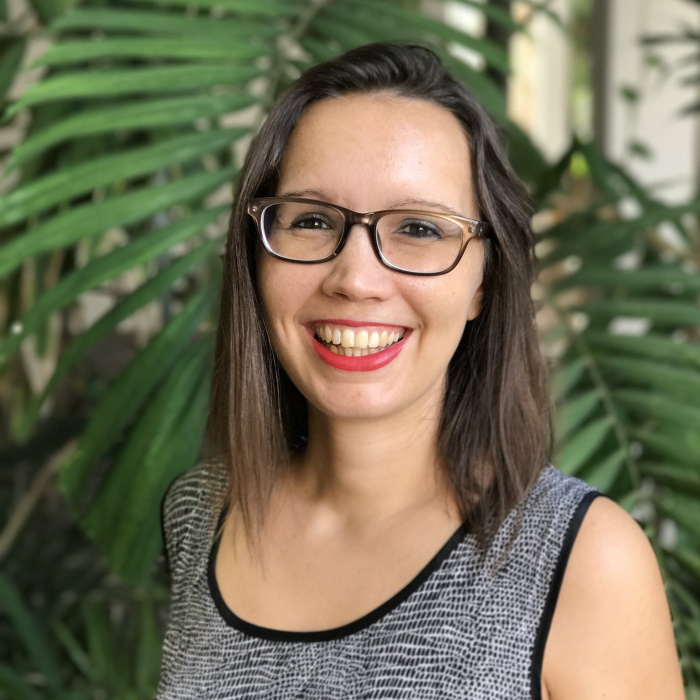 Catherine
Managing Director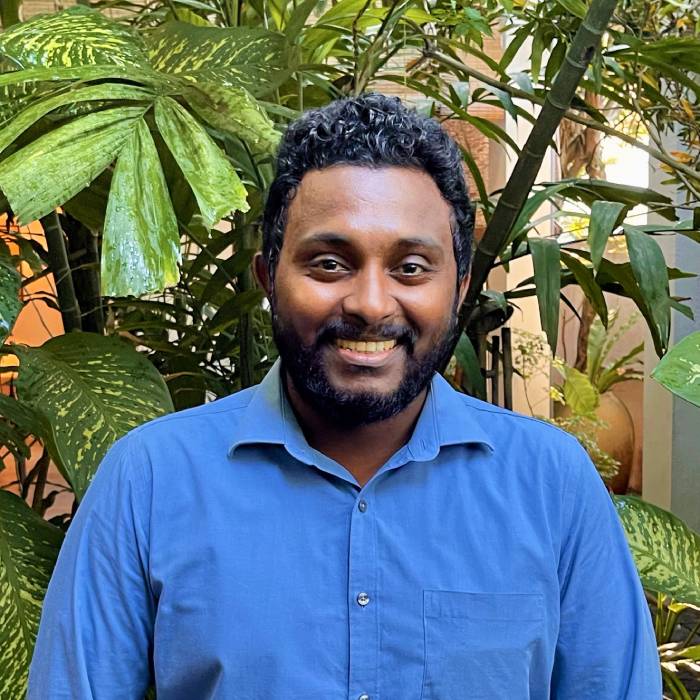 Thushara
Finance Manager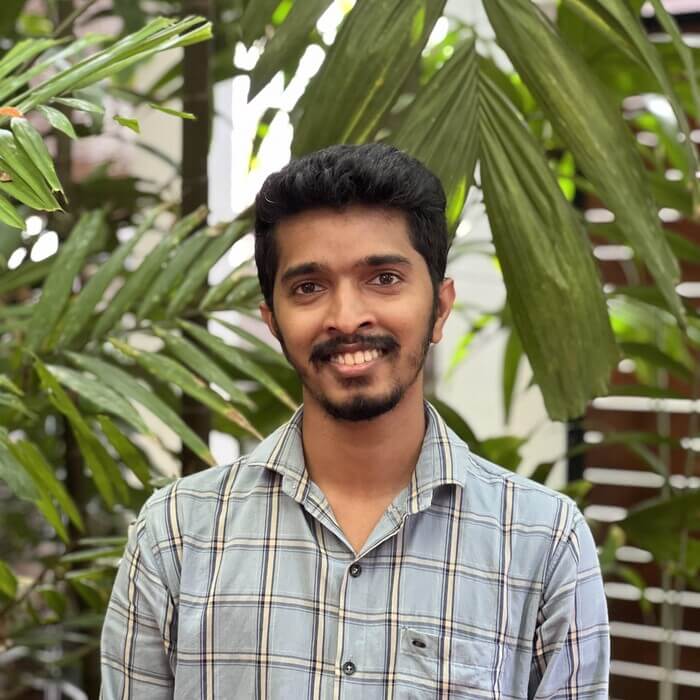 Maduranga
Travel Expert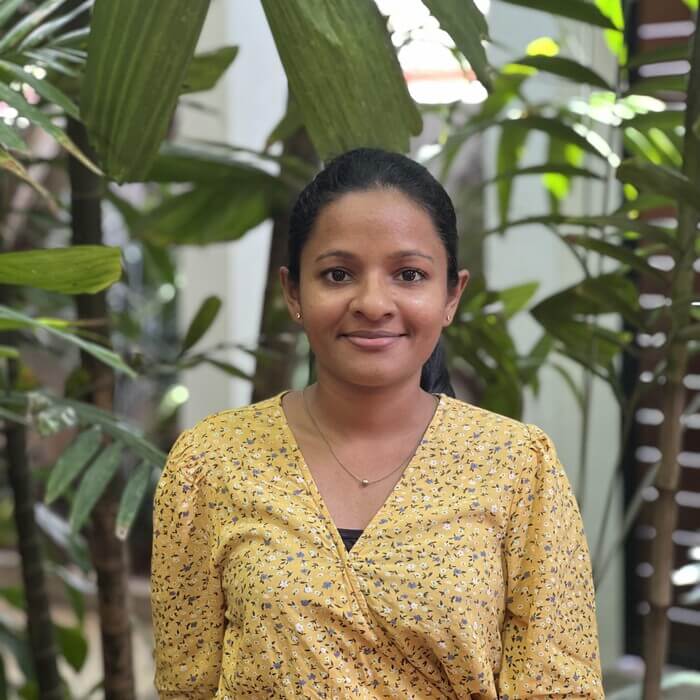 Sanjala
Operations Executive
Reviews
Based on 497 Reviews
Read more
Corinne L. | France
★★★★★
Martine C. | French
★★★★★
Nathalie L. | France
★★★★★
Robert L. | Australia
★★★★★
Sammy A. | United Kingdom
★★★★★
Pia & Jan | Germany
★★★★★
Evi & Stefan | Germany
★★★★★
Claudius_mtl | Forum Review
★★★★★
jandrew145 | Forum Review
★★★★★
Andrew_James | Forum Review
★★★★★
Salsamoon | Forum Review
★★★★★
Alain L. | Singapore
★★★★★
Pauline & David | Belgium
★★★★★
Francoise & George | Lebanon
★★★★★
Hervé & Solenne | France
★★★★★
Jean-Claude | France
★★★★★
Yasuyuki & Nayumi | Japan
★★★★★
Natalie & Greg | Germany/ Australia
★★★★★
Prune & Eric | France
★★★★★
Anna & Miriam | Germany
★★★★★
Valerie, Fanny & Eric | France
★★★★★
Amelie & Christophe | France
★★★★★
Laetitia & Aline | France
★★★★★
Dorothy | Australia
★★★★★
Sandra & Thomas | France
★★★★★
Kurt & Michele | Switzerland
★★★★★
Bernard L. | France
★★★★★
Ravi Weerapura | USA
★★★★★
Michelle Collins | UK
★★★★★
Arnulfo Quinto | USA
★★★★★
Laura McCrea | Australia
★★★★★
Sri Kandasamy | UAE
★★★★★
Ramesh Shrestha | Indian
★★★★★
Sean Grech | Sweden
★★★★★
Alan Montanaro | USA
★★★★★
Stefanie Scherer | UK
★★★★★
Sheik Mohammed | UAE
★★★★★
Jackie Smith | Australia
★★★★★
Francise J. | German
★★★★★
Thibaut C. | FRANCE
★★★★★
Katarina H. | Sweden
★★★★★
Stephanie | Switzerland
★★★★★
Dominique G. | FRANCE
★★★★★
‹
›
They Travelled with us
Memorable, authentic and inspirationnal trips
In February 2020, we spent our honeymoon trip in Sri Lanka and Maldives. Mai Globe Travels arranged an amazing trip for us. Let me share with you one of them.
See more
PRESS RELEASES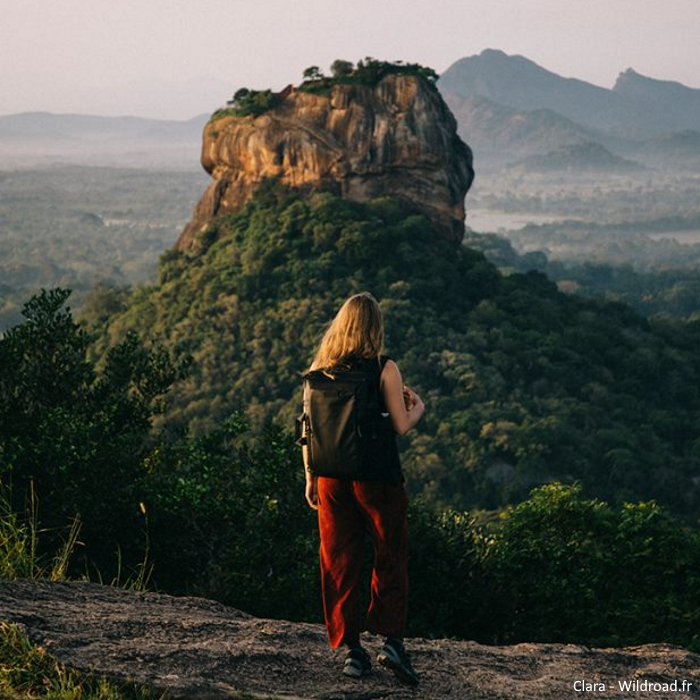 Clara, founder of "Wild Road" travel blog, travelled Sri Lanka with us.
Clara is a travel enthusiast. The whole Mai Globe team was happy to tailor-make her itinerary in Sri Lanka. Even experimented travellers are happy to trust a travel expert for their trip! Read more about her trip.
Read more