Maldives
Maldives
Famous for its idyllic tropical islands, the Maldives gifter with crystal clear water, incredible marine life and beautiful luxury hotels.
Indeed, the Maldives archipelago is well-known for the incomparable beauty of its seabed. The water is clear all year round, and there are more than 3000 coral patches. Scuba diving, snorkeling or even transparent hulled boats are different ways to appreciate this seabed. You have never plunged? No worries, it is easy to form quickly in all the springs.
The best time of year to visit the Maldives is mid-November to mid-March, when the sky is blue and the humidity is low.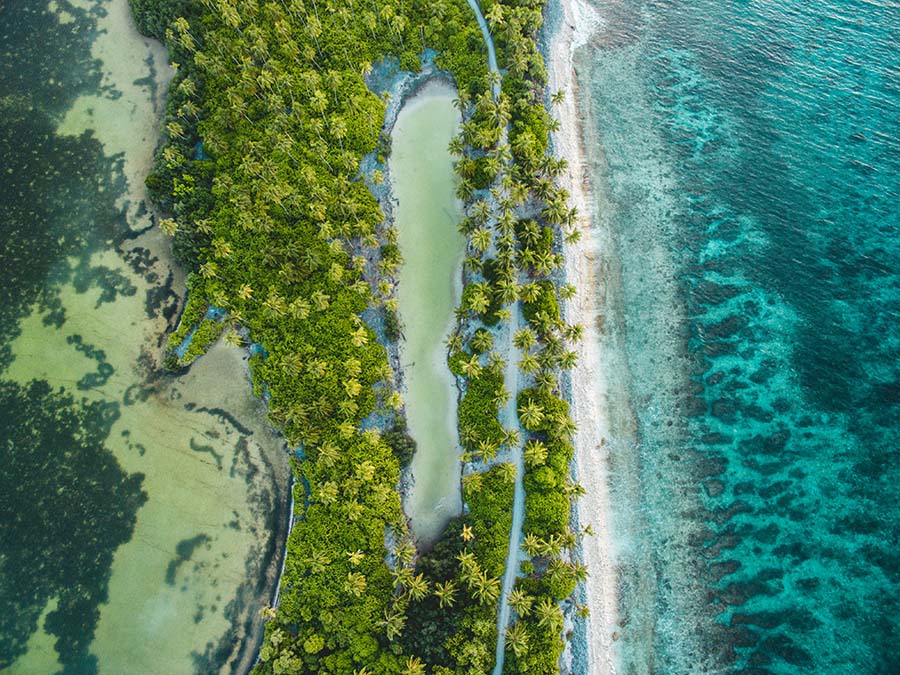 Why travel with Mai Globe Travels?
• Reliable service with 99% satisfied travelers
• Average 4/5 to 5/5 star Genuine satisfied client reviews on Ekomi
• Responsible & sustainable tourism
• Payment protection and *Guaranteed refund
• English speaking local guides
• Professional service and experienced team
• Honesty and no hidden costs
• Effective and efficient customer service
• Listen to your requirement with flexibility
• Prompt response e through phone call, WhatsApp, email and social media
• Quality service
• Good value for money
• Dedicated local destination expert team
• 6000+ satisfied travelers
• Safe and comfortable transport with experienced drivers
Would you like us to TAILOR-MAKE YOUR INDIVIDUAL ITINERARY?
Get a free quote
Our specialists are happy to advise you and will help you plan your dream vacation!
Our Concept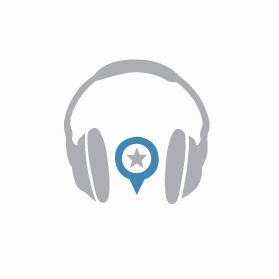 We LISTEN to your VACATION DREAMS.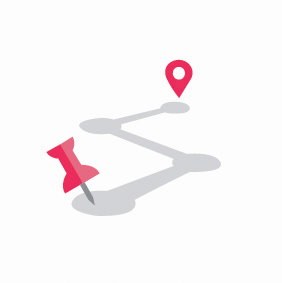 We tailor-make your INDIVIDUAL ITINERARY together.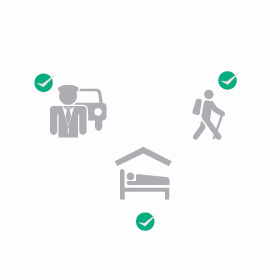 We BOOK your hotels, activities, your chauffeur...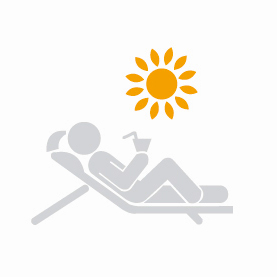 YOU ENJOY AN INCREDIBLE VACATION!