Destinations
Other travel destinations
Find your dream destination in Asia! We currently offer 10 destinations and since all are located fairly close to each other, you could combine two or more in one vacation. Sri Lanka and the Maldives are for example ideal to be combined...
Choose your month of travel to find the perfect destination:
Would you like us to TAILOR-MAKE YOUR INDIVIDUAL ITINERARY?
Get a free quote
Our specialists are happy to advise you and will help you plan your dream vacation!
Our Concept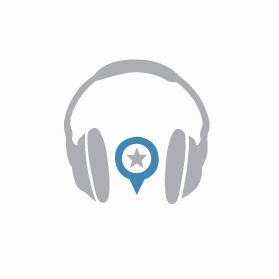 We LISTEN to your VACATION DREAMS.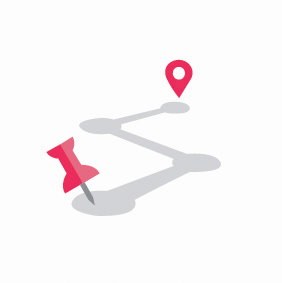 We tailor-make your INDIVIDUAL ITINERARY together.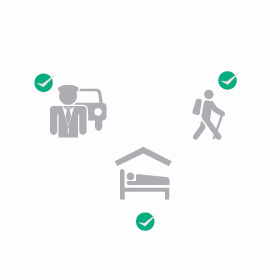 We BOOK your hotels, activities, your chauffeur...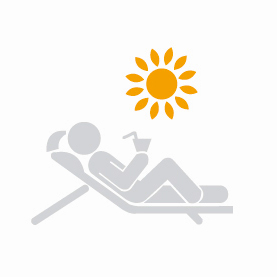 YOU ENJOY AN INCREDIBLE VACATION!