Cambodia
Cambodia
Located in the peninsula of Indochina, Cambodia has a lot to offer, such as ancient temples, fascinating villages with local markets and beautiful beaches to relax on. Cambodia is a fantastic country to travel for its majestic temples and modern cities like its capital Phnom Penh. To discover the temples of Angkor Wat, the charming town of Siem Reap will be your point of entry for discovering them. Apart from culture and beaches, Cambodia is also an adventure paradise where travelers can trek to places like Ratnakiri province or cycle through green rice fields.
Much of the country remains unexplored and underdeveloped, which is part of its charm. The countryside landscapes are still intact, a perfect setting to enjoy eco-tourism. Learned travelers will also be able to observe dolphins during a cruise on the Mekong River, or stroll through villages around Tonle Sap Lake, to immerse themselves in local life. The unparalleled hospitality of the Cambodian people is an integral part of the trip, it will make you want to come back and discover some more.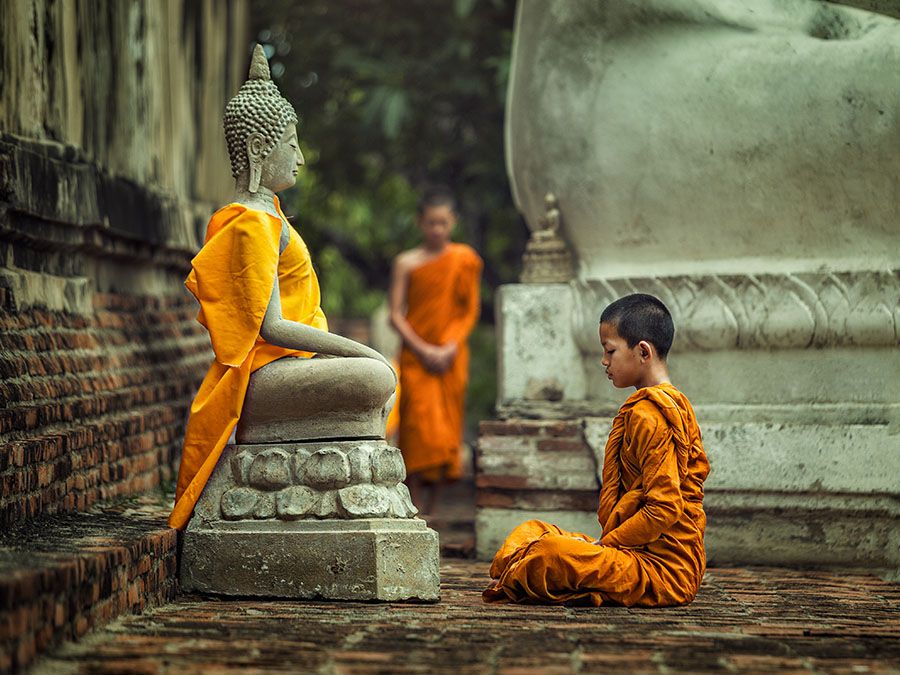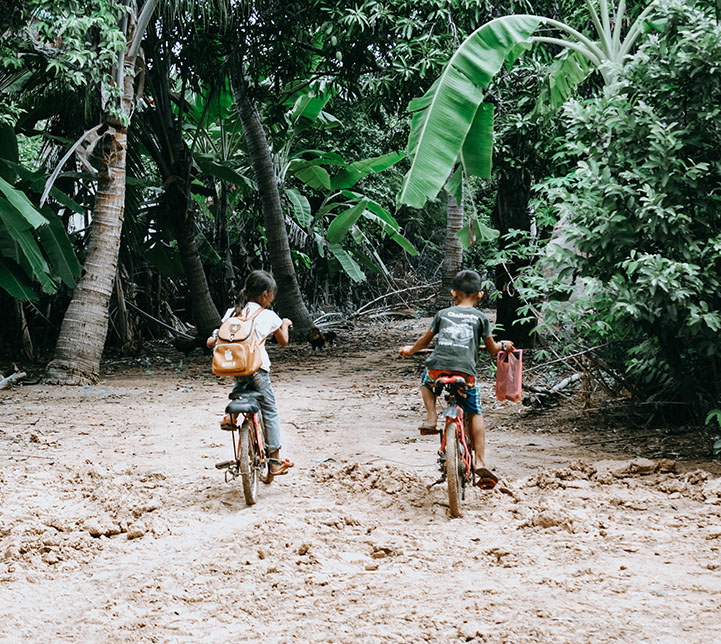 See tour details
Cultural and natural treasures of Cambodia
Discovery of temples of Angkor, river cruise and seaside stay.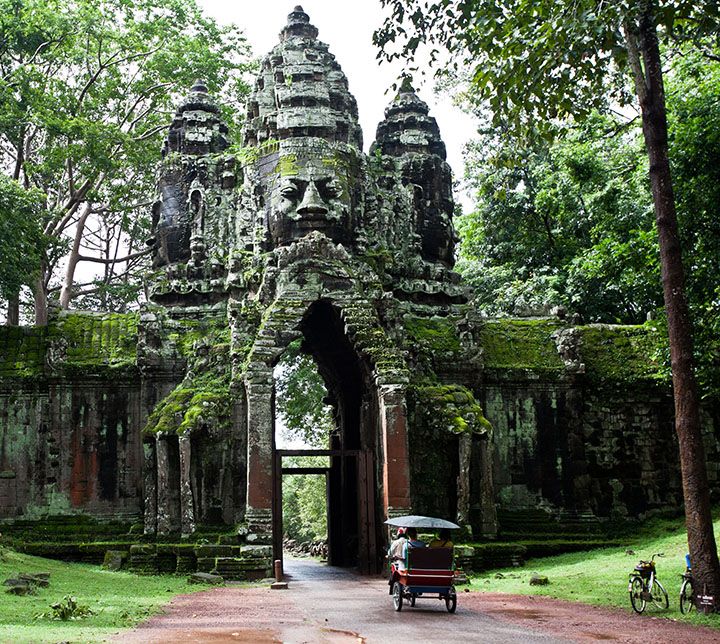 See tour details
Angkor, Khmer Heritage
Discovery of temples of Angkor, river cruise and seaside stay.
Why travel with Mai Globe Travels?
• Reliable service with 99% satisfied travelers
• Average 4/5 to 5/5 star Genuine satisfied client reviews on Ekomi
• Responsible & sustainable tourism
• Payment protection and *Guaranteed refund
• English speaking local guides
• Professional service and experienced team
• Honesty and no hidden costs
• Effective and efficient customer service
• Listen to your requirement with flexibility
• Prompt response e through phone call, WhatsApp, email and social media
• Quality service
• Good value for money
• Dedicated local destination expert team
• 6000+ satisfied travelers
• Safe and comfortable transport with experienced drivers
Would you like us to TAILOR-MAKE YOUR INDIVIDUAL ITINERARY?
Get a free quote
Our specialists are happy to advise you and will help you plan your dream vacation!
Our Concept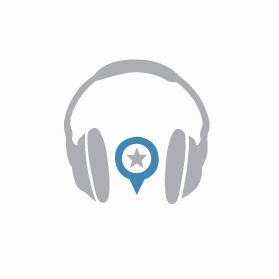 We LISTEN to your VACATION DREAMS.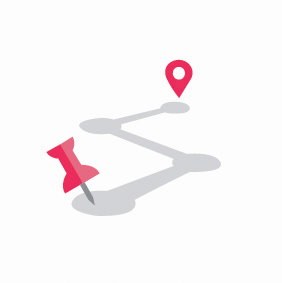 We tailor-make your INDIVIDUAL ITINERARY together.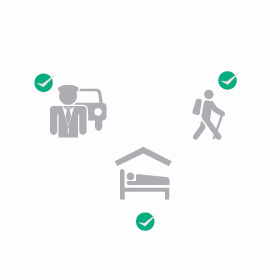 We BOOK your hotels, activities, your chauffeur...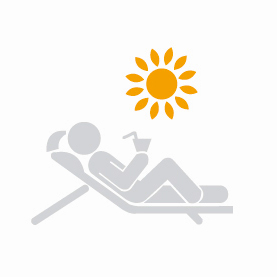 YOU ENJOY AN INCREDIBLE VACATION!