Trekking tour in Sri Lanka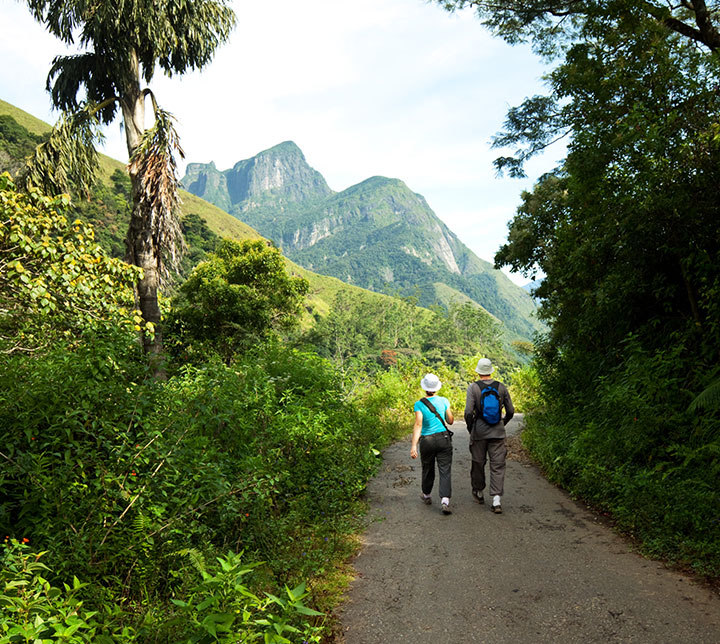 Trekking tour in Sri Lanka
11 Days
|
USD 1037
*
See details
Get up close and personal with this mesmeric land by trying out our expertly designed Trekking tour in Sri Lanka. It is made for the intrepid, nature loving traveler seeking anything but the ordinary. Get your feet on the ground and walk through some of Sri Lanka's remote regions abundant with dashing waterfalls, rare creatures and skyscraping mountain peaks. With an average of 5 hours' hiking a day, you will discover three different terrains including mountain, beach and forest. On your way you will encounter several UNESCO World Heritage Sites such as the Knuckles Mountain Range, Horton Plains and the Sinharaja Rainforest. There is also no better way to immerse in local culture and mingle with the local people. We will customize your trekking tour and take care of the rest; all you have to do is get those trekking boots on!
Customize and order this tour
Itinerary Plan
You might also like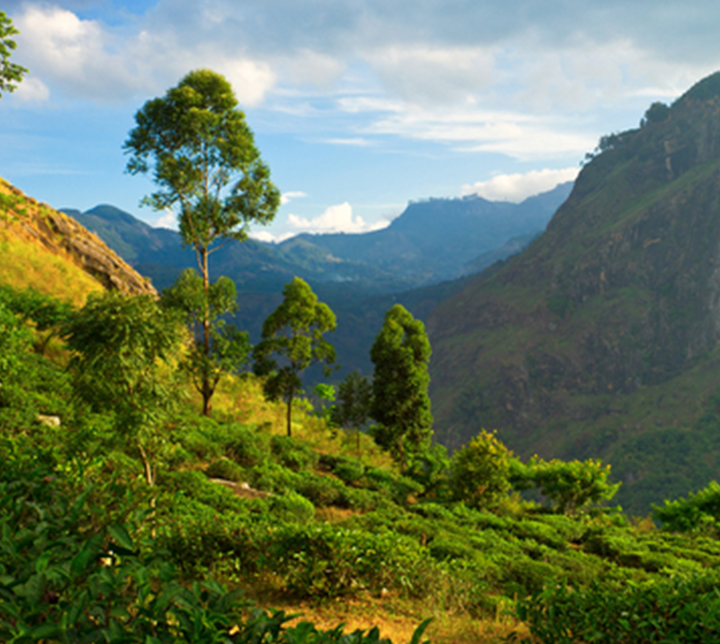 See tour details
Central Sri Lanka, a lush nature
You can now uniquely tour this tiny charming island south of India and discover its stunning variety...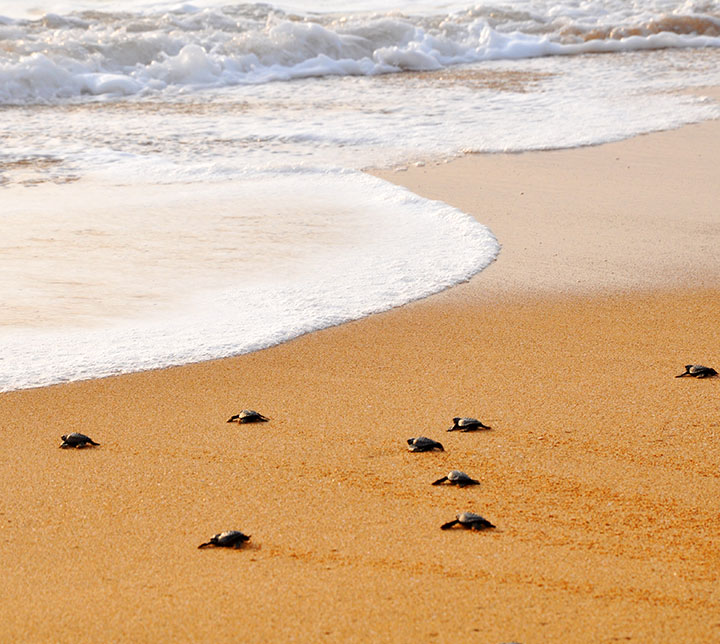 See tour details
Southern nature tour
Discover the Sinharaja rainforest and its many species of birds, and then go to Tangalle to observe...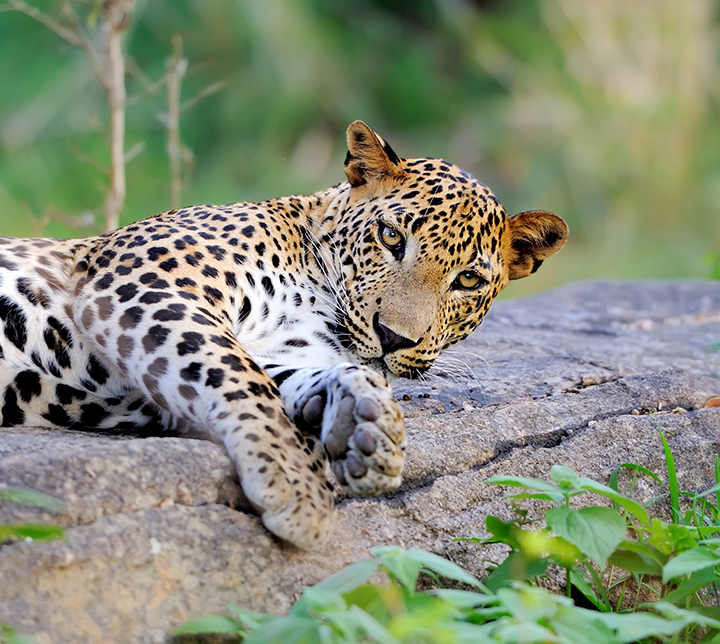 See tour details
Northern wildlife tour
You will first discover dozens of dolphins in Kalpitiya and then drive to the Wilpattu national park...
Would you like us to TAILOR-MAKE YOUR INDIVIDUAL ITINERARY?
Get a free quote
Our specialists are happy to advise you and will help you plan your dream vacation!
Our Concept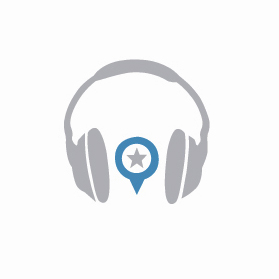 We LISTEN to your VACATION DREAMS.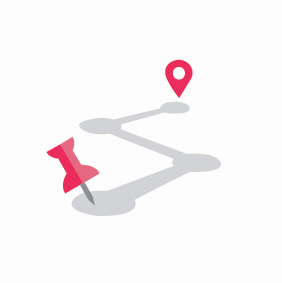 We tailor-make your INDIVIDUAL ITINERARY together.
We BOOK your hotels, activities, your chauffeur...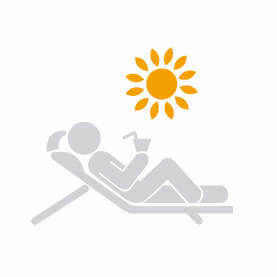 YOU ENJOY AN INCREDIBLE VACATION!
Testimonials
Very pleased with the performance of the agency. Very attentive to their clients. A reputable and reliable travel agency.
-Nadine K. | France
Top agency, top driver, country was great, thank you Mai Globe! And thanks Akila!
-Jeremy C. | France
Very good quality/ price ratio, very good contact with Aurélie, the agency has identified our expectations. Wonderful stay in Sri Lanka, very diverse and payment organized by Mai Globe Travels . Thanks to the whole team.
-Henri D. | France
Traveler's experience