Transportation in Sri Lanka
Transportation in Sri Lanka
With Mai Globe, you will have a private car (or private van) with a personal English-speaking driver, from your arrival at the airport to the end of your tour.. This section introduces you to other means of transportation that you can use to customize your tour. This is the fastest and the most convenient way to tour around Sri Lanka. There are just two highways in the country (from the airport to Colombo and from Colombo to Galle), the average speed is 60km/h (37 Mph) for long distances.
Bus:
Buses in Sri Lanka are really cheap and can take you anywhere but can be really slow and uncomfortable.
Train:
Train rides are a nice experience, and can be added to your itinerary. They are relatively slow and can get really crowded so it is better to book your ticket in advance. Train tickets are really cheap.
Internal flights:
Internal flights are also available and can be included in your itinerary.
Tuk-tuk:
If you need to take a tuk-tuk (3 wheeled buggy), to experience one of the local ways of transport in Sri Lanka, remember to always set the price in advance. Most of the tuk-tuks in the island don't have meters, but in Colombo you can find plenty of tuk-tuks with meters. They charge approximately 40 rupees per kilometer.
Our Concept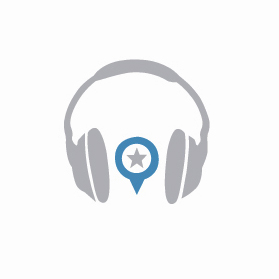 We LISTEN to your VACATION DREAMS.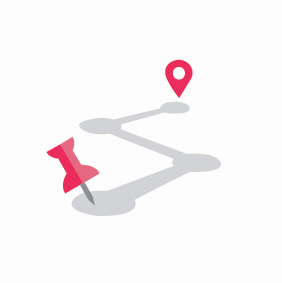 We tailor-make your INDIVIDUAL ITINERARY together.
We BOOK your hotels, activities, your chauffeur...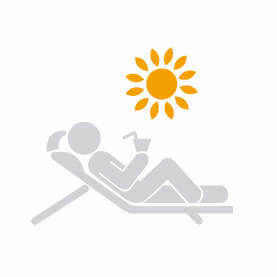 YOU ENJOY AN INCREDIBLE VACATION!