Mai Globe Travels, your specialist for tailor-made tours in Asia
Mai Globe Travels is a travel agency specialized in tailor-made tours in Asia. We are an experienced passionate multicultural and multilingual team serving the travel interests and whims of our large and diverse client base. Our travel experts will make sure that you discover the best places and activities to fully meet your desires and budget. We will offer you advice and actively help you develop your itinerary. We enjoy the challenge of creating unique tours which may be off the beaten path.
Find your tour packages in Asia
Maldives, Sri Lanka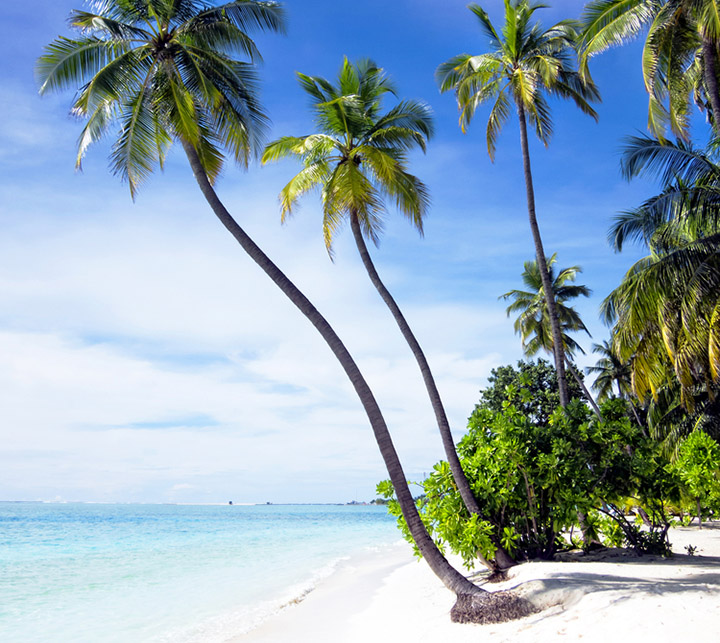 Honeymoon in the Indian Ocean: Sri Lanka & Maldives
A honeymoon in the Indian Ocean is the guarantee of an unforgettable memory, offering heavenly islan...
Sri Lanka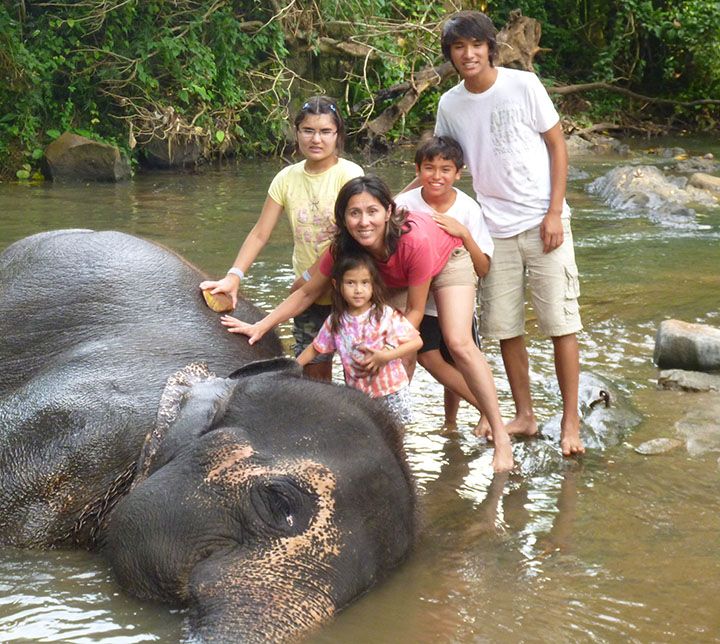 Family vacation in Sri Lanka
Enjoy a one-of-a-kind family vacation in Sri Lanka. Explore cave temples, climb a rock fortress and...
Vietnam
Wonders of Vietnam with your family
Hanoi ✓ Pottery & puppet show on the water ✓ Ninh Binh Rice Fields ✓ Tam Coc ✓Bai Tu Long ✓ Imperial...
Sri Lanka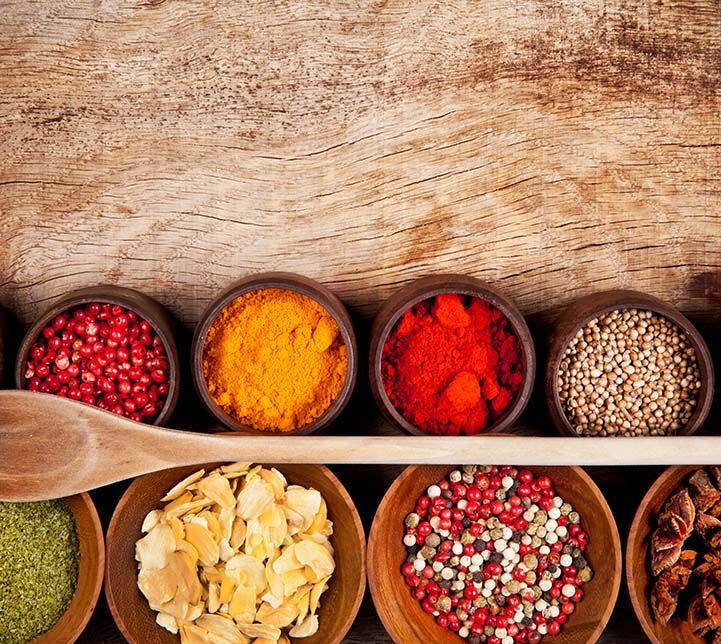 Culinary tour in Sri Lanka
Cooking Classes ✓ Fishing Classes ✓ Spice Garden ✓ Making Confectionery ✓ Tea Factory ✓ Tastings ✓
Cambodia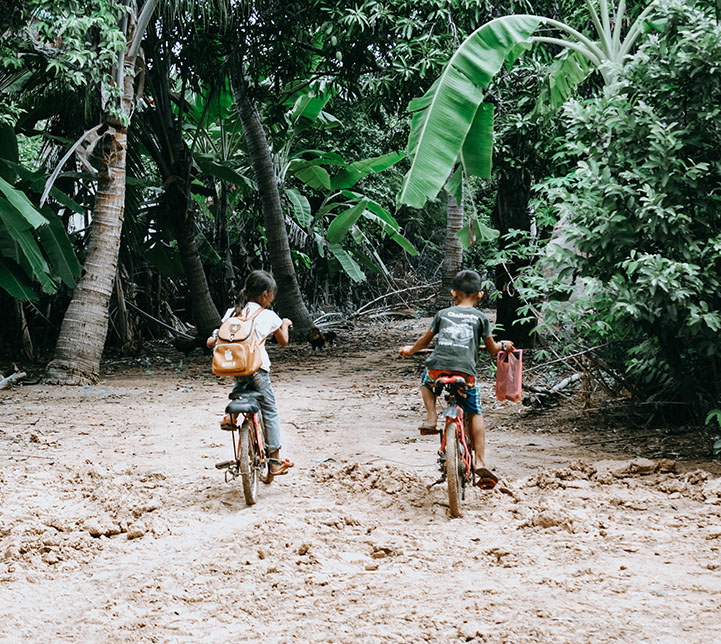 Cultural and natural treasures of Cambodia
Discovery the temples of Angkor, river cruise and seaside stay.
India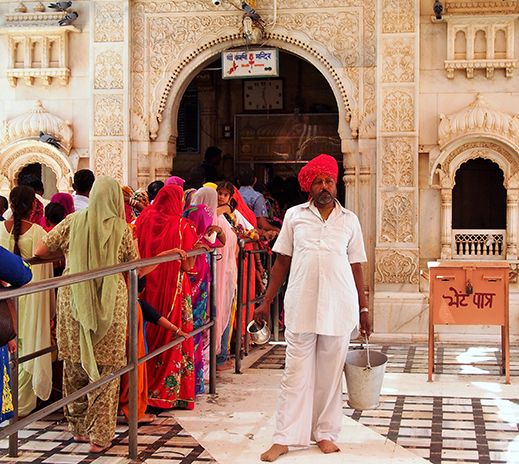 North India: Charms of Rajasthan & Taj Mahal
Discover Rajasthan, land of Maharajahs, with exceptional historical and cultural heritage.
Sri Lanka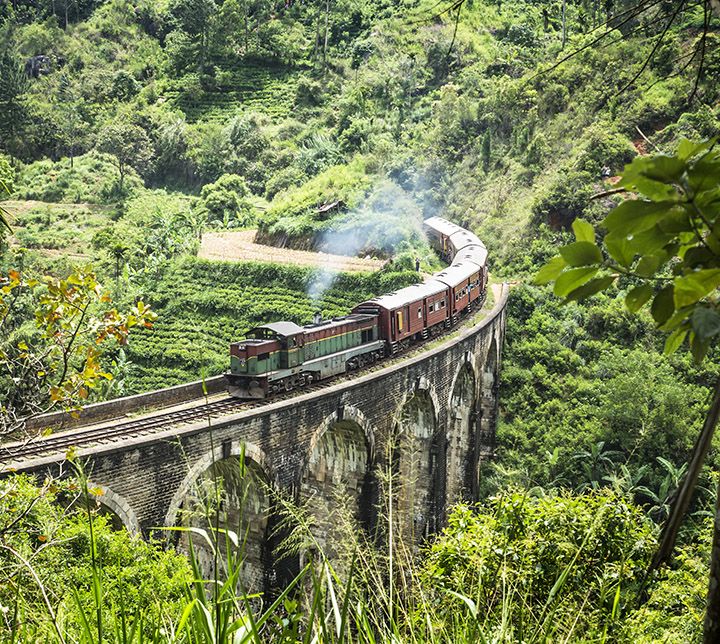 Sri Lanka, between land and sea
Discover the mountain region and explore the south-western coasts.
Sri Lanka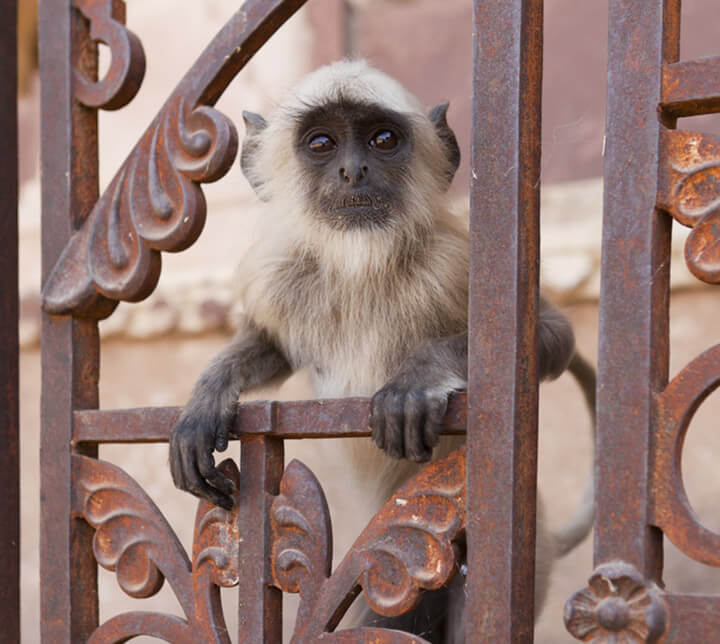 Discover Wildlife of Sri lanka
Wilpattu✓ Minneriya & Yala National Parks✓ Horton Plains ✓ Ritigala Reserve
Hide Packages
Load More Packages
Would you like us to tailor-make your individual itinerary?
Our specialists are happy to advise you and will help you plan your dream vacation
Get a free quote
How our customers would rate us