Inbound travel agency based in Sri Lanka & Vietnam
100% tailor made holidays to Asia
We are a local travel agency based in Sri Lanka and Vietnam. Each trip to Asia is unique, and we are proud to design customized holidays for our clients. Your dedicated travel consultant will design the perfect Asia tour package for you, whether you want a Sri Lanka tour with your family off the beaten track; visit cultural sites with an English-speaking guide; or choose an adrenaline-filled, exciting Vietnam vacation package. Maybe you prefer a homestay where you can get to know some locals; a cross-country tour with your own personal, chauffeur-driven car; or a romantic, luxurious honeymoons in the Maldives. What's your idea of a holiday? Tell us, and we'll create for you the best holiday to Asia.
The MAI in Mai Globe Travels is our philosophy and the guidelines of our tailor-made tours.

Memorable
We are creative and our tours are tailored just for you so you know they will be MEMORABLE. That's what makes us unique.
DESTINATIONS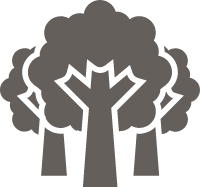 Authentic
We work hard to give you AUTHENTIC encounters with off-the-beaten track destinations, activities, and opportunities to interact and give back to local communities.
Who we are

Inspirational
All our destinations have that special, INSPIRATIONAL quality to them. We've hand-picked only the best, most special places and activities for you.
EXPERIENCES
Create your dream vacation to Asia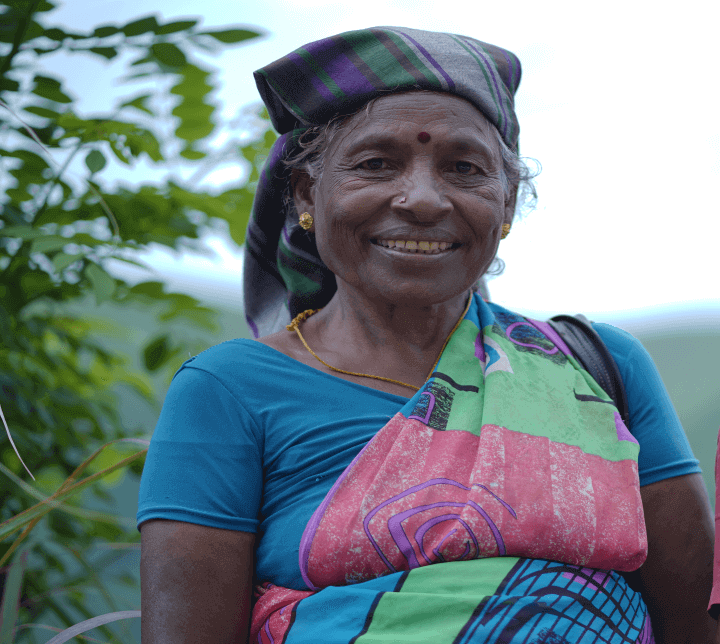 Sri Lanka
Green Tour Walk in Sri Lanka
Slow travel | Walk across the island & meet with locals!

13 Days

USD 980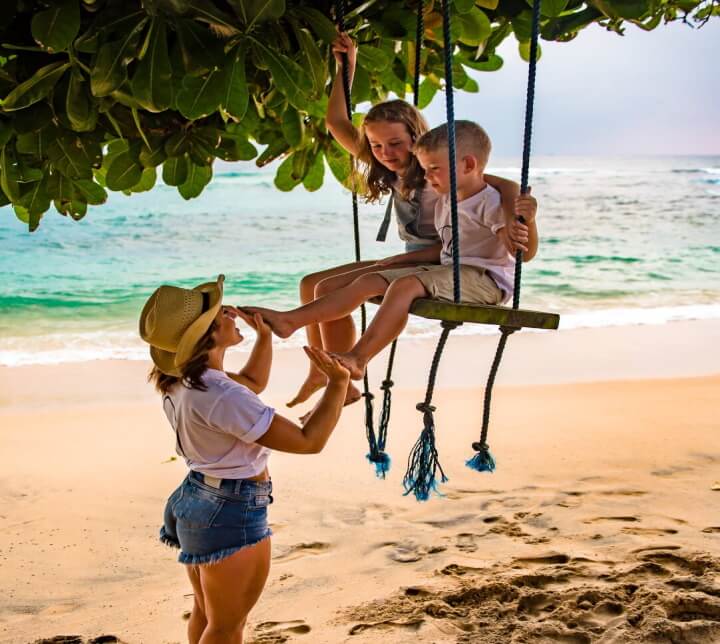 Sri Lanka
Family vacation in Sri Lanka
Enjoy a one-of-a-kind family vacation in Sri Lanka. Explore cave temples, climb a rock fortress and...

13 Days

USD 930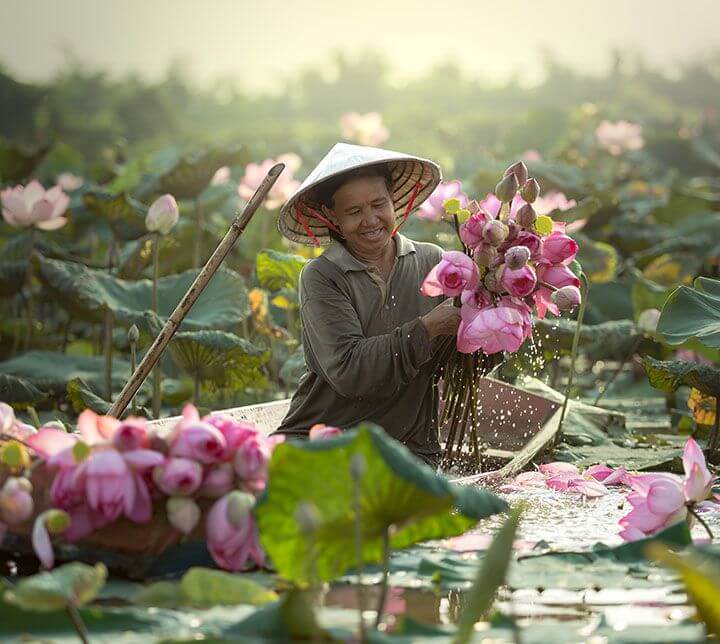 Cambodia, Vietnam
Best of Vietnam, extended to Cambodia
Hop on the opportunity of visiting Vietnam & Cambodia's unmissable cultural sites.

15 Days

USD 1234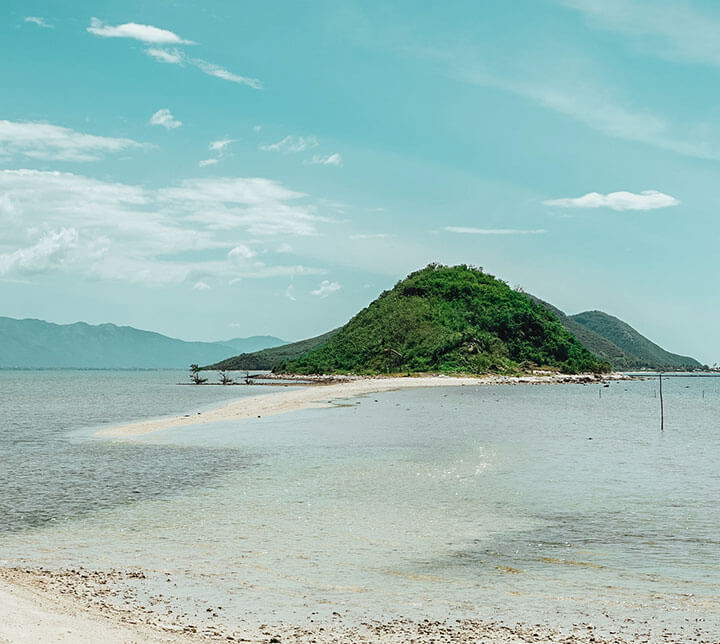 Vietnam
High-end & Authentic Vietnam
Enjoy an authentic, cultural tour of Vietnam in style. Stay in the comfort of the most luxurious hot...

14 Days

USD 2920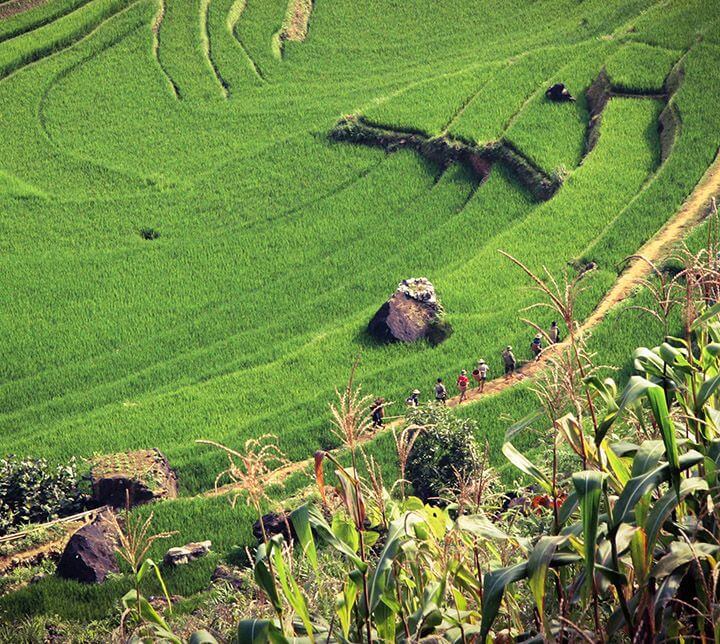 Vietnam
Trekking tour in Vietnam
Hike in remote villages in Northern Vietnam, away from mass tourism. Participate in local events, me...

13 Days

USD 1373
MGT GOES GREEN
Travel responsibly with Mai globe travel
Catherine, our managing director, has always been committed to environmental protection. Under her guidance, we have organized beach and road cleanups and tree-planting sessions. We've started a vegetable garden at the office, and implemented guidelines at work and on tours to reduce plastic usage. We carefully select our partners according to their commitment to responsible tourism. During the summer of 2020, we crossed the island on foot to raise awareness about environmental issues. We are always trying to learn and implement new ideas so we can go greener every day. More details to come. Stay tuned!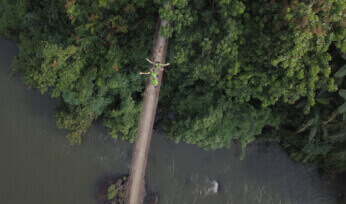 A TRUSTWORTHY TRAVEL AGENCY
Small but renowned travel agency
Our agency was founded in 2012. Since then, the Mai Globe family has grown, but we still maintain quality, off-the-beaten track tours and tailor-made trips; all while respecting local populations & the environment.
People have been taking notice, and newspapers and bloggers have been writting articles about us. Click on the button below to get to know us better!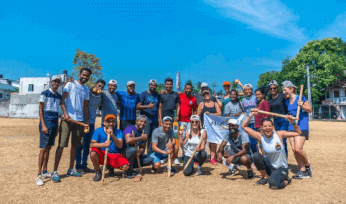 They Travelled with us
Memorable, authentic and inspirationnal trips
In February 2020, we spent our honeymoon trip in Sri Lanka and Maldives. Mai Globe Travels arranged an amazing trip for us. Let me share with you one of them.
See more
A TEAM OF TRAVEL ENTHUSIASTS AT YOUR SERVICE
FOR AN UNFORGETTABLE, AUTHENTIC TRIP


Over 7000 happy travelers