Culture & Trekking tour in Ladakh
On the edge of the Himalayas, Ladakh is a precious place, almost like an unreal beauty in the middle of breathtaking nature. In addition to discovering the landscapes of Ladakh, you will experience a real immersion by meeting the Ladakhis, in order to better understand their history and their customs. Make the most of this itinerary to visit the must-see, but also off the beaten path places. We promise you a magical stay!
*Price per person based on 4 participants
Inclusive / Exclusive
15 Days
BASED ON YOUR TRAVEL DATES & CUSTOMIZABLE
FROM
USD 1650
EXCLUDING INTERNATIONAL FLIGHTS AND LOCAL TAXES
Itinerary
Let us tailor-make your individual itinerary
Our specialists are happy to advise you and will help you plan your dream vacation
India Travel Expert
Catherine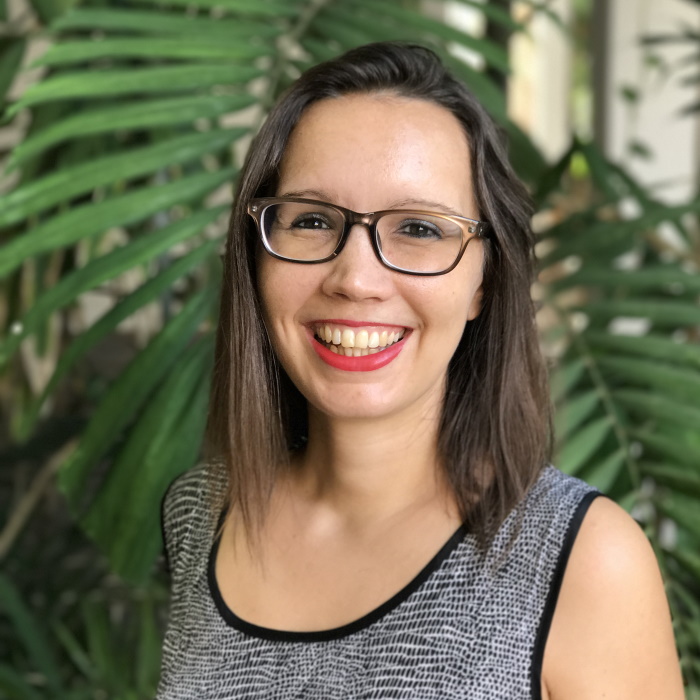 India represents 3 years of my life, my very first expatriation, a real emotional and cultural experience that enchanted me! Considering both the size and the diversity of India, it is almost like a continent itself. From the Himalayan range to the green landscapes in south, you will definitely find what suits you. Regarding the history and culture, we immediately think of the palaces in Rajasthan, for the nature lovers, we follow the tigers footsteps in Madhya Pradesh and its national parks. Travelers eager for wide open spaces, you will be charmed by the Himalayas, and you will have only one desire, come back to do another trek. Finally, Kerala is perfect for slow tourism, between a cruise in the backwaters on a houseboat and Ayurvedic care. I personally recommend visiting this country, think beyond the stereotypes and contact us as soon as possible to plan a trip of the 5 senses.