Diving tour in Sri Lanka
Unforgettable getaway on the island of serendipity. Experience the best scuba diving in Sri Lanka, with all the amenities of a lively city, based out of a quiet, rustic bubble of beach-side calm amidst a busy commercial hub, explore the unique traditions and culture in the cultural triangle of this beautiful country for lifetime experience.
Inclusive / Exclusive
8 Days
BASED ON YOUR TRAVEL DATES & CUSTOMIZABLE
FROM
USD 890
EXCLUDING INTERNATIONAL FLIGHTS AND LOCAL TAXES
Itinerary
Let us tailor-make your individual itinerary
Our specialists are happy to advise you and will help you plan your dream vacation
Sri Lanka Travel Expert
Sujeevan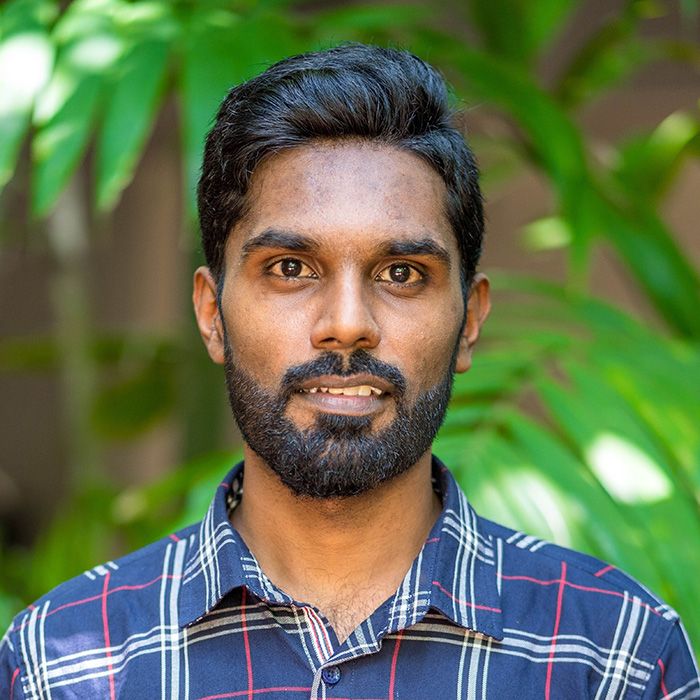 I am proud to be from Sri Lanka, a country rich in diversity, a country with many incredible historical sites, lush forests, beautiful mountains, idyllic beaches and majestic flora and fauna. I come from a small mountain town where you can admire this lush nature and breathtaking scenery. My region offers many places off-the-beaten-path for unique experiences. After spending a few years in France, I decided to return to my home country and join the tourism industry in 2012. My passion is to create authentic tours for my clients to explore the island and leave with unforgettable memories of the pearl of the Indian Ocean.