Green Tour Walk in Sri Lanka
Did you follow our Green tour adventure on social media? Would you like to walk across Sri Lanka, meet with locals, discover eco projects and hike through stunning landscapes? Then you are at the right place!

This guided walking trip is handled by professionals so you can relax and enjoy your trek. Slow travel is at the center of this tour, so you can really experience the country, and have more opportunities for friendly encounters with locals along the way. We have focused on soft ways of transport, giving priority to hiking and going on train rides, to reduce our environmental impact, and so you can fully enjoy each place and be amazed by gorgeous landscapes.

You will be able to customize the itinerary and adapt it to your needs. Add a stop in a national park and enjoy a jeep wildlife safari or extend the tour with few days on the beach! The longer you can stay in a destination, the more meaningful and memorable the experience is.

The best way to get a glimpse of what the tour is, is to watch the 3 mimute video we created, that summarizes our green tour walk: https://www.youtube.com/watch?v=eh000Z0Wrow

© Photo credit : Mai Globe Travels | all the pictures illustrating the tour were taken by our team during the green tour.
Inclusive / Exclusive
13 Days
BASED ON YOUR TRAVEL DATES & CUSTOMIZABLE
FROM
USD 980
EXCLUDING INTERNATIONAL FLIGHTS AND LOCAL TAXES
Itinerary
Let us tailor-make your individual itinerary
Our specialists are happy to advise you and will help you plan your dream vacation
Sri Lanka Travel Expert
Sujeevan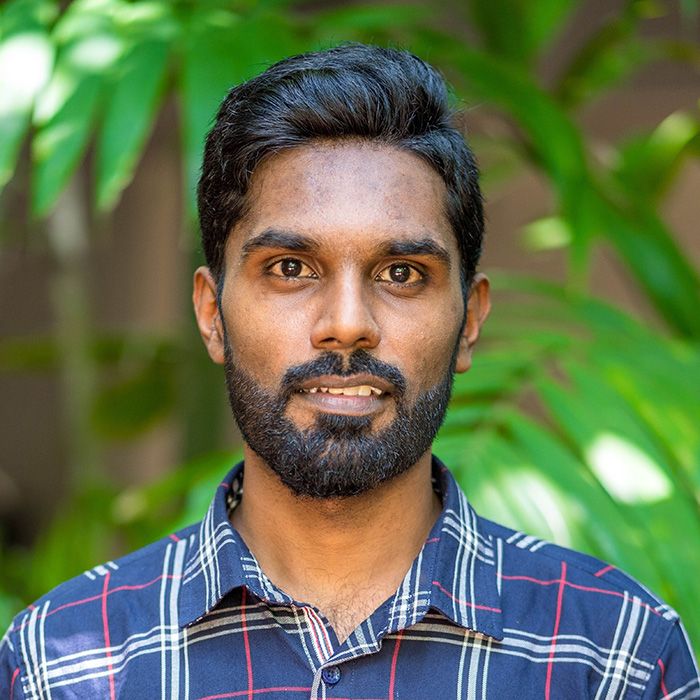 I am proud to be from Sri Lanka, a country rich in diversity, a country with many incredible historical sites, lush forests, beautiful mountains, idyllic beaches and majestic flora and fauna. I come from a small mountain town where you can admire this lush nature and breathtaking scenery. My region offers many places off-the-beaten-path for unique experiences. After spending a few years in France, I decided to return to my home country and join the tourism industry in 2012. My passion is to create authentic tours for my clients to explore the island and leave with unforgettable memories of the pearl of the Indian Ocean.