Honeymoon in the Indian Ocean: Sri Lanka & Maldives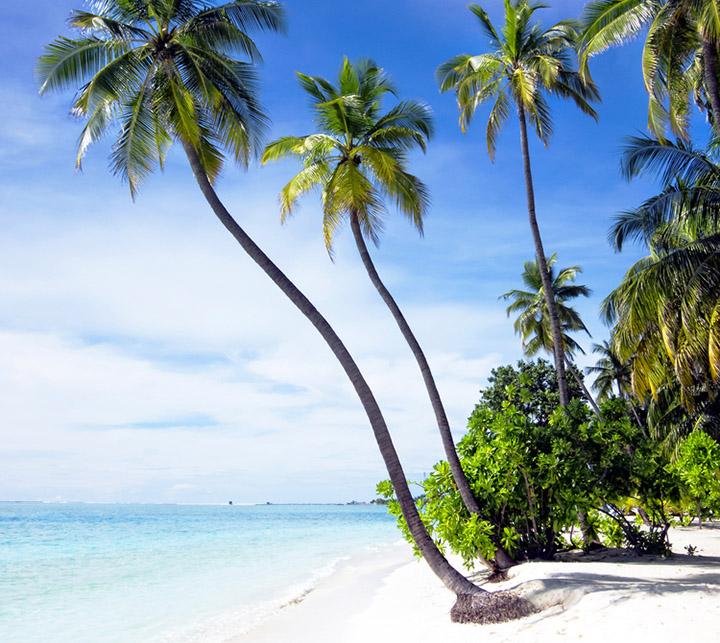 Honeymoon in the Indian Ocean: Sri Lanka & Maldives
13 Days | USD 1670
*
See details
A honeymoon in the Indian Ocean is the guarantee of an unforgettable journey, offering heavenly islands full of discoveries! Combining the culture of Sri Lanka with the romantic atolls of the Maldives is ideal for a colorful trip!
In privacy, in small charming hotels that we have chose for you, you will discover the splendor of Sri Lanka, from the Sigiriya Rock to the Galle Fort, through the tea plantations in the center of the country. Special attention will be paid to each hotel, and you will enjoy excursions specially designed for you as a couple.
Your romantic escape continues in the Maldives, a paradise for lovers with its white sand and turquoise sea. A few days of idleness to enjoy the personalized services of your resort.
Without a doubt, this honeymoon will keep its promises and will remain engraved forever in your memories, mixing images such as a sunset on the sea, a walk next to an elephant or Sri Lankan green variegated mountains...
* Price per person based on 2 participants "
Customize and order this tour
Itinerary Plan
You might also like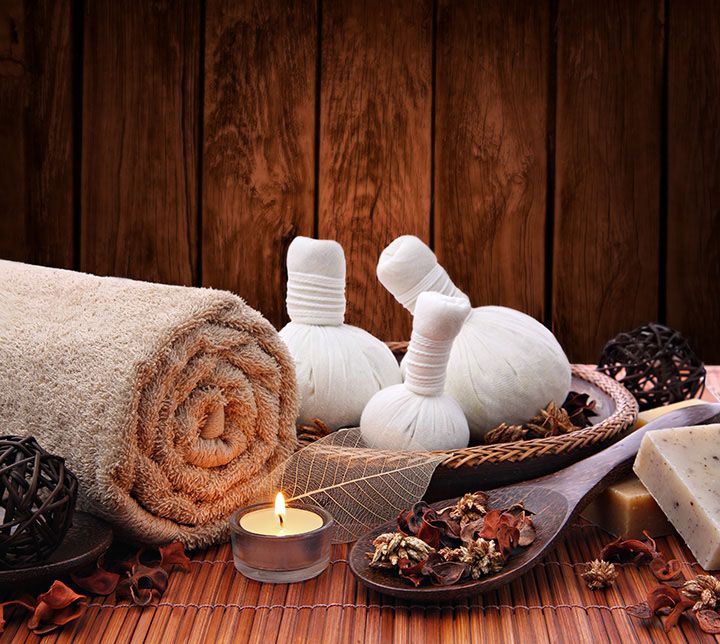 See tour details
Wellness, Culture & Nature in Sri Lanka
Wellness and discovery of the cultural and natural treasures of Sri Lanka.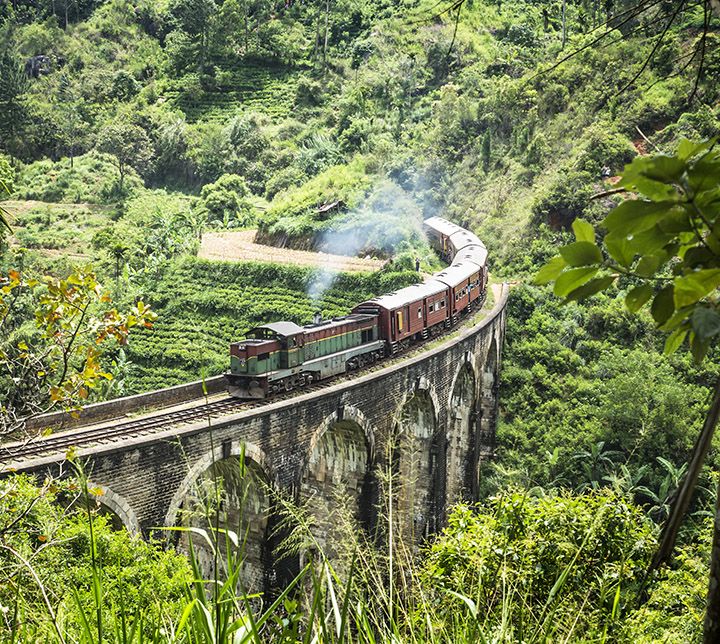 See tour details
Sri Lanka, between land and sea
Discovery of the mountain region and exploration of the southern and sount-western coasts.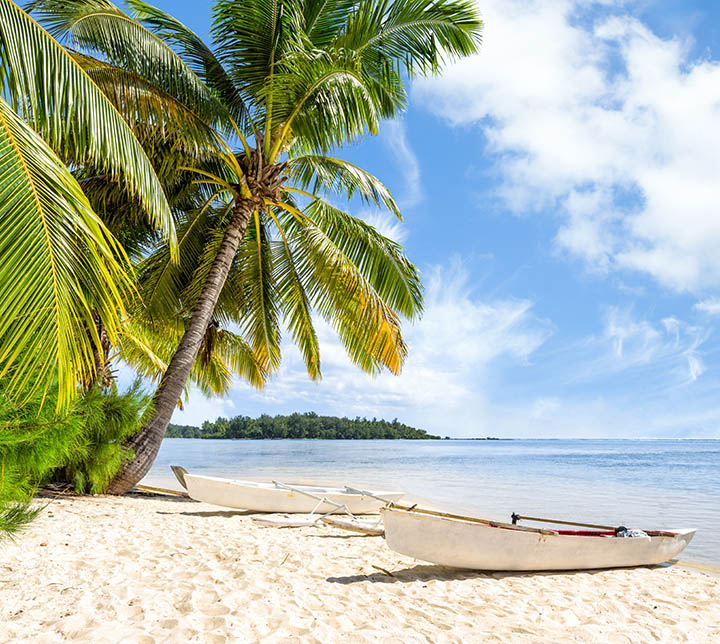 See tour details
Summer in Sri Lanka, cultural & beach tour
Discover the essentials of Sri Lanka and the East coast, from Arugam Bay to Trincomalee.
Would you like us to TAILOR-MAKE YOUR INDIVIDUAL ITINERARY?
Get a free quote
Our specialists are happy to advise you and will help you plan your dream vacation!
Our Concept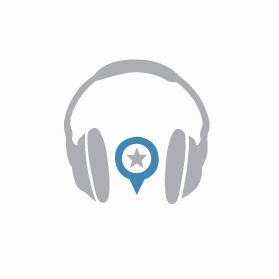 We LISTEN to your VACATION DREAMS.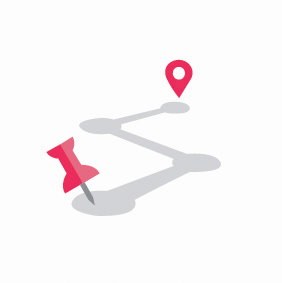 We tailor-make your INDIVIDUAL ITINERARY together.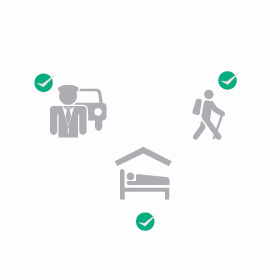 We BOOK your hotels, activities, your chauffeur...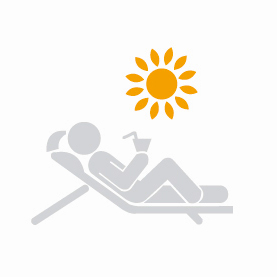 YOU ENJOY AN INCREDIBLE VACATION!
Traveler's experience