Tropical Summer for Less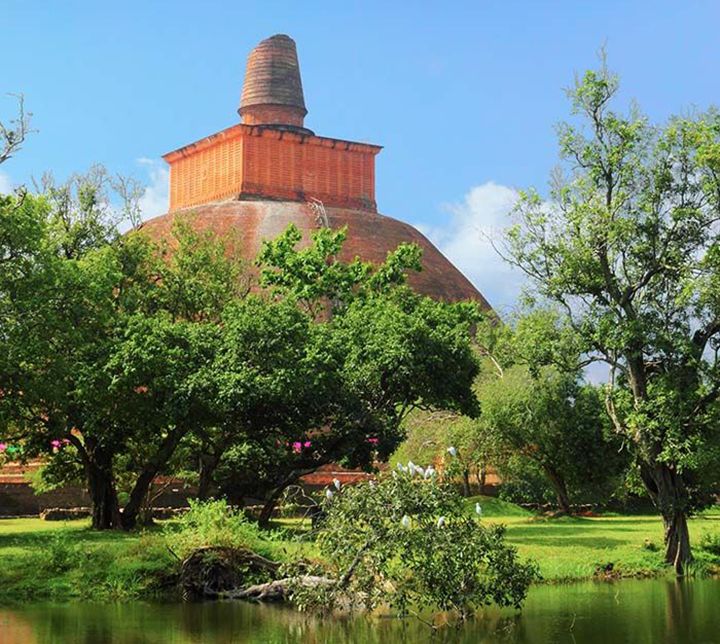 Tropical Summer for Less
8 Days | USD 450
*
See details
Discover the cultural triangle and the beaches of Sri Lanka at low prices! This tour, especially designed for the budget, is ideal for the summer as it leads you to the beaches of the east coast, totally spared by the monsoon.
On this route you will enjoy the beautiful beaches in the vicinity of Trincomalee but you will also find 5 of the 8 sites on the World Heritage List in Sri Lanka; namely: the Golden Temple of Dambulla, Sigiriya Lion Rock, the historic city of Polonnaruwa, the holy city of Anuradhapura and the sacred city of Kandy where the famous Temple of the Tooth is located.
What are you waiting for to discover Sri Lanka?
*Price quoted on the basis of 4 people.
Customize and order this tour
Itinerary Plan
Would you like us to TAILOR-MAKE YOUR INDIVIDUAL ITINERARY?
Get a free quote
Our specialists are happy to advise you and will help you plan your dream vacation!
Our Concept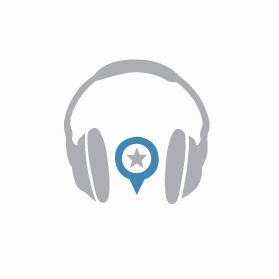 We LISTEN to your VACATION DREAMS.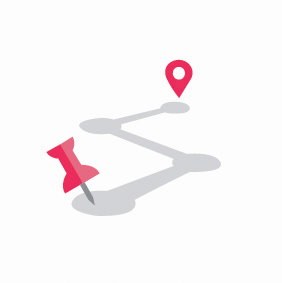 We tailor-make your INDIVIDUAL ITINERARY together.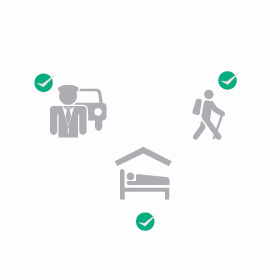 We BOOK your hotels, activities, your chauffeur...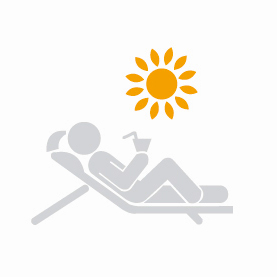 YOU ENJOY AN INCREDIBLE VACATION!
Traveler's experience