Group Yoga tour: 2/20/2021- 3/2/2021
Reguvinate your mind and body while you tour Sri Lanka. The goal of this trip is to feel good in your body, and connect with like-minded travellers. It's okay if you're new to yoga, this tour is open to all levels. Your yoga guru and guide will guide each participant at their own pace and the hikes have oprions to make them accessible to all.
Your yoga teacher, Amel Lamloum, discovered yoga while living in Sri Lanka and loved it so much that she decided to make it her profession. She studied yoga in India and practices Vinyasa Yoga, Hatha Yoga and Restorative Yoga. She is also studying Ayruveda-the ancient, holistic Indian medicine. Amel welcomes beginners as well as experienced yogis. She is on Instagram: @Itsamel_official
* Beginners welcome!
* Rate based on a group of 10 people
Inclusive / Exclusive
11 Days
BASED ON YOUR TRAVEL DATES & CUSTOMIZABLE
FROM
USD 1250
PER PERSON EXCLUDING INTERNATIONAL FLIGHTS
Itinerary
Let us tailor-make your individual itinerary
Our specialists are happy to advise you and will help you plan your dream vacation
Sri Lanka Travel Expert
Sujeevan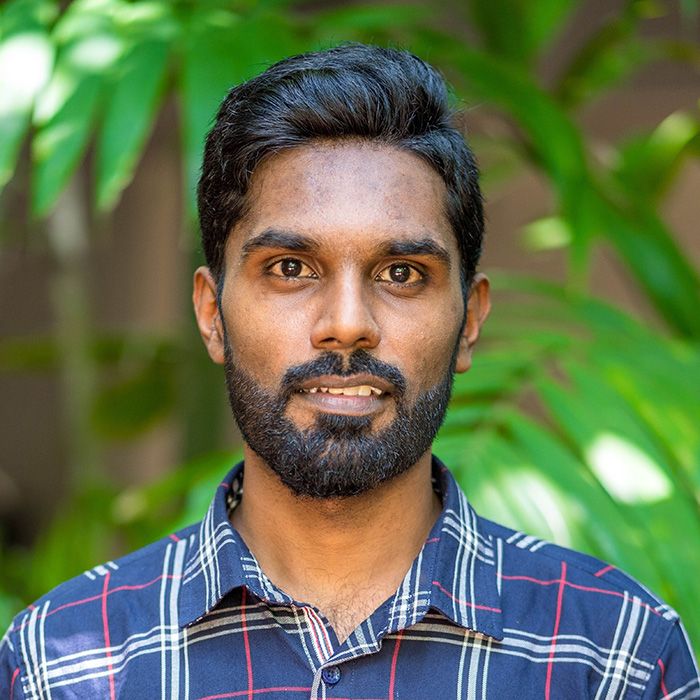 I am proud to be from Sri Lanka, a country rich in diversity, a country with many incredible historical sites, lush forests, beautiful mountains, idyllic beaches and majestic flora and fauna. I come from a small mountain town where you can admire this lush nature and breathtaking scenery. My region offers many places off-the-beaten-path for unique experiences. After spending a few years in France, I decided to return to my home country and join the tourism industry in 2012. My passion is to create authentic tours for my clients to explore the island and leave with unforgettable memories of the pearl of the Indian Ocean.