Visa Sri Lanka
Visa Sri Lanka
This section will show you how to obtain a tourist visa to Sri Lanka.
You have to apply online for a tourist Visa in Sri Lanka. It is issued for 30 days.
1) Go on: www.eta.gov.lk at least one week before your departure.
2) Pay about 35 USD online (Visa fees can change at any time)
3) Receive your online confirmation and print it out. Make sure to take your print out with the receipt with you on your trip!
You can also get a visa on arrival at the Bandaranaike international airport. It will cost 5 USD more.
Special rates apply for the residents of SAARC countries.
Please note that the above information may not be updated. Please contact the nearest Sri Lankan embassy or go on the website to get accurate and the latest information on obtaining a visa to Sri Lanka.
Our Concept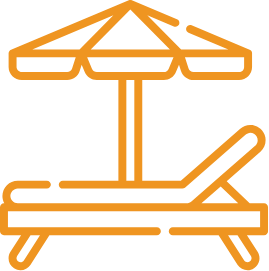 We listen to your vacation dreams.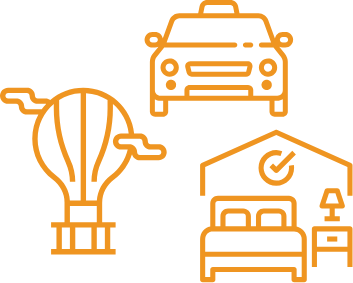 We tailor-make your itinerary for you.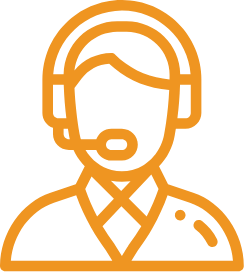 We book your hotels, activities, your chauffeur...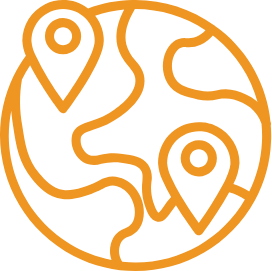 You enjoy an incredible vacation!