Honeymoon in Sri Lanka extended to Thailand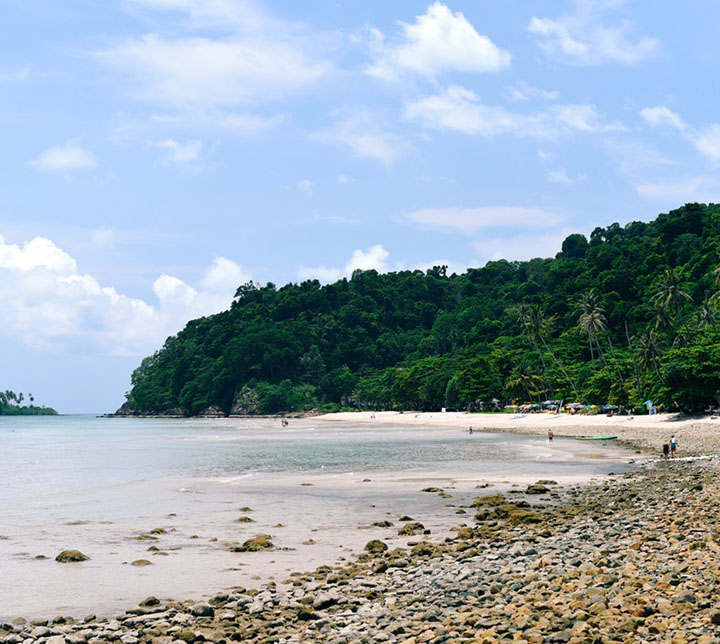 Honeymoon in Sri Lanka extended to Thailand
13 Days | USD 2160
*
See details
"We are proposing a dream honeymoon including two countries, Sri Lanka and Thailand. This romantic gataway will take you through Sri Lanka and to Koh Chang and Koh Yuak, two heavenly Thai islands to relax for few days. This trip will perfectly combine culture, adventure et the well being for two lovers. You will be charmed by the smiles, the landscapes and the thousand flavours that these two countries can offer. We also propose to make your trip an unforgettable adventure. To start with the surprising wildlife, the tea plantations as far as the eyes can see and the stunning views of the mountainous regions, this stay will be engraved in your memories. Not to mention the white sand beaches of thailand with a multicoloured underwater wildlife.
* Price per person based on 2 participants"
Customize and order this tour
Itinerary Plan
Would you like us to TAILOR-MAKE YOUR INDIVIDUAL ITINERARY?
Get a free quote
Our specialists are happy to advise you and will help you plan your dream vacation!
Our Concept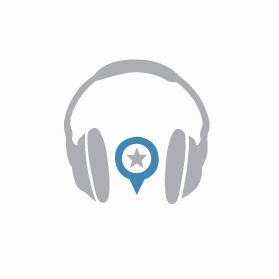 We LISTEN to your VACATION DREAMS.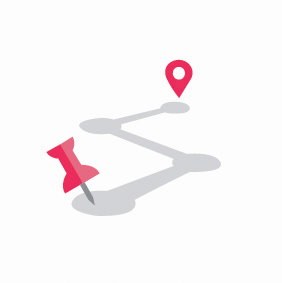 We tailor-make your INDIVIDUAL ITINERARY together.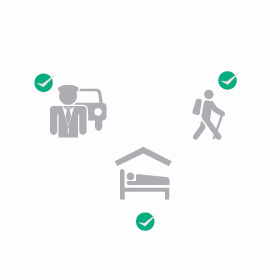 We BOOK your hotels, activities, your chauffeur...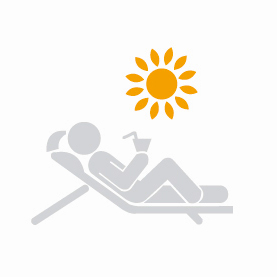 YOU ENJOY AN INCREDIBLE VACATION!
Traveler's experience