Travel Insurance
Travel Insurance
Because an inconvenience can occur at any time, before, during or after your trip. We recommend that you take out insurance to live your trip serenely.
Travel insurance, what for?
In case of cancellation, we apply a refund schedule that varies depending on the number of days remaining before the scheduled departure date. For more information, please consult our general conditions of sale. You have the possibility to contract a cancellation insurance allowing you to be refunded (excluding insurance costs) of all the costs incurred by the cancellation of your trip (according to conditions).
Assistance insurance covers you in the event of an accident on the spot, yourself, your accompanying persons or your relatives: medical expenses and hospitalization, premature return, repatriation, civil liability, legal assistance, deterioration, loss of your luggage...
Which insurance to choose?
Chapka Assurance offers several formulas to cover all eventualities:
Cancellation, to benefit from an optimal refund before departure in case of cancellation
Assistance, to enjoy maximum coverage during your trip abroad.
Complementary Credit Card, to benefit from the guarantees of the contract in addition to the insurance of your blue card upscale
Multi-risk, to enjoy maximum coverage before, during and after your trip (cancellation and assistance).
To obtain more information and to choose the formula adapted to your needs, we advise you to read carefully the details of the guarantees of the insurance company Chapka Assurance.

Our Concept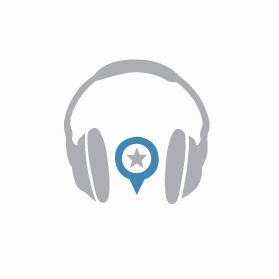 We LISTEN to your VACATION DREAMS.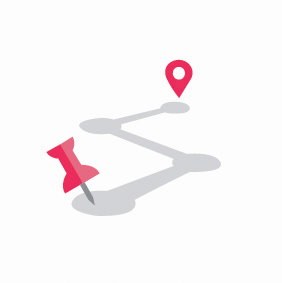 We tailor-make your INDIVIDUAL ITINERARY together.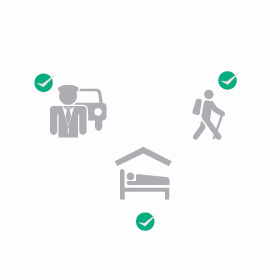 We BOOK your hotels, activities, your chauffeur...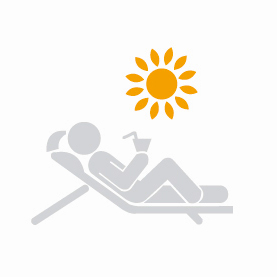 YOU ENJOY AN INCREDIBLE VACATION!