Northern & Southern Vietnam, extended to Phu Quoc
Northern & Southern Vietnam, extended to Phu Quoc
From the north, center or south, visit the essentials of Vietnam. You will start in the North where you will visit the traditional capital, Hanoi, the terrestrial Halong Bay, the large rice fields on the terrace of Sapa, ending with a cruise on Halong Bay. The Center will take you to the heart of the historic cities of Hue and Hoi An. And the South will take you from Ho Chi Minh City, the ancient Saigon to the amphibious life of the Mekong Delta. You will end with a seaside holiday on the island of Phu Phoc off the coast of Cambodia, renowned for its beautiful beaches, lush vegetation and tranquility.
*Price per person based on 4 travelers
See details
20 Days
BASED ON YOUR TRAVEL DATES & CUSTOMIZABLE
FROM
USD 2090
PER PERSON EXCLUDING INTERNATIONAL FLIGHTS
Itinerary Plan
You might also like
Sri Lanka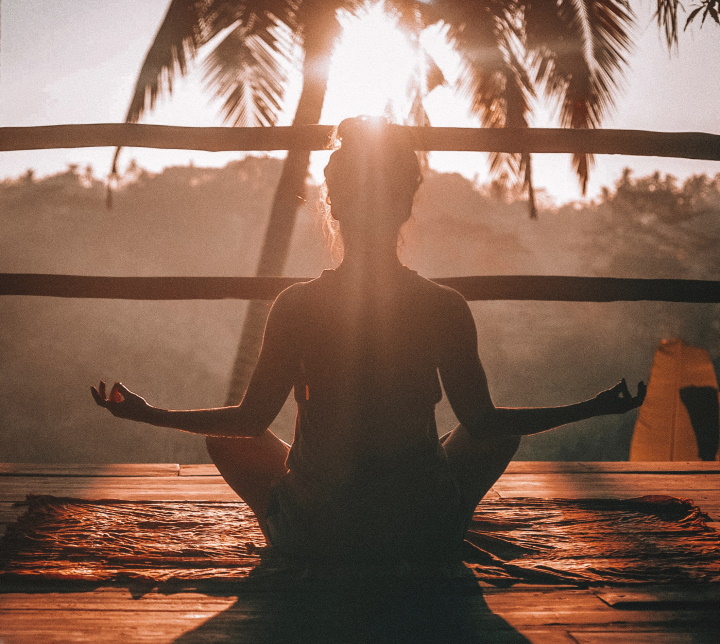 Group Yoga tour: 2/20/2021- 3/2/2021
Practice yoga in Sri Lanka with a qualified teacher while enjoying the natural and cultural wonders...
Maldives, Sri Lanka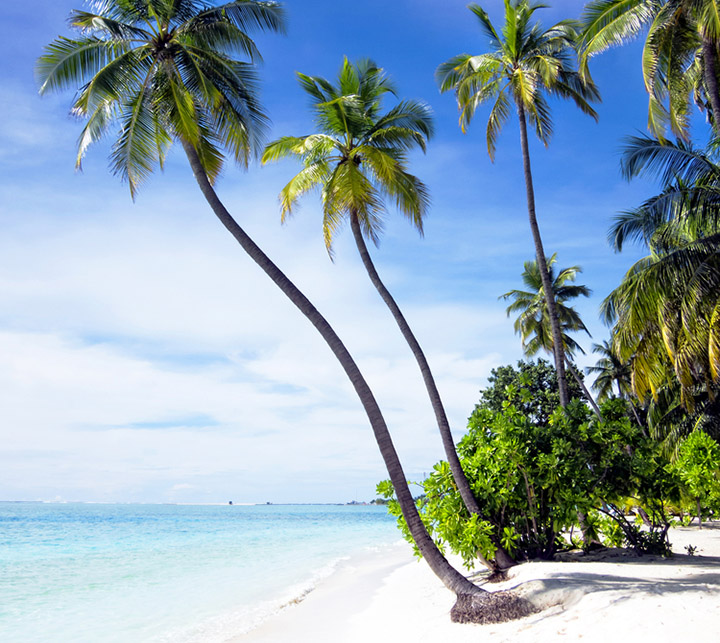 Honeymoon in the Indian Ocean: Sri Lanka & Maldives
A honeymoon in the Indian Ocean is the guarantee of an unforgettable memory, offering heavenly islan...
Sri Lanka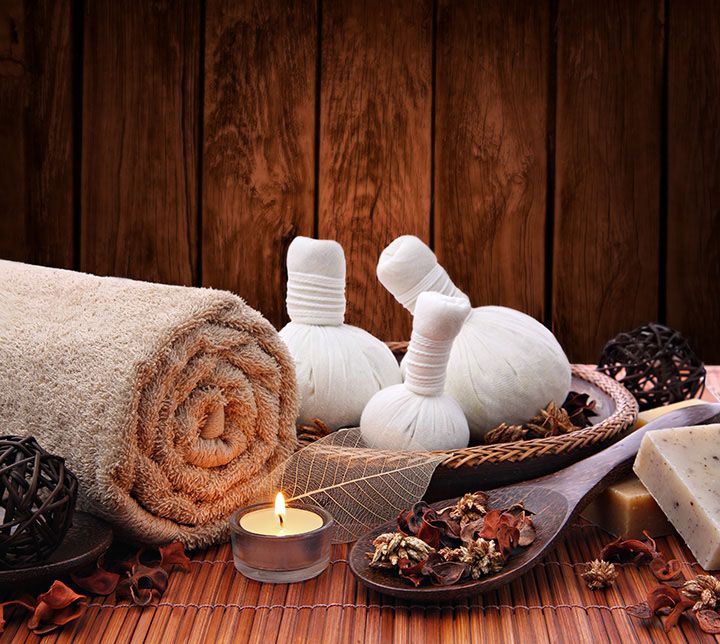 Wellness, Culture & Nature in Sri Lanka
Wellness and discovery of the cultural and natural treasures of Sri Lanka.
Would you like us to tailor-make your individual itinerary?
Our specialists are happy to advise you and will help you plan your dream vacation
Get a free quote
Our Concept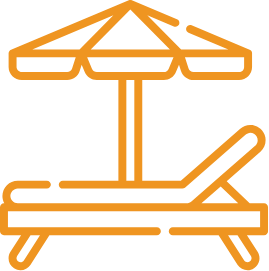 We listen to your vacation dreams.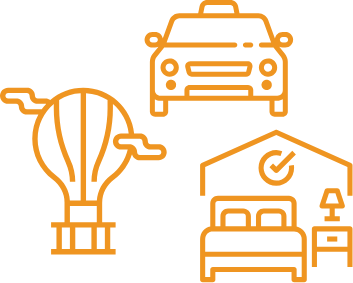 We tailor-make your itinerary for you.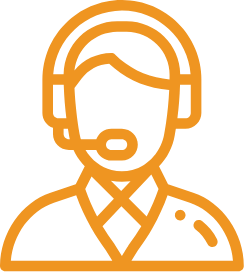 We book your hotels, activities, your chauffeur...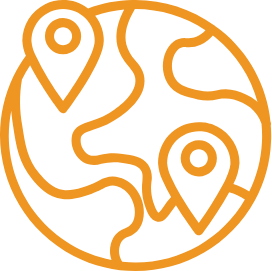 You enjoy an incredible vacation!