Visit Vietnam by train
The train is a fantastic way to travel in Vietnam. It's one of the more inexpensive ways to get around and the locals use it a lot, making it a great opportunity to immerse yourself in Vietnamese culture. It can be difficult to navigate the timetables, types of trains and destinations so Mai Globe Travels is here to help you organize your ideal trip.
Taking the train in Vietnam is an original experience in itself. You can admire beautiful landscapes from the train or just simply spend a night in a bunk while the train rolls slowly, overnight to your destination. Let yourself be tempted by this unique and very comfortable means of transport!
Inclusive / Exclusive
14 Days
BASED ON YOUR TRAVEL DATES & CUSTOMIZABLE
FROM
USD 1100
PER PERSON EXCLUDING INTERNATIONAL FLIGHTS
Itinerary
Let us tailor-make your individual itinerary
Our specialists are happy to advise you and will help you plan your dream vacation
Vietnam Travel Expert
Céline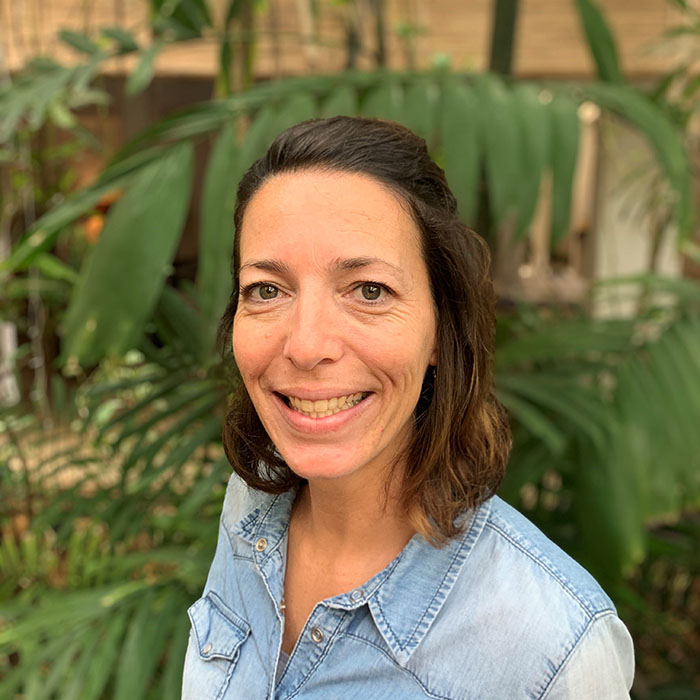 After discovering Vietnam and Hanoi as a tourist several years ago, it is with great pleasure to be back and work for Mai Globe Travels there. In contrast, Vietnam offers a wide range of landscapes and activities. North's nature, the historic center and the ebullient south! Passionate about travel and always willing to discover new things, I will be your ally in the design of your tailor-made trip to Vietnam!