Activities at sea
Activities at sea
Watersports are the best way to enjoy your beach holiday in Sri Lanka. Scuba Dive on the east and west coast and Surf in the southern half of the country…
Surfing
Sri Lanka offers perfect spots for beginners and intermediate surfers with a few that may tempt experienced professionals.
The best period to surf in Western and Southern Sri Lanka is from November to April, and Midigama with its hollow, right-breaking waves and reefs is an ideal spot for more experienced surfers while Weligama and Hikkaduwa are more suitable for beginners.
But the most famous waves are found on the East Coast in Arugam Bay, where the surfing season goes from April to October. Arugam Bay is suitable for all levels of surfing. Surf board rental and lessons are offered in all surf spots.
Scuba Diving and Snorkeling
The west, east and south coast of the island are ideal for scuba diving and snorkeling. The most beautiful reefs are located in Kalpitiya (best season: November to April) and Pigeon Island, near Trincomalee (best season: April to September).
The seabed of Sri Lanka is also known for its many shipwrecks. You will discover one of them in Great Basses Reefs, near the southwest coast of the island.
Windsurfing and Kitesurfing
Windsurf and kitesurf on the west coast, in Kalpitiya and Negombo. Kite urfing is particularly popular in Kalpitiya, with tourists and locals. Guesthouses for surfers are freely available and the best season to enjoy windsurfing and kitesurfing is from May to October.
Whales and Dolphin watching
The backwater fishing village of Kalpitiya, only a three-hour drive from Colombo, is one of the best locations in Asia to go dolphin watching. The ideal season for this activity is from November to April, when abundance of sea grass and suitable wind conditions attract pods of dolphins, some numbering to the thousands. Don't miss out on the opportunity to watch bottlenose, spinner, spotted, striped, Indo-Pacific humpback, Fraser's and a number of other species of dolphins swim alongside your boat, jumping and spinning in the air.
Our Concept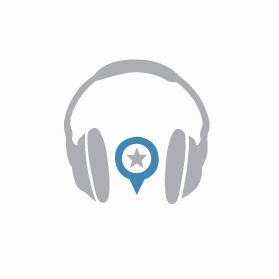 We LISTEN to your VACATION DREAMS.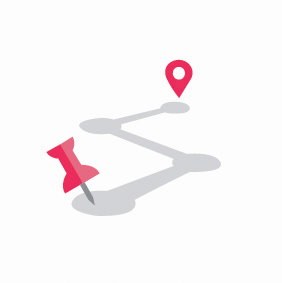 We tailor-make your INDIVIDUAL ITINERARY together.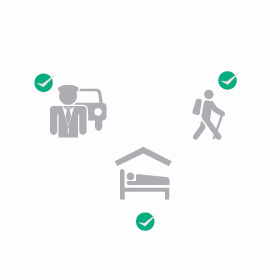 We BOOK your hotels, activities, your chauffeur...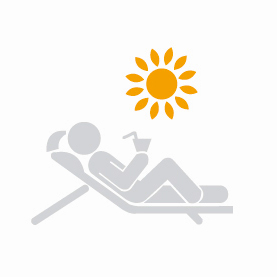 YOU ENJOY AN INCREDIBLE VACATION!