Culture and traditions
Culture and traditions
When you travel to a country for the first time, you cannot miss its emblematic touristic sites. To visit these sites will help you get to know the history and culture of your host country. Mai Globe Travels will organize your trip with a perfect balance between well-known places and off-the-beaten track places!
To travel is to experience otherness, to find oneself in a different environment, in the face of a language that one does not master, to ways of life that one does not know. The journey is also the experience of oneself and the learning of the other. Archaeological sites, historical monuments, temples and monasteries, religious ceremonies, ancestral traditions, the whole of Asia abounds with remarkable sites, which make it an ideal destination for a cultural stay.
Our cultural tours take you to discover a country, its history, its heritage and its beliefs, It's also a chance to meet local people and learn some aspects of their culture and civilization. You have the opportunity to be accompanied by a French-speaking guide (or English-speaking) to discover the host country through the eyes of someone who has lived there and can share his knowledge.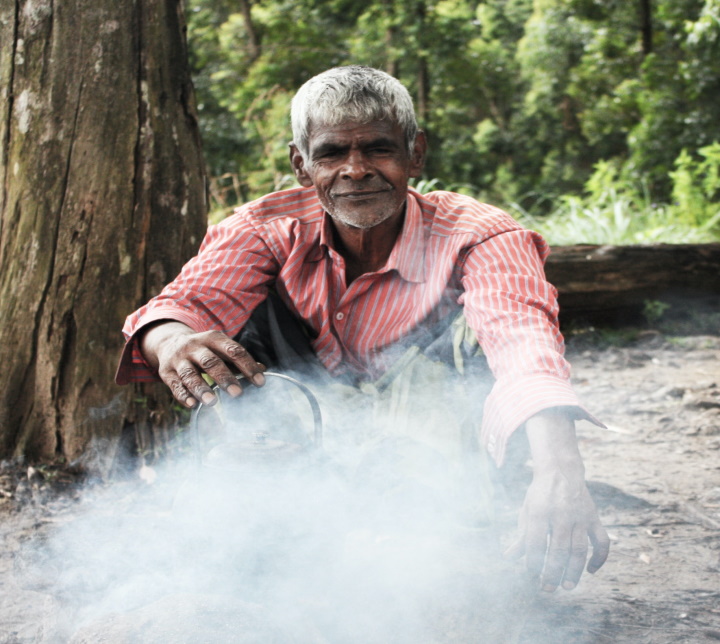 Sri Lanka
Homestay Tour
Visit most of the Cultural Triangle, the North and the East Coast of Sri Lanka by enjoying your stay...

10 Days

USD 660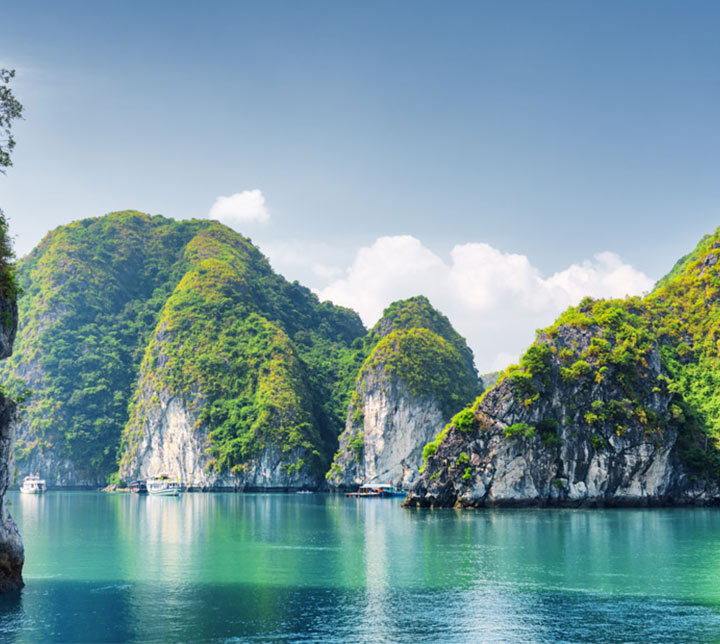 Vietnam
Vietnam on a shoestring
Visit Vietnam's main sites and attractions at a good deal!

9 Days

USD 715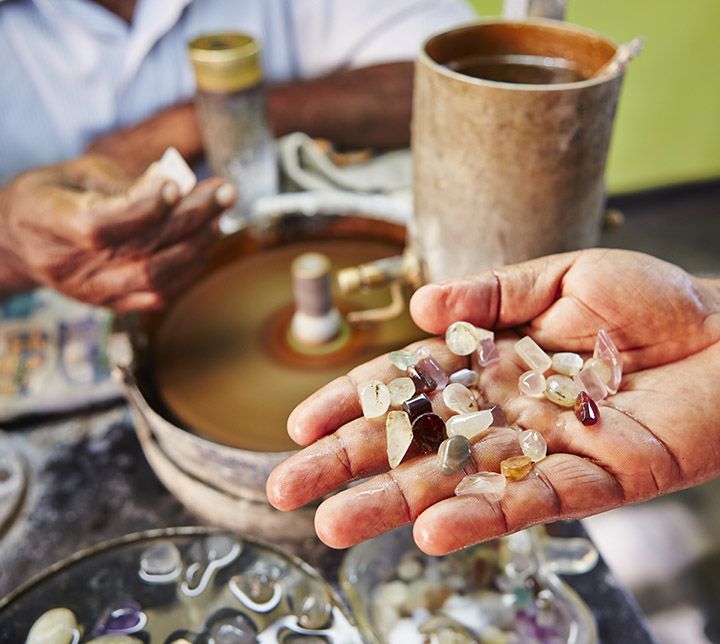 Sri Lanka
Gem tour in Sri Lanka
Sri Lanka is famous for its gem stone industry. Join our special gem tour to see where they find the...

14 Days

USD 1345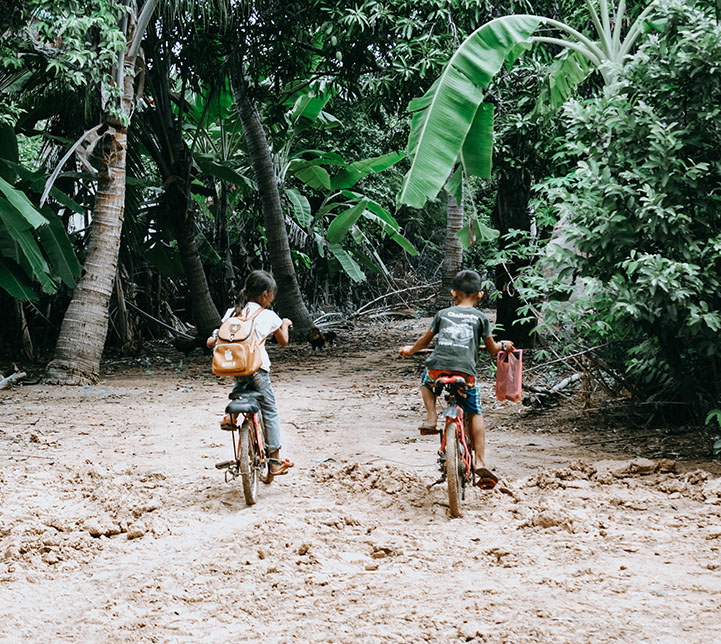 Cambodia
Cultural and natural treasures of Cambodia
Discover the temples of Angkor, river cruise and seaside stay.

12 Days

USD 1590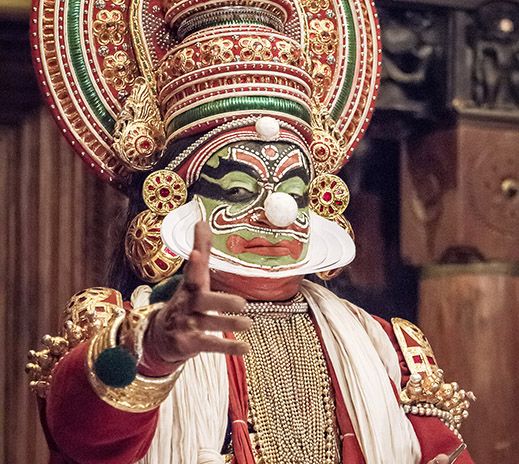 India
Essentials of South India
Discover a unique destination, as beautiful as incredible where the Hindu culture is still very stro...

15 Days

USD 1780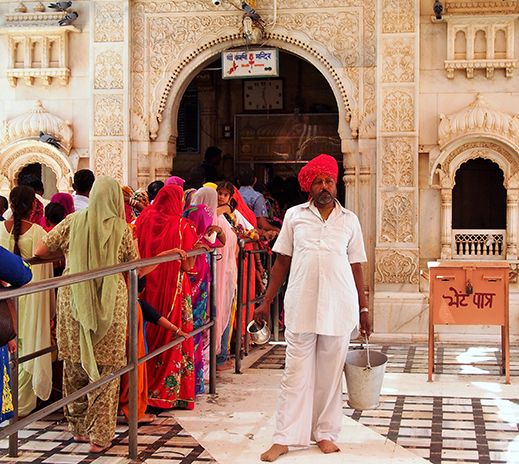 India
North India: Charms of Rajasthan & Taj Mahal
Discover Rajasthan, land of Maharajahs, with exceptional historical and cultural heritage.

14 Days

USD 1860
Vietnam
Wonders of Vietnam with your family
This is the perfect tour in Vietnam for families. We've picked fun activities and accommodations to...

13 Days

USD 1625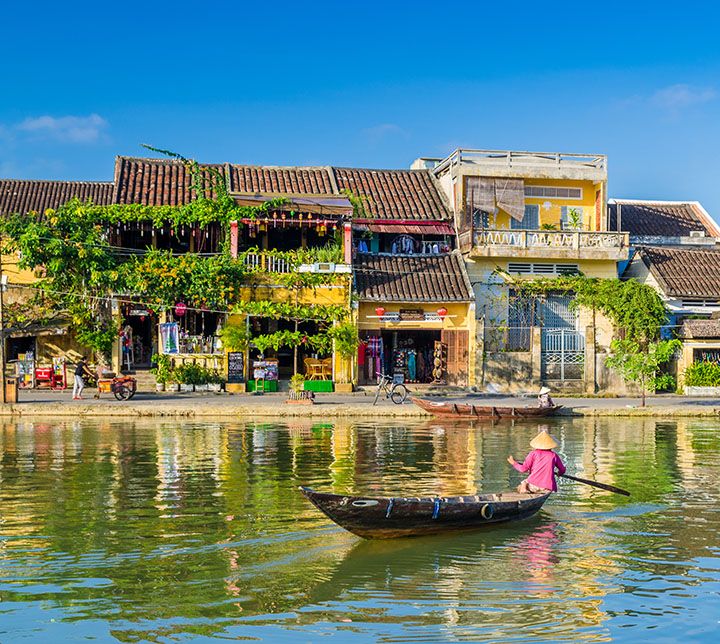 Vietnam
The essentials of Vietnam
Visit the must-see northern, central, and southern cities of Vietnam and Halong Bay.

12 Days

USD 943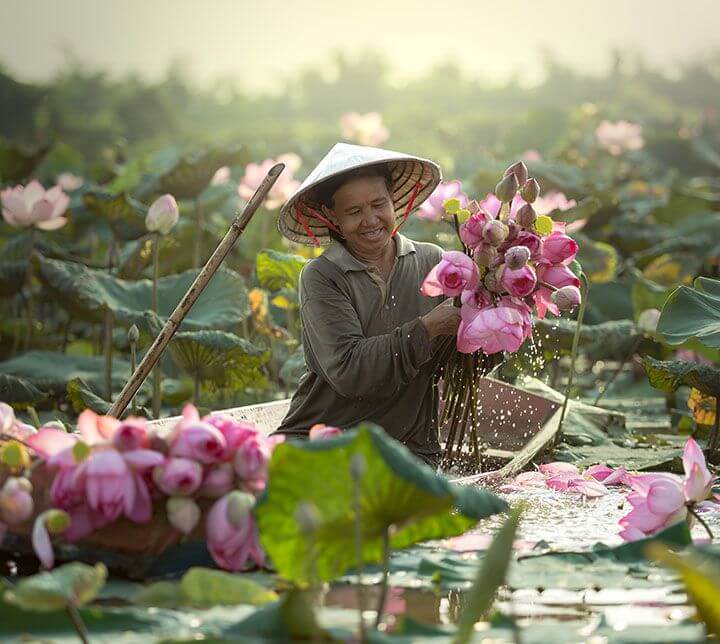 Cambodia, Vietnam
Best of Vietnam, extended to Cambodia
Hop on the opportunity of visiting Vietnam & Cambodia's unmissable cultural sites.

15 Days

USD 1234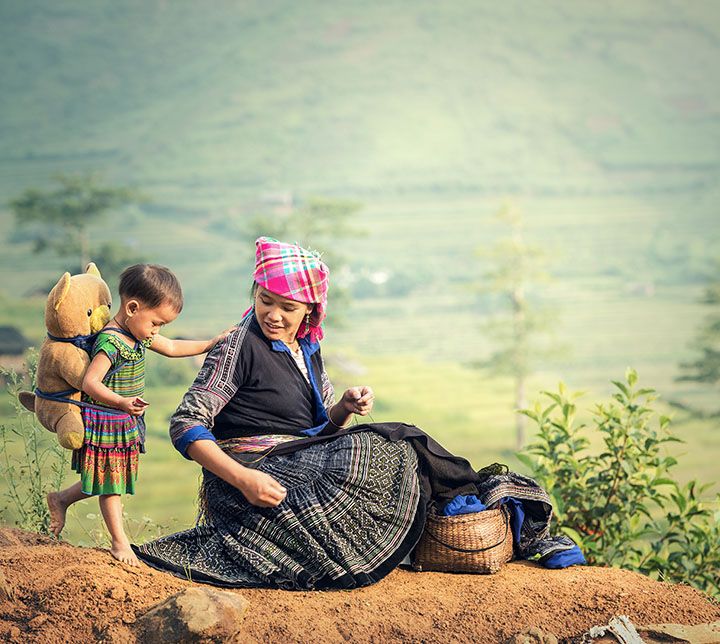 Vietnam
Northern & central tour in Vietnam
Immerse yourself in the customs of the north and visit the cultural sites of central Vietnam.

10 Days

USD 756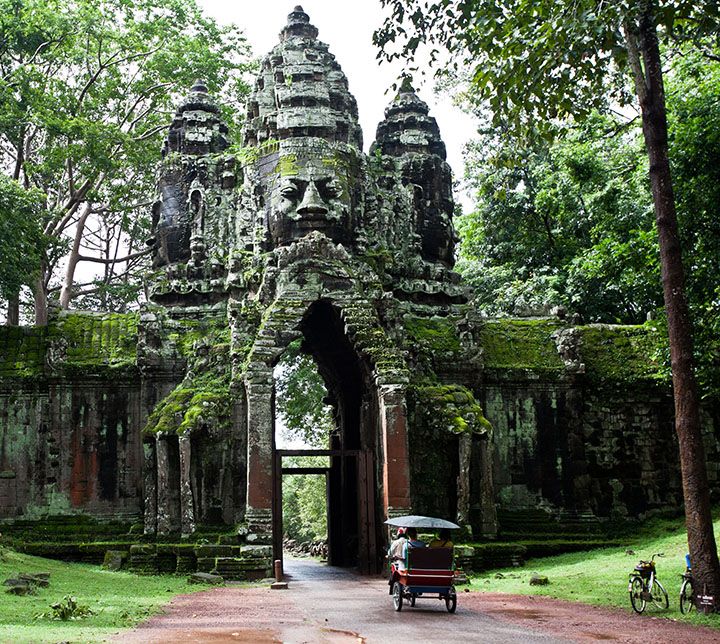 Cambodia
Angkor, Khmer Heritage
Discovery of temples of Angkor, river cruise and seaside stay.

4 Days

USD 277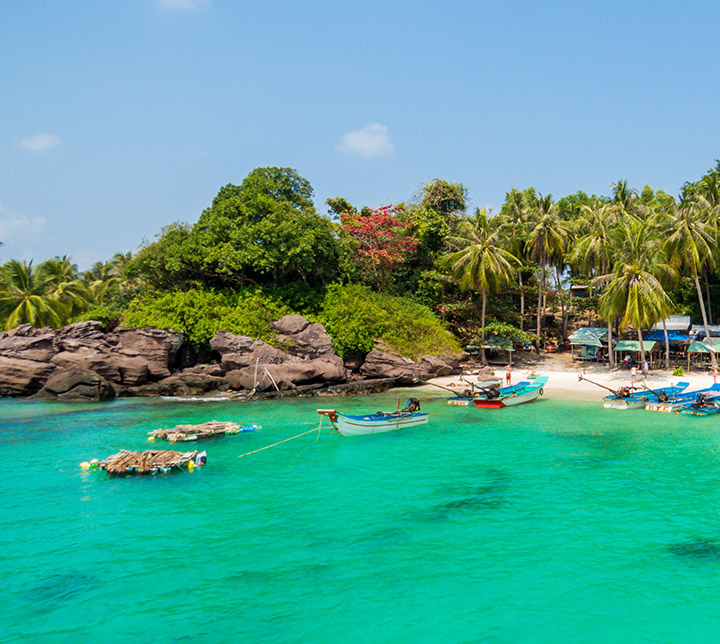 Vietnam
Northern & Southern Vietnam, extended to Phu Quoc
18 days to visit the essentials of Vietnam and enjoy a seaside stay in Phu Phoc.

20 Days

USD 2090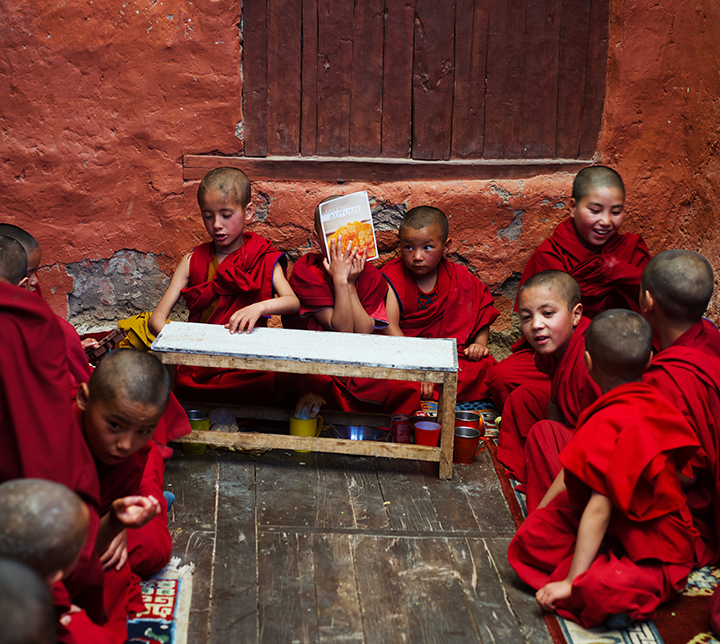 India
Culture & Trekking tour in Ladakh
On the edge of the Himalayas, Ladakh is a precious place, almost like an unreal beauty in the middle...

15 Days

USD 1650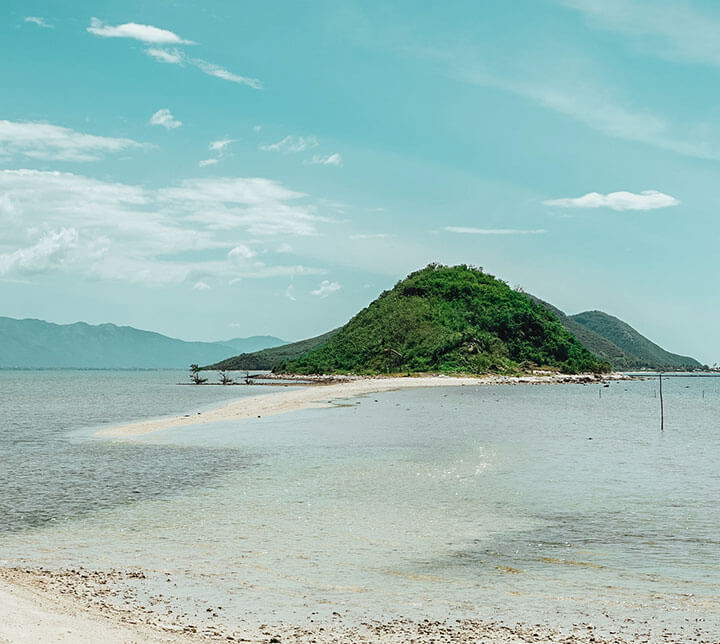 Vietnam
High-end & Authentic Vietnam
Enjoy an authentic, cultural tour of Vietnam in style. Stay in the comfort of the most luxurious hot...

14 Days

USD 2920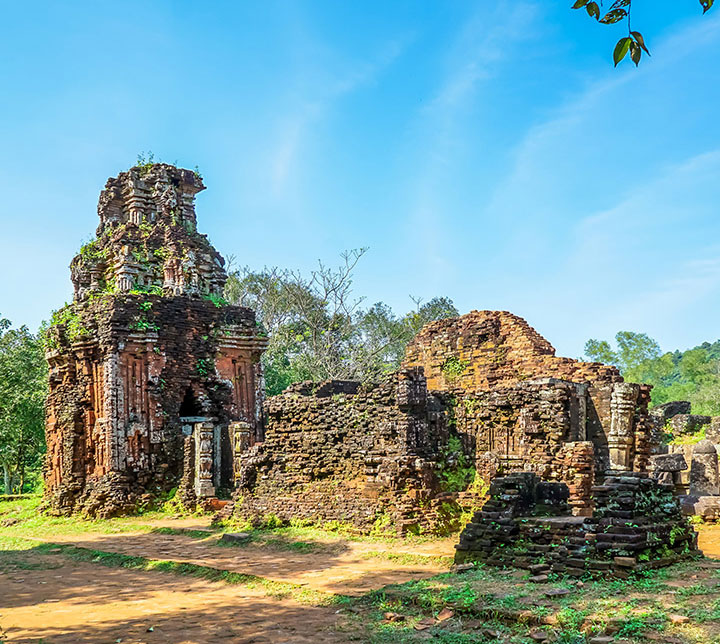 Vietnam
From Southern to Central Vietnam
Travel Vietnam for 13 days and get to know the southern provinces. You will be amazed by the contras...

13 Days

USD 1217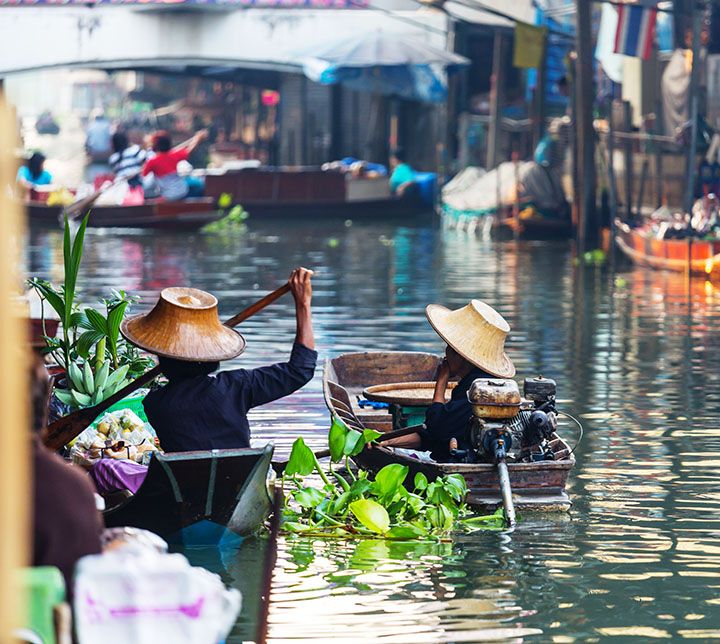 Thailand
Introduction to Thailand
Discovery of the capital and beautiful Thai beaches.

14 Days

USD 1800
Vietnam
Visit Vietnam by train
Discover Vietnam at a slower pace reducing the carbon footprint of your trip

14 Days

USD 1100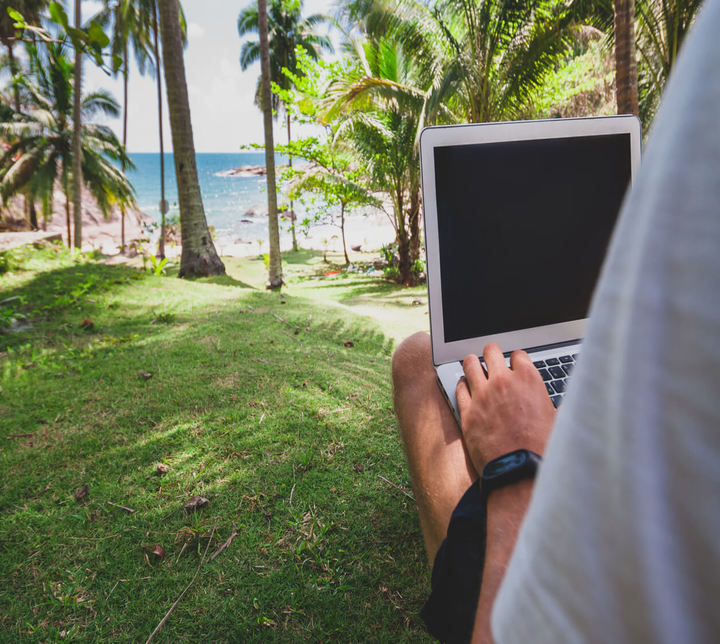 Sri Lanka
Workation in Sri Lanka
Combine working remotely and traveling on the island of Sri Lanka for a memorable adventure!

21 Days

USD 1660
Let us tailor-make your individual itinerary
Our specialists are happy to advise you and will help you plan your dream vacation
A TEAM OF TRAVEL ENTHUSIASTS AT YOUR SERVICE
FOR AN UNFORGETTABLE, AUTHENTIC TRIP


Over 7000 happy travelers




Frequently Asked Questions
Q How to make a booking with Mai Globe Travels?
A
1. Enquire This is the easiest part! Simply click on our "Make an Enquiry" button, and send us your request.
2. Book Once you have finalized your tour with us, we will send you the payment link to make an advance or full payment based on your choice.
3. Pay Once you receive the payment link, you should make the payment with a Visa or Mastercard. Alternatively, you can use bank to bank wire-transfer.
Q Does my trip with Mai Globe Travels include international airfare?
A
With travelers converging from all over the world to our Asian destinations, including the international airfare in our prices represents an operational task we are not able to provide at the moment, however, we would be happy to give airlines recommendations. Let us know if any help is needed.
Q Can you help me sort with my visa application?
A
Visas requirements vary widely depending on your nationality and destination. Although we are unable to arrange visas on your behalf, we can help you determine whether you require a visa and how to obtain it. If you do require a visa, the self-application method is quite easy and simple, you can also use the services of a visa processing center.
Q Do your tours have any age restrictions?
A
To travel independently, you must be at least 18 years of age. There are no upper age limits for most of our tours.
Q Do your tours have any physical condition restrictions?
A
Most of our tours are opened to all, however some activities require a good physical condition.
Q Do you provide family trips?
A
Yes, we offer a wide range of family tours in Asia.
Q How can I keep in touch with my loved ones back home while traveling?
A
Communication facilities are always improving globally. Many hotels and public places have Wi-Fi so it's pretty easy to keep in touch with your loved ones. However, please bear in mind that connectivity in remote places or on treks or homestays can be difficult, your best bet would be to buy a local SIM card with data connectivity.
Why travel with Mai Globe Travels?
Reliable service with 99% satisfied travelers
Certified agency Safe & Secure
Average 4/5 to 5/5 star satisfied customers on Ekomi
Responsible and sustainable tourism
Payment protection and *guaranteed refund
English speaking local guides
Professional service and experienced
Honesty and no hidden costs
Effective and efficient customer service
Flexibility
Prompt response
Good value for money
Dedicated local expert teams
6000+ satisfied travelers
Safe and comfortable transport