Indonesia
Indonesia Highlights
Indonesia is a famous getaway especially because of Bali, the ultimate tropical beach vacation destination. However, this intriguing country offers many utterly fascinating sights beyond Bali, and uncountable opportunities for adventure.
...
. White sand beaches where to relax, volcanoes where to hike, biodiversity to discover in the heart of the jungles. The largest islands are Java, Papua, Kalimantan (Indonesian part of Borneo), Sulawesi and Sumatra.

Its cultural and natural riches will enchant travellers, and the tourist facilities offered such as theme parks or large hotel complexes provide an ideal setting for a family trip. In addition, the country hosts incredible biodiversity, with many rare species, such as the Komodo dragon, the Sumatran tiger, the orangutan or the Java rhino. Explore natural sites that are unique in the world, such as one of the many volcanoes where hiking is popular, or the majestic seabed that is discovered during dives. Indonesia is famous for the quality of its underwater life, which divers will discover.

The people of Indonesia will be able to offer you unparalleled hospitality and to share with you the richness of their culture, between dances, shows or religious rituals.
Read more
Why travel with Mai Globe Travels?
Reliable service with 99% satisfied travelers
Average 4/5 to 5/5 star satisfied customers on Ekomi
Responsible and sustainable tourism
Payment protection and *guaranteed refund
English speaking local guides
Professional service and experienced
Honesty and no hidden costs
Effective and efficient customer service
Flexibility
Prompt response
Good value for money
Dedicated local expert teams
6000+ satisfied travelers
Safe and comfortable transport
Our Concept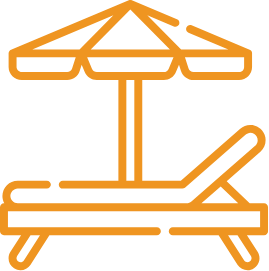 We listen to your vacation dreams.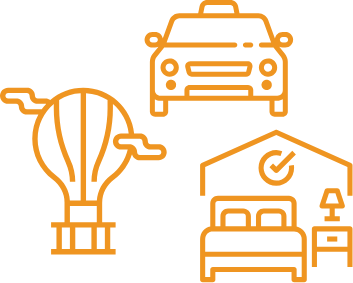 We tailor-make your itinerary for you.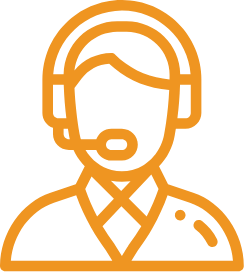 We book your hotels, activities, your chauffeur...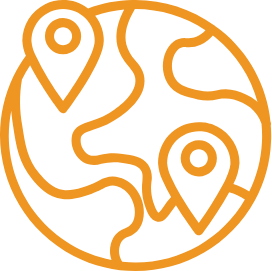 You enjoy an incredible vacation!
Would you like us to tailor-make your individual itinerary?
Our specialists are happy to advise you and will help you plan your dream vacation
Get a free quote