Nepal
Nepal
This small country nestled between China and India is full of riches, between ancient architecture and endless mountains.
Situated on the summit of the Himalayas, Nepal offers many sporting activities such as trekking, rafting, and mountaineering. You will find accommodation of character without being able to claim a great luxury. Discover the nepalese people of unparalleled kindness, Stroll the valley of Kathmandu and its ancient cities, fly over Everest by helicopter etc. With an omnipresent spirituality, it is laden with a long history, and a rich culture coupled with ancestral customs. The country has four UNESCO World Heritage sites, including the Kathmandu Valley.
After the terrible earthquakes that the country suffered in April and May 2015, Nepalese need you even more, tourism being one of the main areas of the country's economy. Many sites have been poorly damaged and offer visitors beautiful cultural discoveries.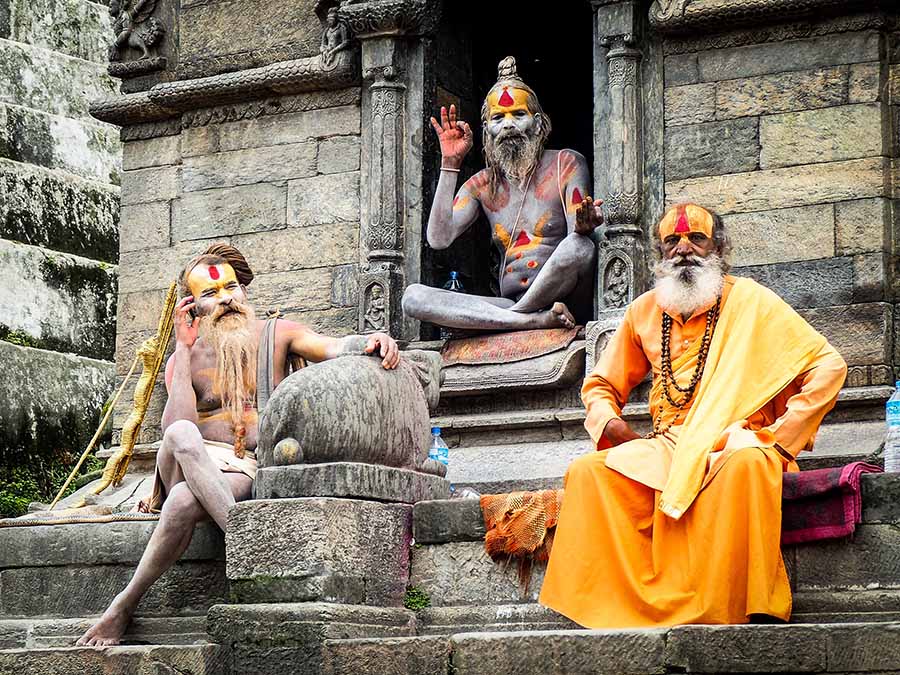 Why travel with Mai Globe Travels?
• Reliable service with 99% satisfied travelers
• Average 4/5 to 5/5 star Genuine satisfied client reviews on Ekomi
• Responsible & sustainable tourism
• Payment protection and *Guaranteed refund
• English speaking local guides
• Professional service and experienced team
• Honesty and no hidden costs
• Effective and efficient customer service
• Listen to your requirement with flexibility
• Prompt response e through phone call, WhatsApp, email and social media
• Quality service
• Good value for money
• Dedicated local destination expert team
• 6000+ satisfied travelers
• Safe and comfortable transport with experienced drivers
Would you like us to TAILOR-MAKE YOUR INDIVIDUAL ITINERARY?
Get a free quote
Our specialists are happy to advise you and will help you plan your dream vacation!
Our Concept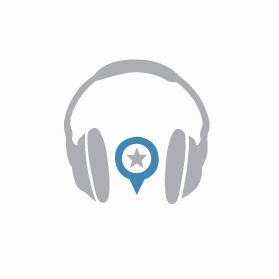 We LISTEN to your VACATION DREAMS.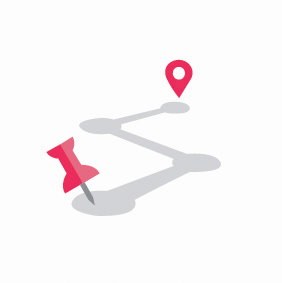 We tailor-make your INDIVIDUAL ITINERARY together.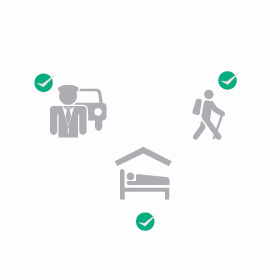 We BOOK your hotels, activities, your chauffeur...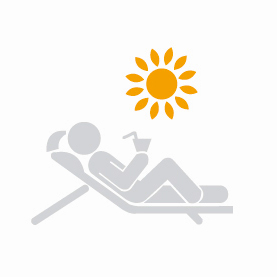 YOU ENJOY AN INCREDIBLE VACATION!