Travel Guide Sri Lanka
Introducing Sri Lanka
Sri Lanka is a beautiful island in the Indian Ocean perfect for tropical escapes in the winter months. The island has a vibrant tourism industry so you can find plenty of accommodation options for your budget. The locals are extremely friendly towards foreigners and you will always feel welcomed in the "pearl of the Indian Ocean." Due to the small size of the island, you can reach just about anywhere in the country in a matter of hours. You can expect to discover diverse landscapes with palm-fringed golden beaches, a mountainous region with tea plantations and a lush center part. The Cultural Triangle, that connects the ancient kingdoms of Dambulla, Polonnaruwa and Anuradhapura, is certainly not to miss. The many national parks, homes to wild elephant and leopards, and the opportunity to see dolphins and whales off the coast, make Sri Lanka the perfect holiday destination. Sri Lanka is a well-rounded destination perfect for travelers who seek beach, culture, wildlife or adventure holidays.
What you need to know about Sri Lanka
Our Concept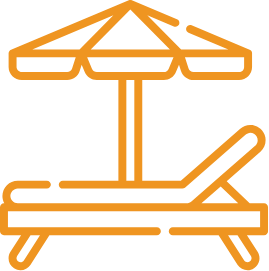 We listen to your vacation dreams.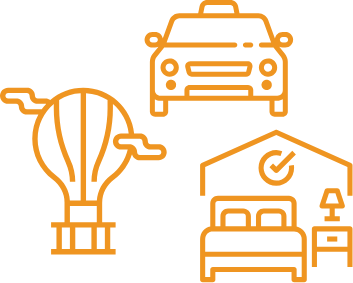 We tailor-make your itinerary for you.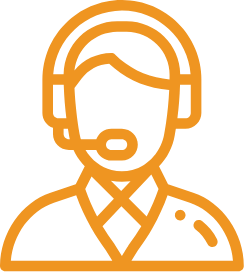 We book your hotels, activities, your chauffeur...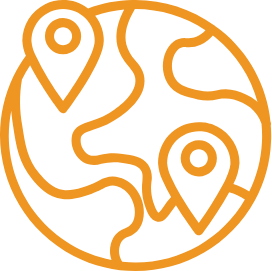 You enjoy an incredible vacation!