Travel Tips
Travel Tips
Get ready for an amazing journey in Sri Lanka!
Discover the best time to visit Sri Lanka. This period depends on the area you wish to visit, but also festivals you want to attend.
This article introduces you to other means of transportation that you can use to customize your tour.
This section will show you how to obtain a tourist visa to Sri Lanka.
Tips to stay healthy and safe.
Check out the spicy and delicious cuisine of Sri Lanka. Learn more about the signature dishes of the island.
What languages are spoken in Sri Lanka?
Find out about the telephone country code, mobile service providers and SIM card compatibility in Sri Lanka.
Here you find information about the currency of Sri Lanka, your daily budget and tipping.
Our Concept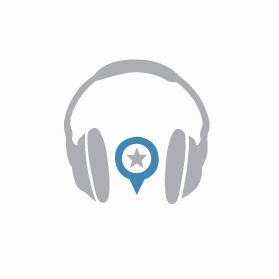 We LISTEN to your VACATION DREAMS.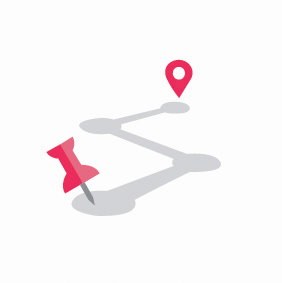 We tailor-make your INDIVIDUAL ITINERARY together.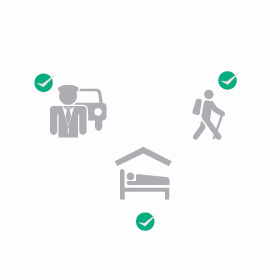 We BOOK your hotels, activities, your chauffeur...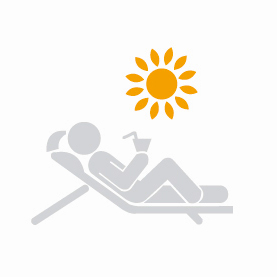 YOU ENJOY AN INCREDIBLE VACATION!